The Spijkerkwartier in Arnhem: unveiling the hidden gems of the former red light district
About this experience
Walking tour
1,5 hrs
Group size: 2-8
€15,00 pp*
The Spijkerkwartier is a lively neighborhood in the center of Arnhem with many cozy cafes and specialized restaurants. Built in the 19th century, its stately mansions bear witness to an eventful past. Contrasted against the ancient splendor of its rich architecture are the traces of WW2, and in the second half of the 20th century, the dubious reputation of our neighborhood as a red light district. Hidden behind the monumental facades you will discover our secret gardens, oases of silence and peace in an otherwise urban environment.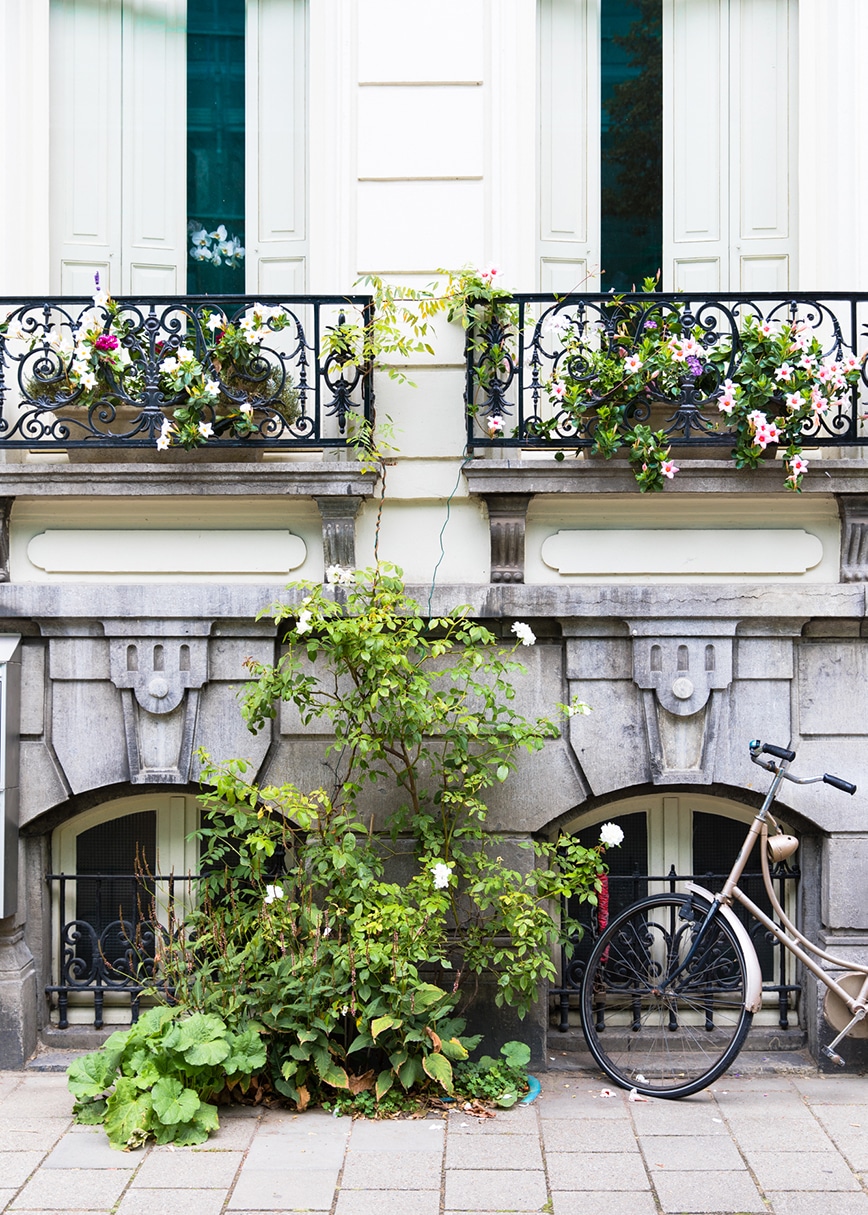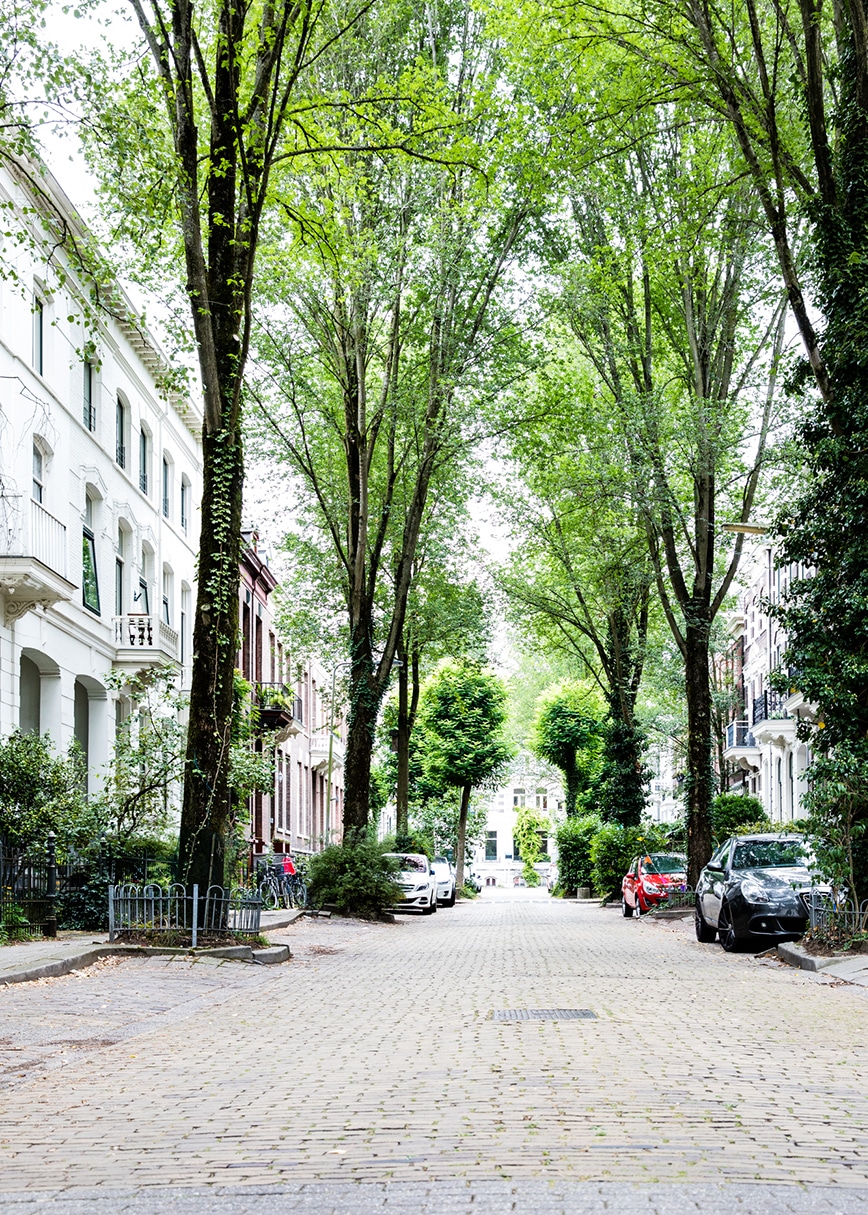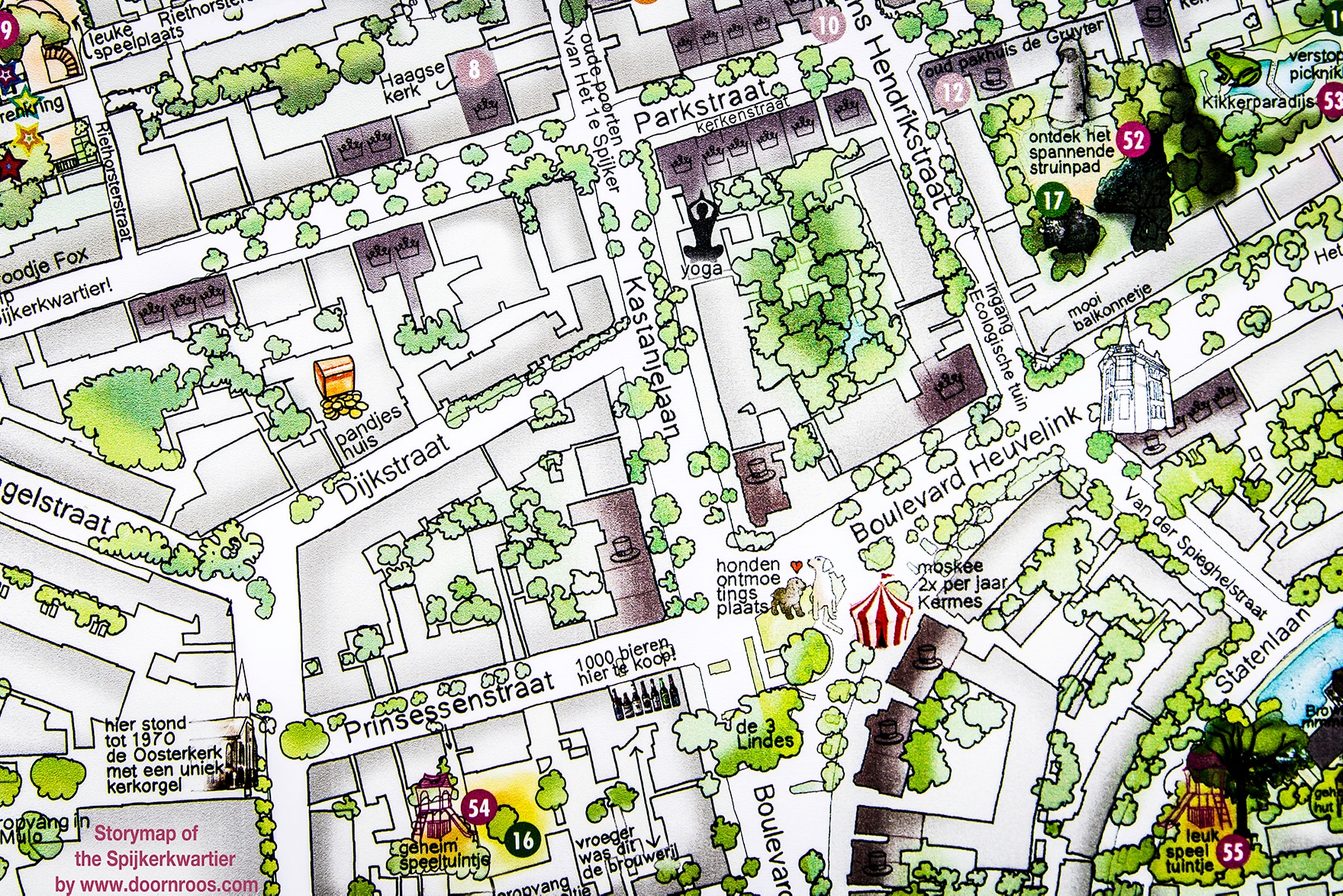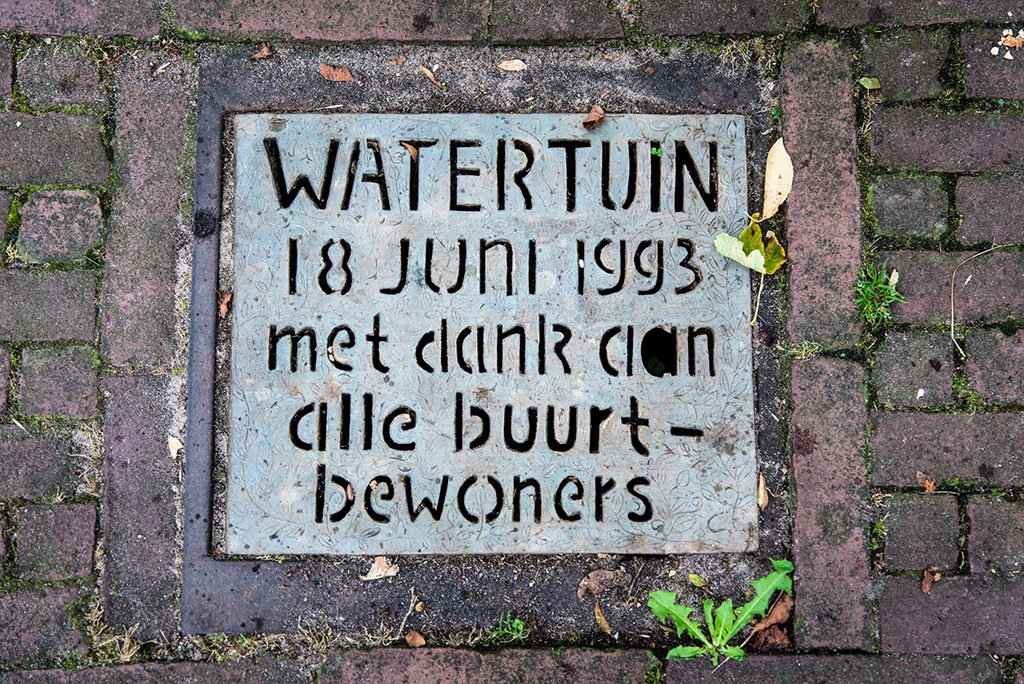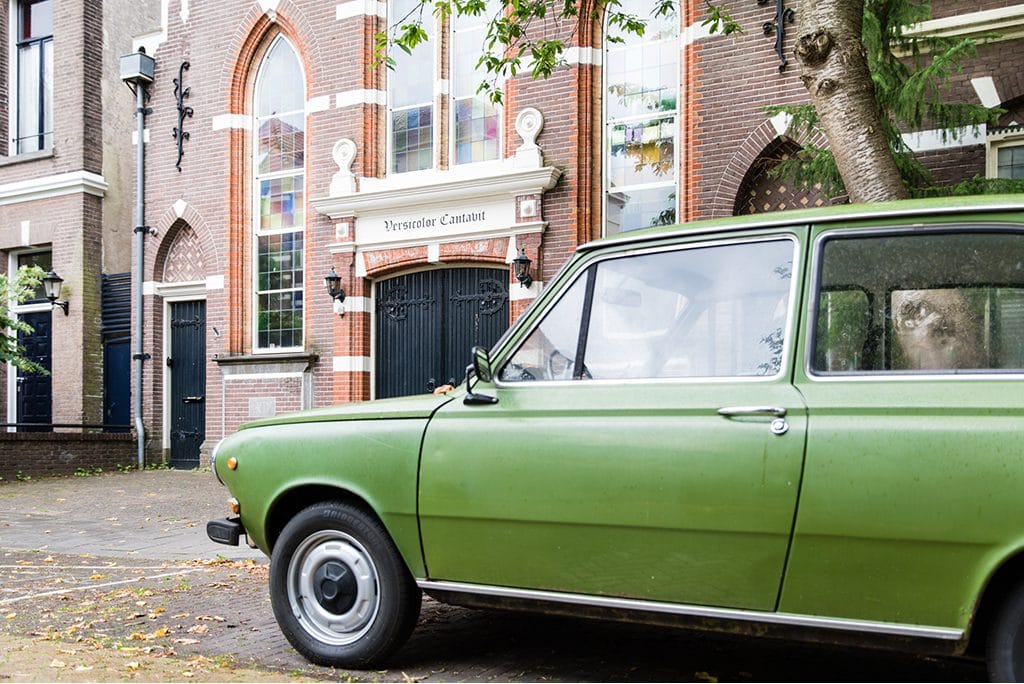 One of our most popular activities is the discovery tour through the Spijkerkwartier.
We will surprise you with unexpected encounters and personal stories. We will tell you about the history, the culture, urban nature and the latest developments in our neighborhood. Over the course of 1.5 to 2 hours you will wander through this fascinating district and discover the origins of the name 'Spijkerkwartier'. During the tour you will learn about stunning buildings such as the Brussels houses, stroll along the stately avenues and through hidden courtyards which have been created and maintained by the local residents. You will also visit the old HBS (School of Higher Education), attended by the world famous graphic artist Maurits Escher and from where his initial inspiration originated. In addition, you will visit a museum house, the former home of the late Aunt Eef, a house frozen in time, where her presence can still be felt.
For whom?
Explorers and adventurers
History enthusiasts
Architecture lovers
Culture and urban nature amateurs
City walkers or cyclists
Social entrepreneurs
This tour includes:
Unexpected encounters
Personal stories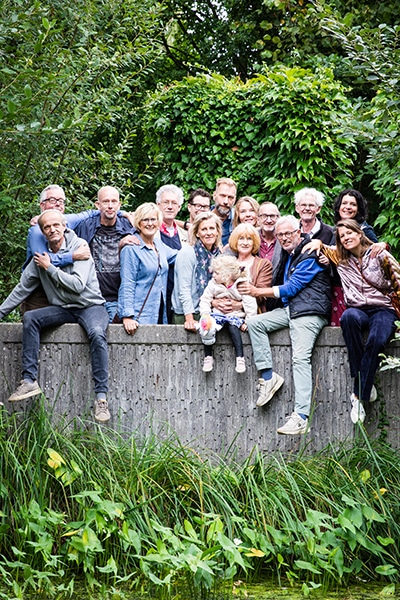 About the inhabitants
As a member of Spijkerbed we all share a true passion for the Spijkerkwartier where we live. We value social cohesion as an important factor in supporting its quality of life. We work together to receive you as our guest(s) and to share our experiences with you. If you wish to share (y)our stories, we can provide you with a bed in one of our many homes as well as breakfast, lunch, dinner, and you can select from a wide variety of activities which we offer.
Book this experience
To make sure this experience meets your preferences and expectations, we would like to make a personalized offer. Please contact us to book this exclusive experience. We will set a suitable date in consultation with you and the host.
Leiden Down Under

From:

€

75.00 incl. 21% VAT

A walk around Amsterdam's Second Golden Age

From:

€

37.72 incl. 21% VAT

Architecture Walk and Talk in Rotterdam

From:

€

45.00 incl. 21% VAT

Gravity, random and rolling balls in Kinetic Art

From:

€

187.00 incl. 21% VAT

Behind the clichés of Staphorst

From:

€

95.00 incl. 21% VAT

Safari on the Veluwe

From:

€

50.00 incl. 21% VAT

Rotterdam in a Nutshell – one of the most exciting cities of the Netherlands

From:

€

75.69 incl. 21% VAT

A thick pin, don't say anything: eel fishing in Zoutkamp

From:

€

47.14 incl. 21% VAT

Former Jewish Amsterdam

From:

€

80.00 incl. 21% VAT

Food history of Amsterdam

From:

€

87.50 incl. 21% VAT

Go off the beaten track: Hiking and spotting wildlife in the Dutch dunes

From:

€

37.72 incl. 21% VAT

Daughter of a blacksmith

From:

€

185.00 incl. 21% VAT