About this experience
Walking tour
10:00 – 12:00 am
Group size (2-12)
€75.43 p.p.
Holland is famous for its extensive list of artists, masters of craft with artistic vision which made them stand out. Creativity is not something exclusive to artists although it is often perceived to be. No! Creativity is in everything and everyone is gifted with it. Creative expression is a good instrument with which to connect with creativity and to see what it can do for you. To achieve this, what could be a better experience than to follow in the footsteps of the master called Piet Mondrian?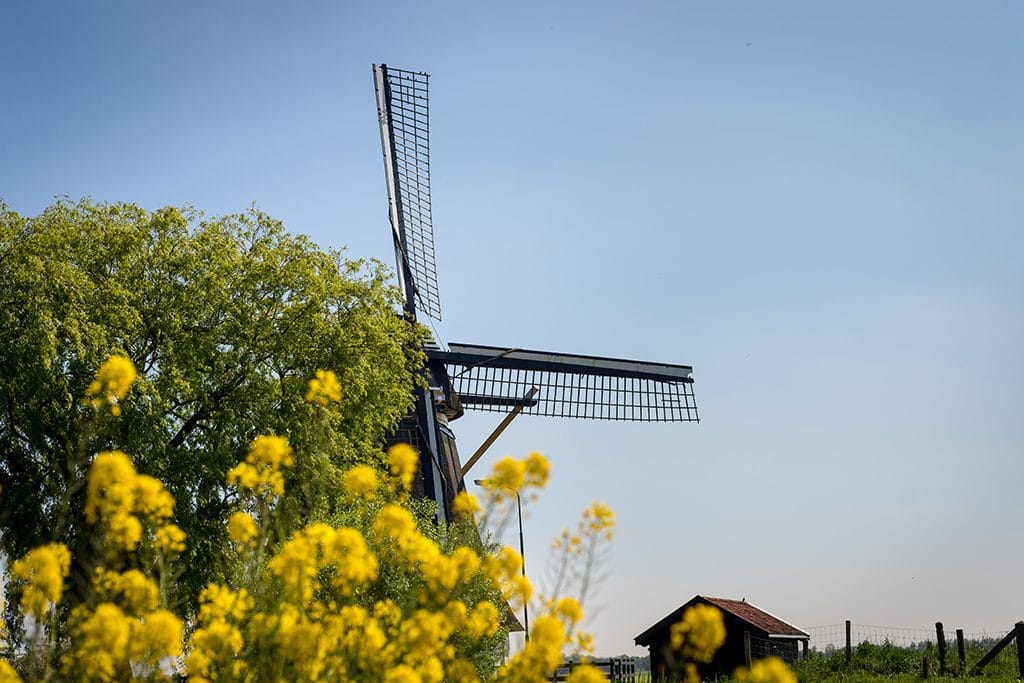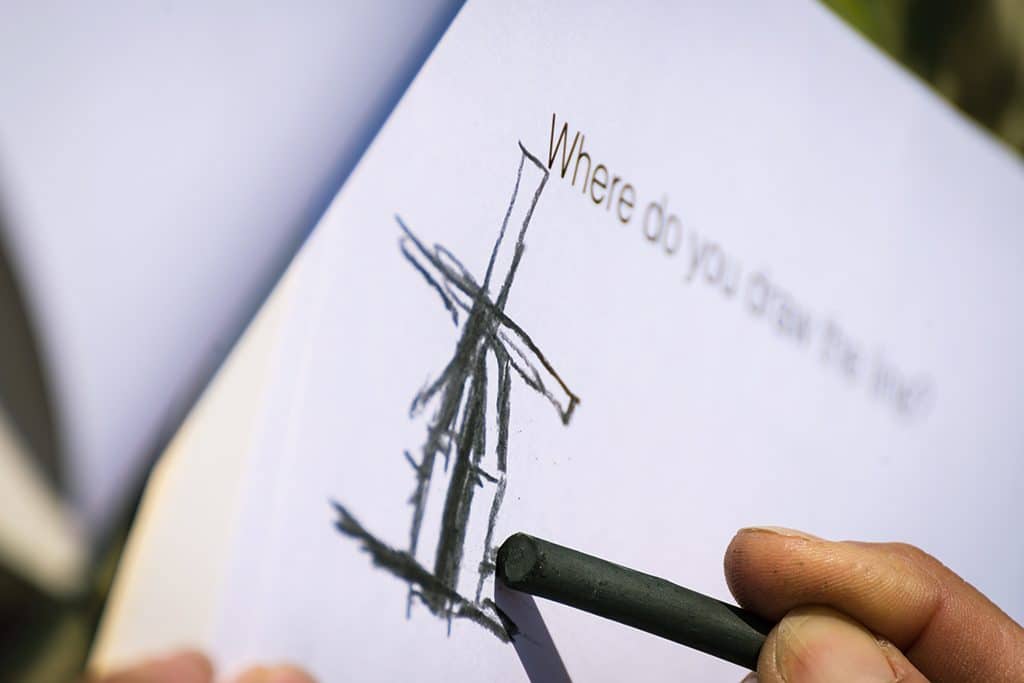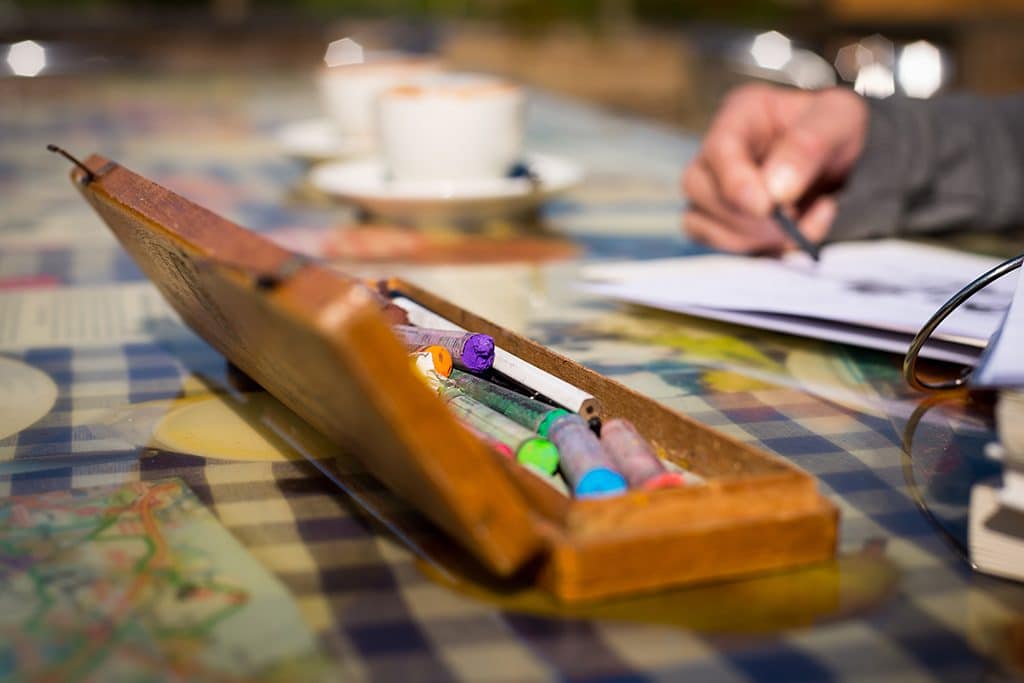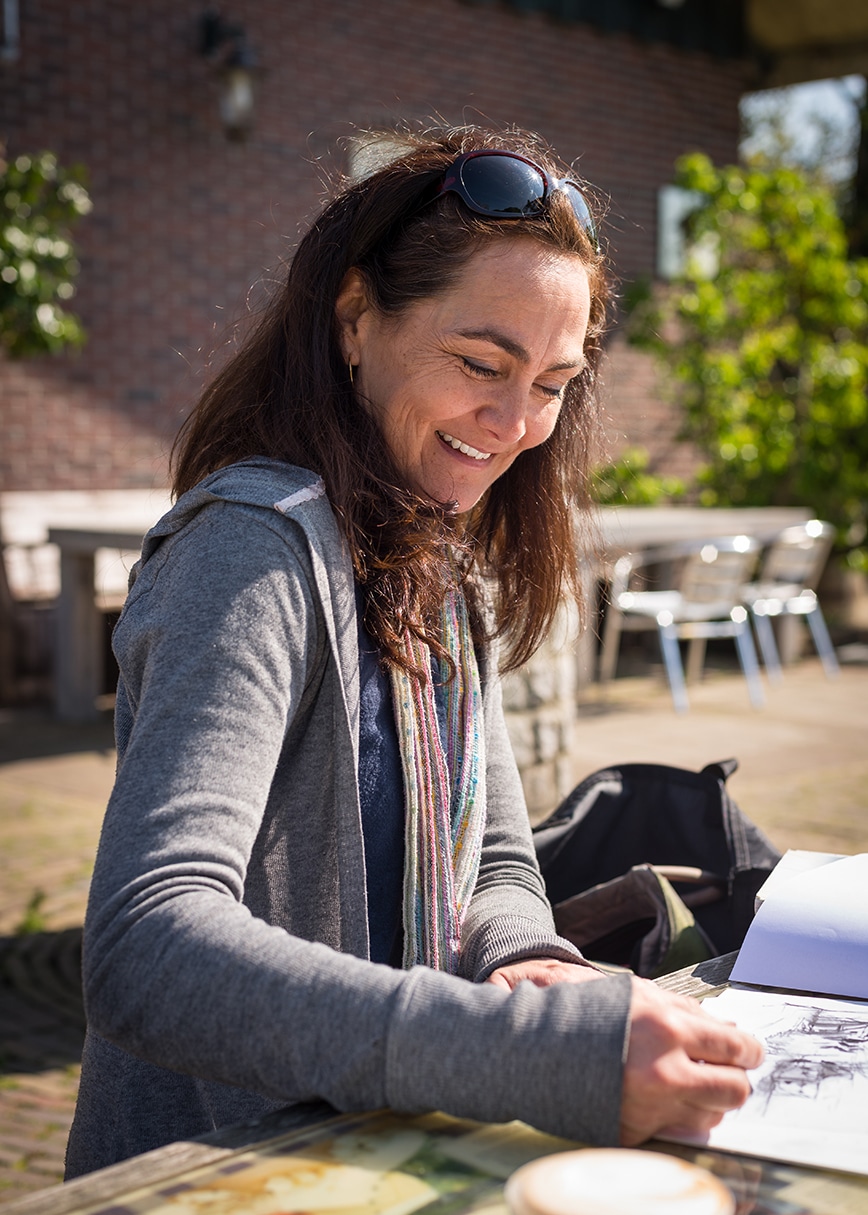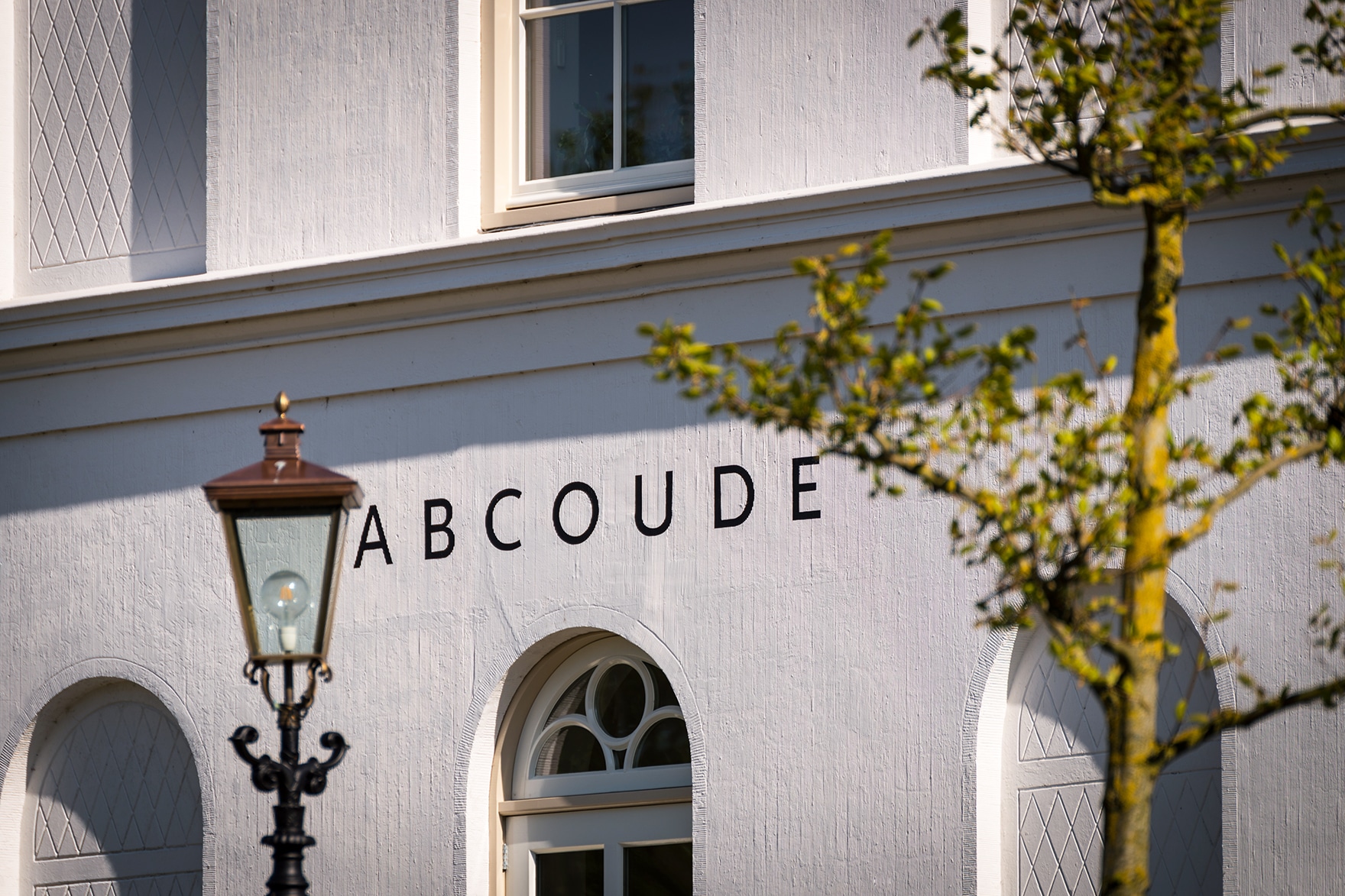 We take a beautiful walk, full of local history and the history of Piet Mondrian. We sample delicious local food and beverages, dabble in sketching and drawing, discover creative joy and even gain some personal insights. And, take home a little notebook which may inspire you to continue on this creative path. On our journey, your eyes will glide along the views that Piet Mondrian would have seen. We will explore the wandering and the pondering of the master Piet Mondrian. He gave room to his creativity in order to develop his vision. At one time in his life, he took many walks along the little river "het Gein" in Abcoude. Even without this history, the village of Abcoude is a little gem, hidden just under the skyline of Amsterdam. Abcoude provides a wonderful setting for a walk through a landscape which intrigued Piet Mondrian. And so will you be! You will walk and wander, and see ….and discover and uncover your creativity.
For whom?
Hands-on art experience
Piet Mondrian lover
Interested in exploring a village hidden just under the skyline of Amsterdam
Nature lover
Interested in creative expression
This tour includes:
Local food and beverages
Notebook
Art guide
What you get
To discover your own creative expression
To learn about Piet Mondrian
A walk through the landscape that inspired Piet Mondrian
Taste of local food and beverages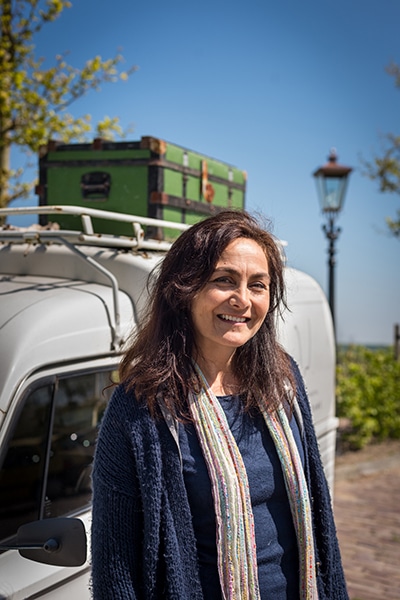 About Sandy
I am an artist and work as an art counsellor and art coach, avenues to facilitate creative expression. Creative expression reveals more than we could ever imagine.
Book this experience
To make sure this experience meets your preferences and expectations, we would like to make a personalized offer. Please contact us to book this exclusive experience. We will set a suitable date in consultation with you and the host.