About this experience
Cycle tour
4 hrs
Group size: max. 10
€
Waste is only waste if you waste it! -will.i.am
Come and meet some of the most inspirational people and places of Rotterdam when it comes to sustainability. You will get the chance to visit places that are at the forefront of the circular economy.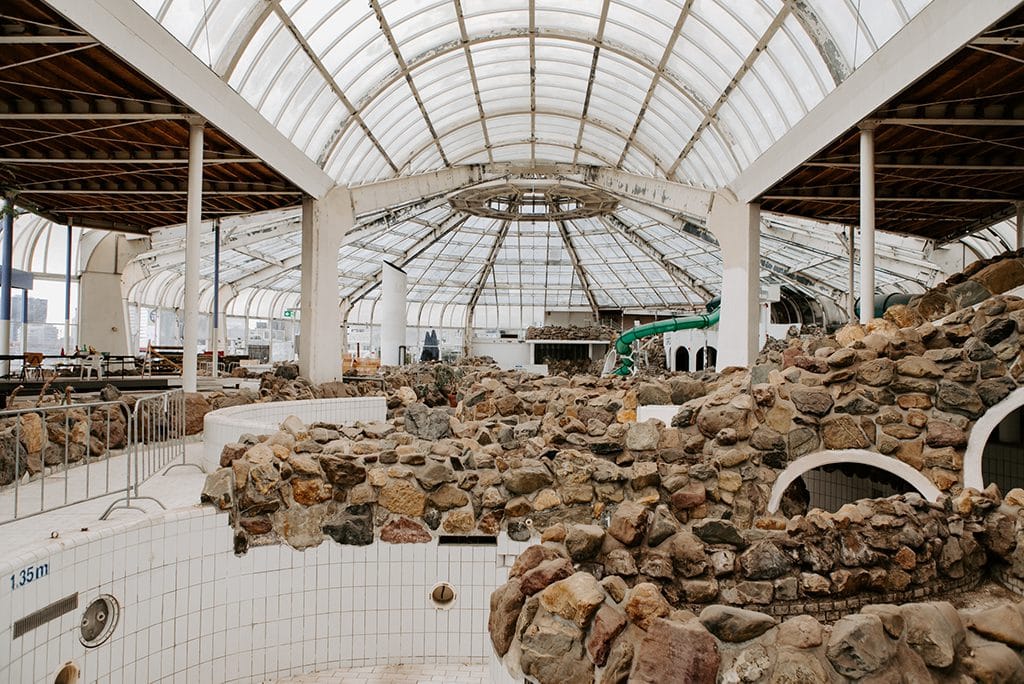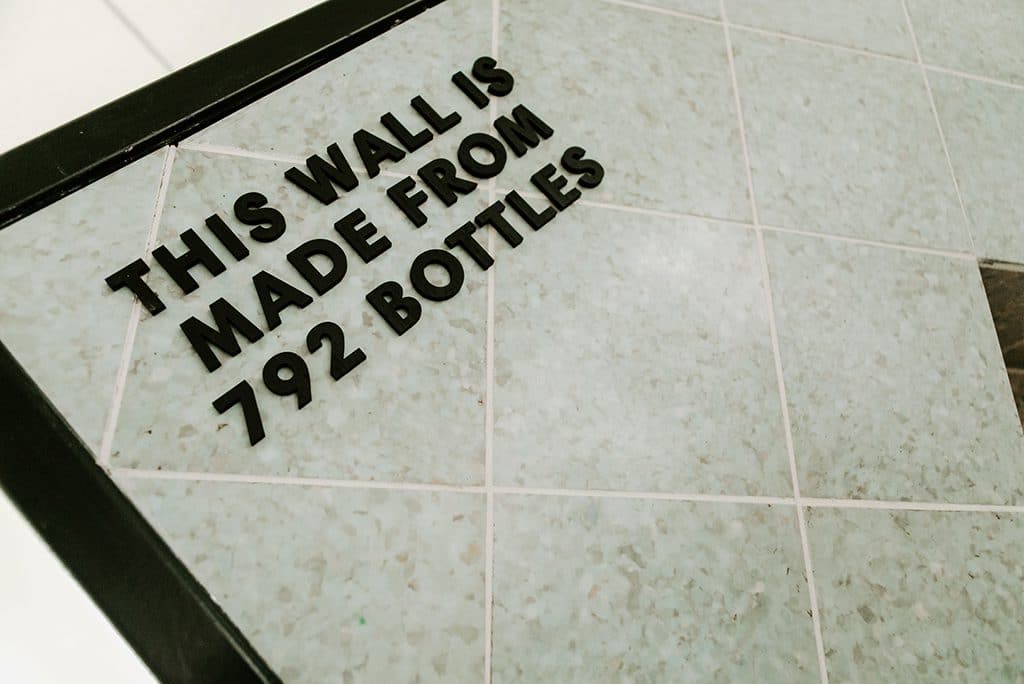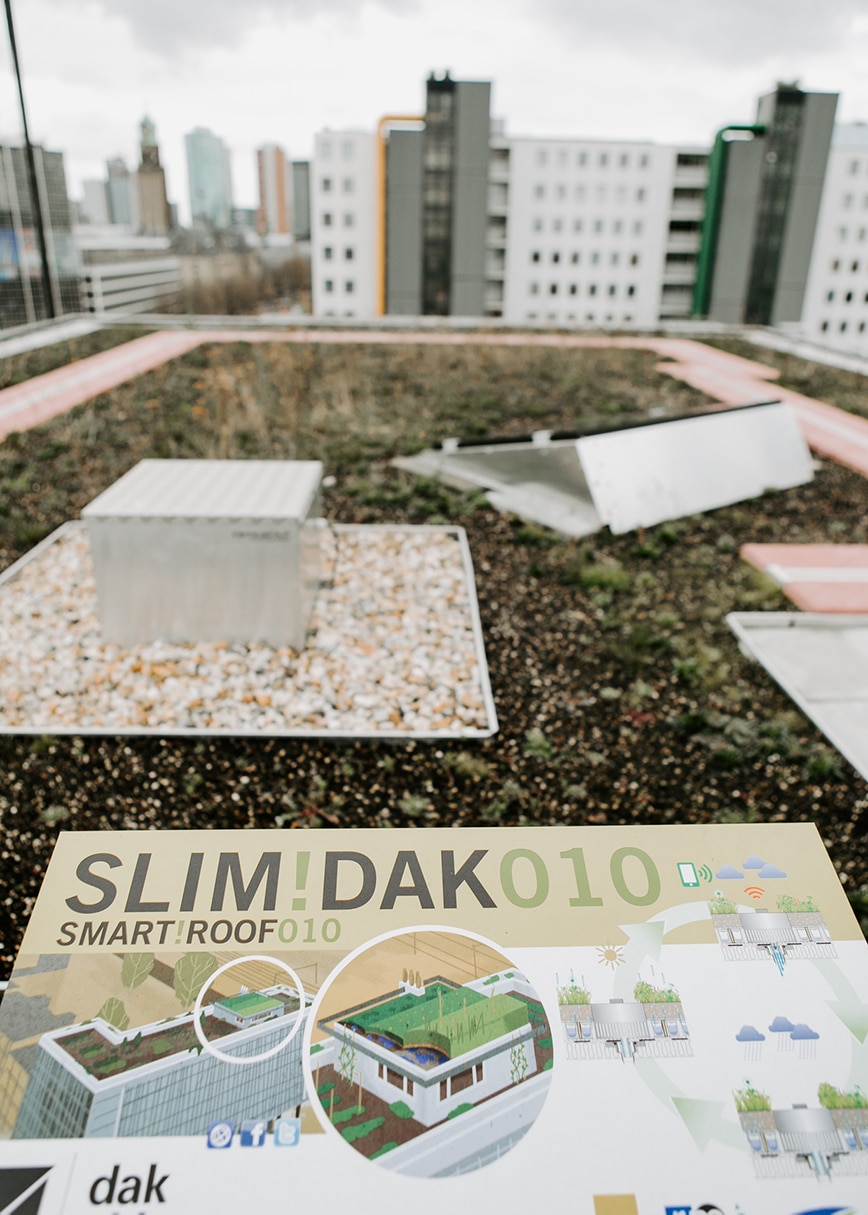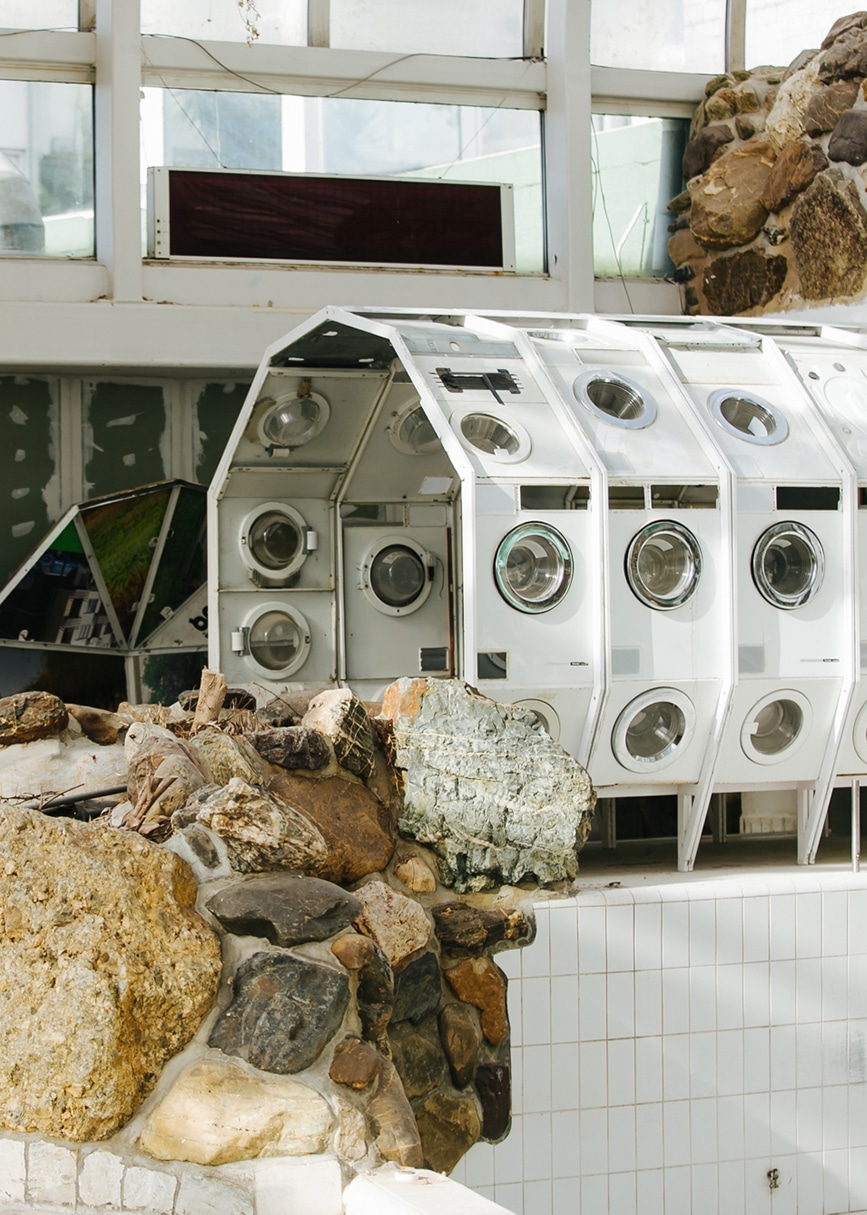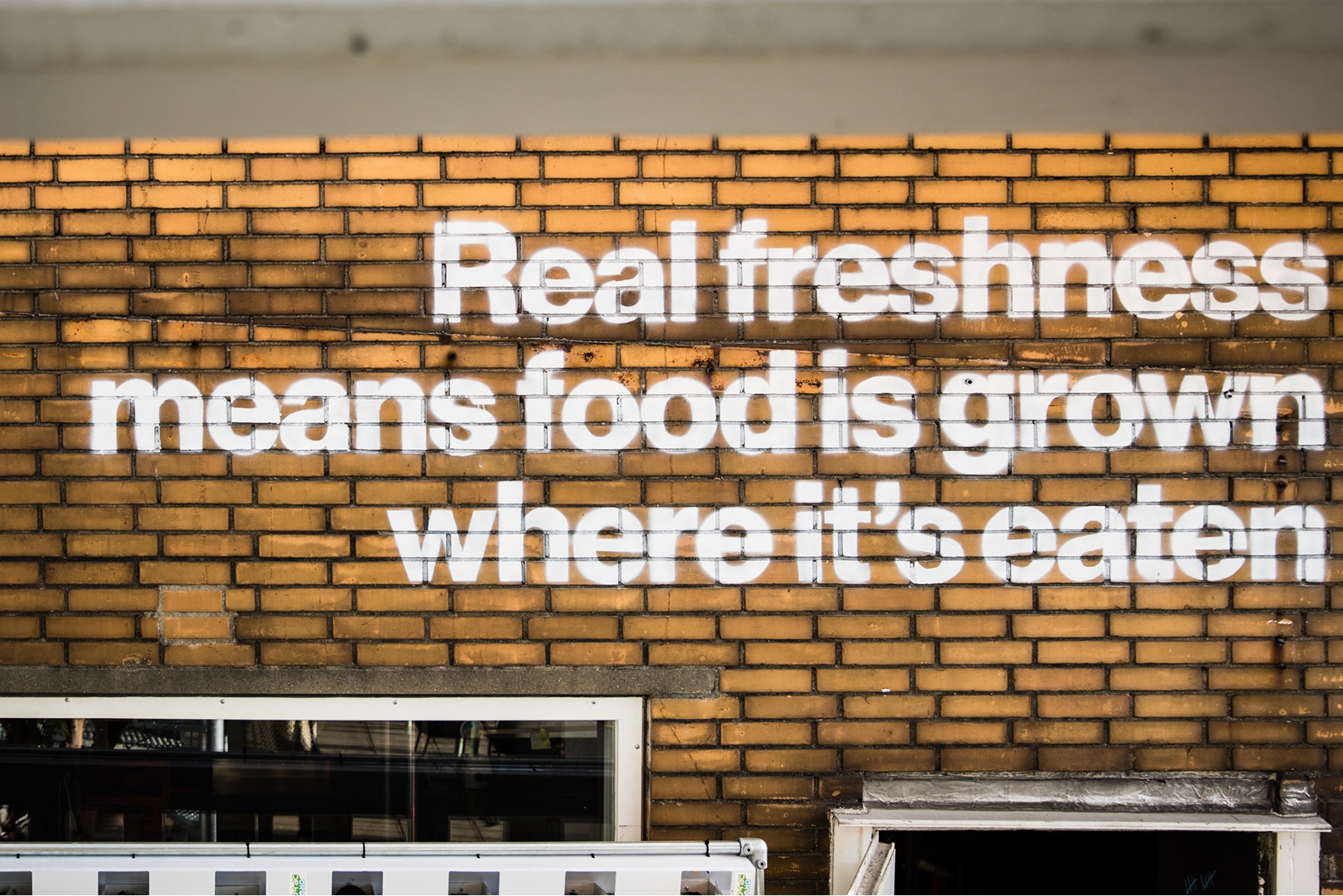 We will meet up at the Dakakker, the largest open-air roof farm in the Netherlands (1000m2). From here we will delve into the sustainable side of Rotterdam. I will take you to BlueCity, a former tropical swimming pool inside a giant greenhouse that is being converted into a thriving circular business facility. We will visit the RDM (Rotterdam Maker's District), the place for innovation in the port. An inspiring place where I will show you the Smog Free Tower made by one of the most well known Dutch innovators of this time, Daan Roosegaarde. During the tour you will get a better understanding of what the circular economy entails and learn that in many cases waste is a resource and not a problem.
For whom?
Friends of the Earth
Sustainable lifestyle individuals
Social entrepreneurs
Those looking to be inspired
This tour includes:
A guide working for sustainable and circular projects
Entrance fees
Coffee and tea
About Astrid
My name is Astrid and I am a big fan of Rotterdam. It has been my hometown for more than twenty years. It's a village and a city in one. Along with my work as a tour and museum guide I am also a graphic designer.
As a designer I have a strong visual language with a particular attention to detail. Beside art, design and architecture I have a special interest in the circular (economic and environmental) projects in Rotterdam. There is so much creativity in Rotterdam, and I am enthusiastic to point these out these activities and share the vision. Come and join me on this interesting tour on sustainable initiatives in Rotterdam.
Book this experience
Book this experience directly or call +31 (0) 35 62 12 825 to personalize this experience.