About this experience
Workshop
2 hrs
6 persons max
€ 97,50 pp
Pottery is the new yoga. In other words, with your head in the clouds and your hands in the clay. Creating pottery will have you totally absorbed in the moment. Time stands still and your mind becomes calm. It is a unique experience to be able to pull up a pot from a hunk of clay.
Conducted in the atmospheric former stable of a farm, this is an experience you won't easily forget.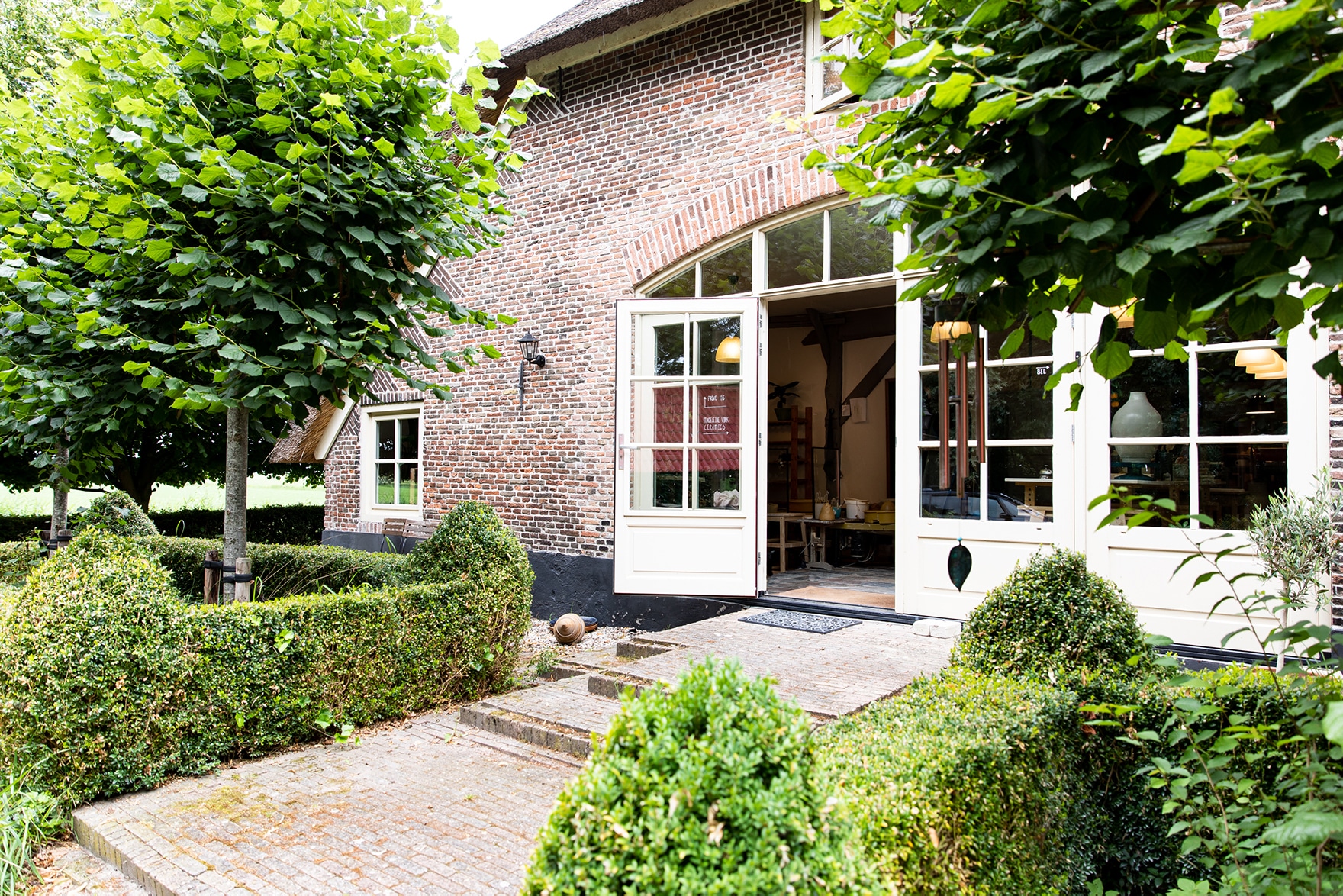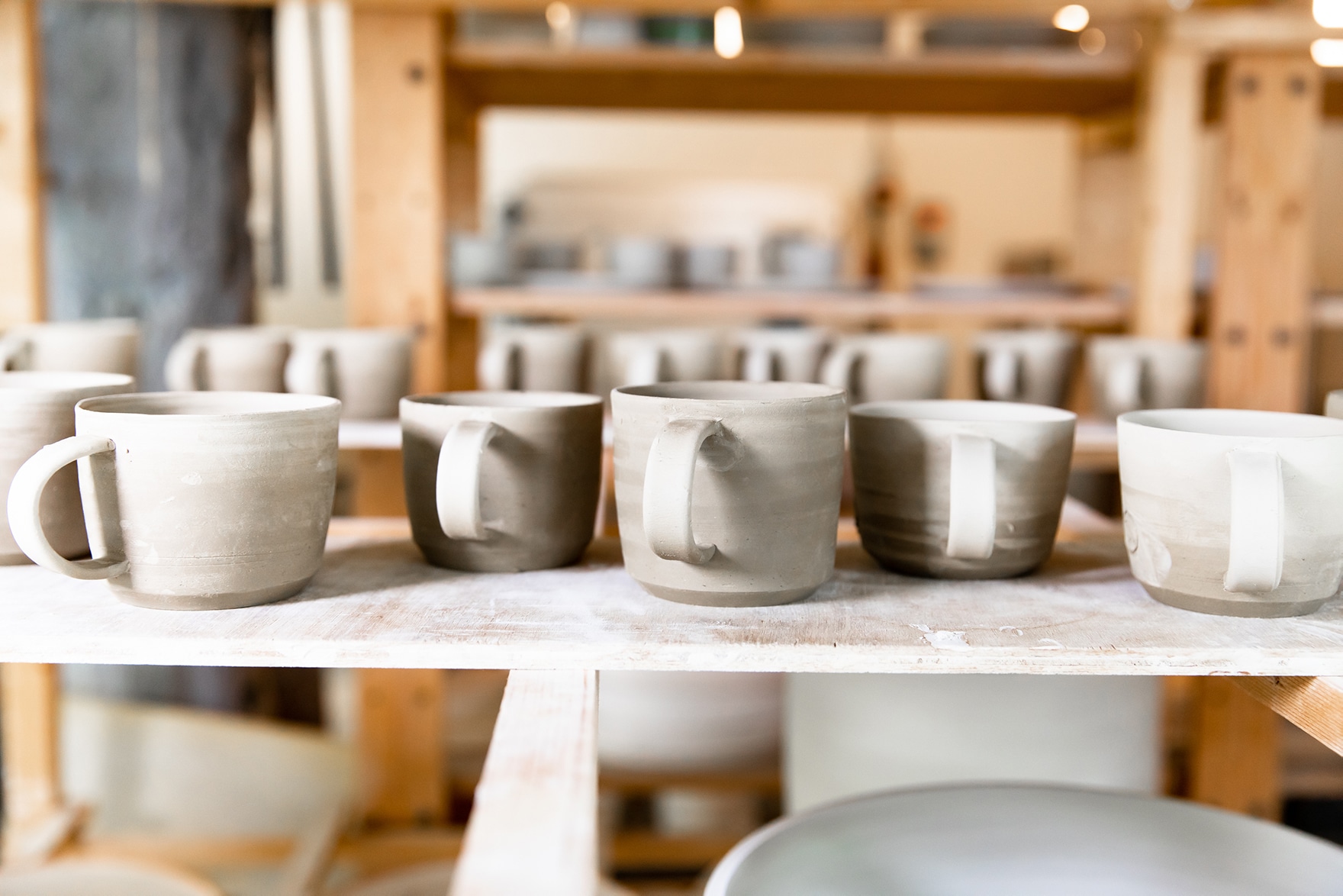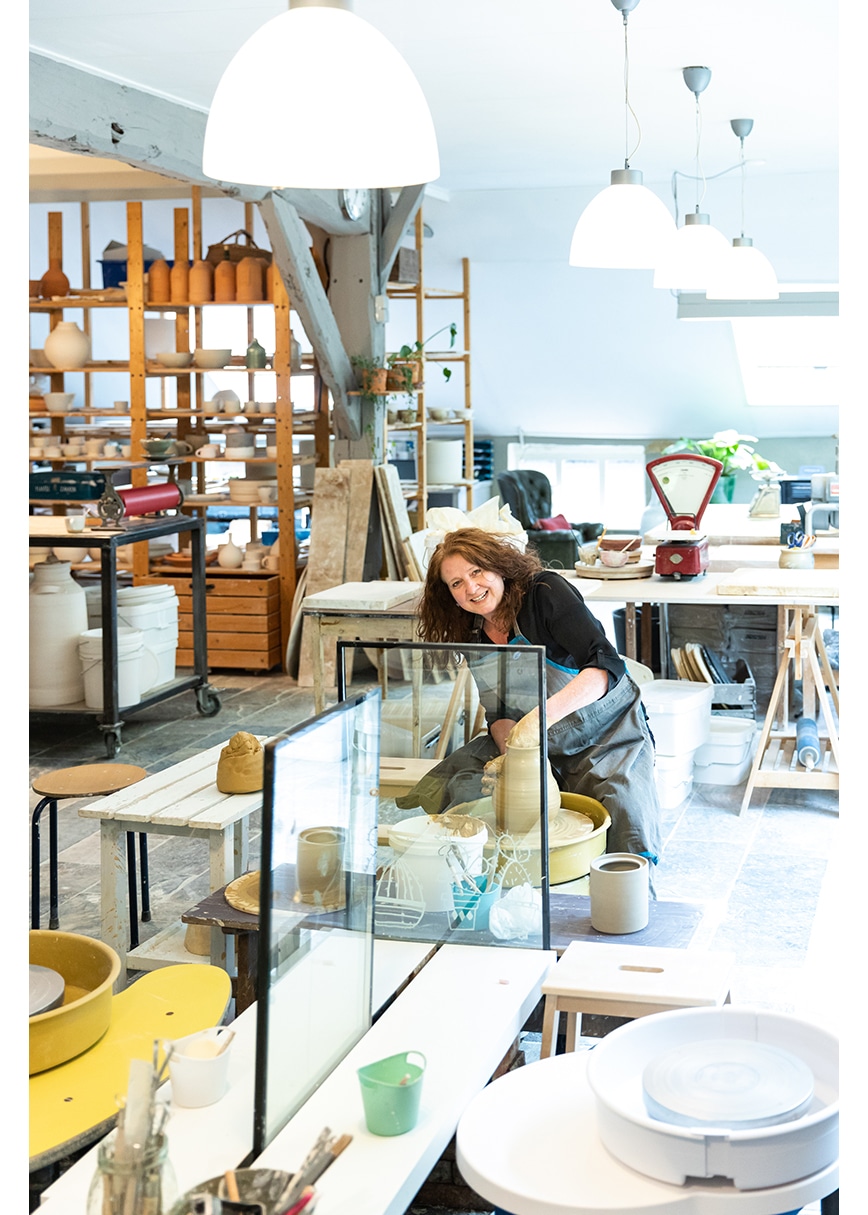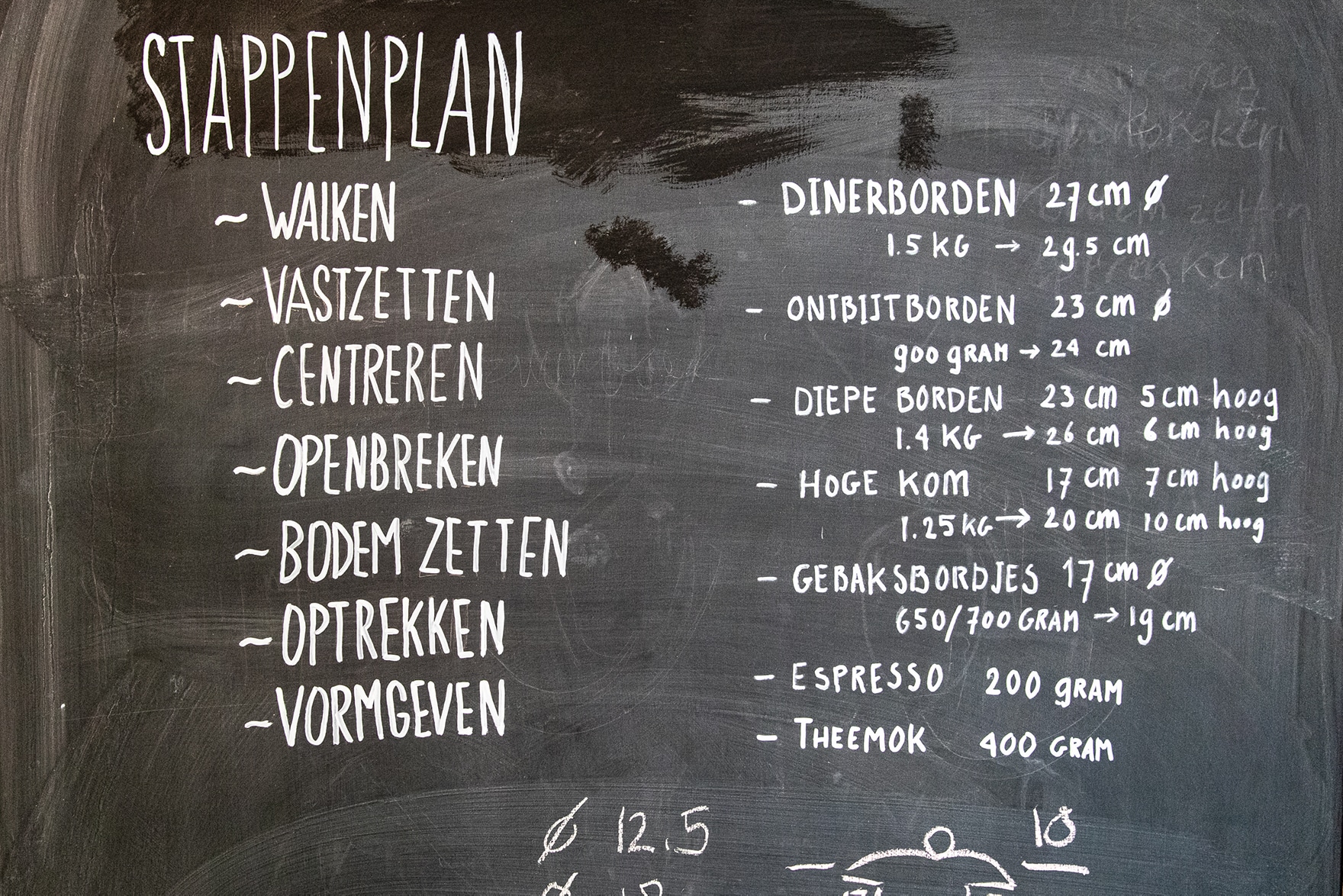 We start with coffee and tea after which everyone can have a look around the studio. After a brief explanation and demonstration, everyone will go to work behind his/her own electric turntable wheel. All materials such as aprons and clay are provided. Participants will turn about three or four pieces in the 1.5 hour workshop. These will be baked and glazed in the ceramic kiln and then sent to the participants in the Netherlands. A lasting memory of your experience will be delivered to your home within 2-3 weeks.
For shipping abroad, the price will be determined at the workshop and settled on the spot.
For whom?
Adults and children from 12 years old
This tour includes:
Coffee or tea
All required materials
What you get
An inspiring pottery workshop
In a beautiful environment
Location
Atelier Madeleine Vink Ceramics, Groote Woldweg 116, 8079 TG, Noordeinde (GLD)
About Madeleine
I am so pleased that I was able to turn my passion into my profession. I wanted to become a potter from the age of 16, and I am grateful to have been able to realize my dream.
Following my pottery studies at a Dutch Ceramics course in Gouda in 1997, I was apprenticed to various potters and also followed several master classes.  My work is diverse, from utensils and crockery to art objects. Above all, my preference is to turn large, monumental pieces. Although I am able to produce a clean finish on my pottery, I like to display the wrinkles of the spinning here and there. This shows that the work has been in motion, something I call 'still movement'. My philosophy is that although every piece of work can be seen as a piece of art, it is ultimately a utensil and I take pleasure when people actually use my work.
Book this experience
To make sure this experience meets your preferences and expectations, we would like to make a personalized offer. Please contact us to book this exclusive experience. We will set a suitable date in consultation with you and the host.