About this experience
Tour by foot
3:00 – 5:00 pm
Group size 2-8
€94.29 p.p.
Whilst for painting, the 17th century undoubtedly forms the Netherlands' Golden Age, in many ways it is the 18th century which is the Golden Age for the Dutch musical arts. With a richly vibrant and cosmopolitan music scene with far reaching international influences and interests, the Netherlands in the 18th century was a buzz with musical activity.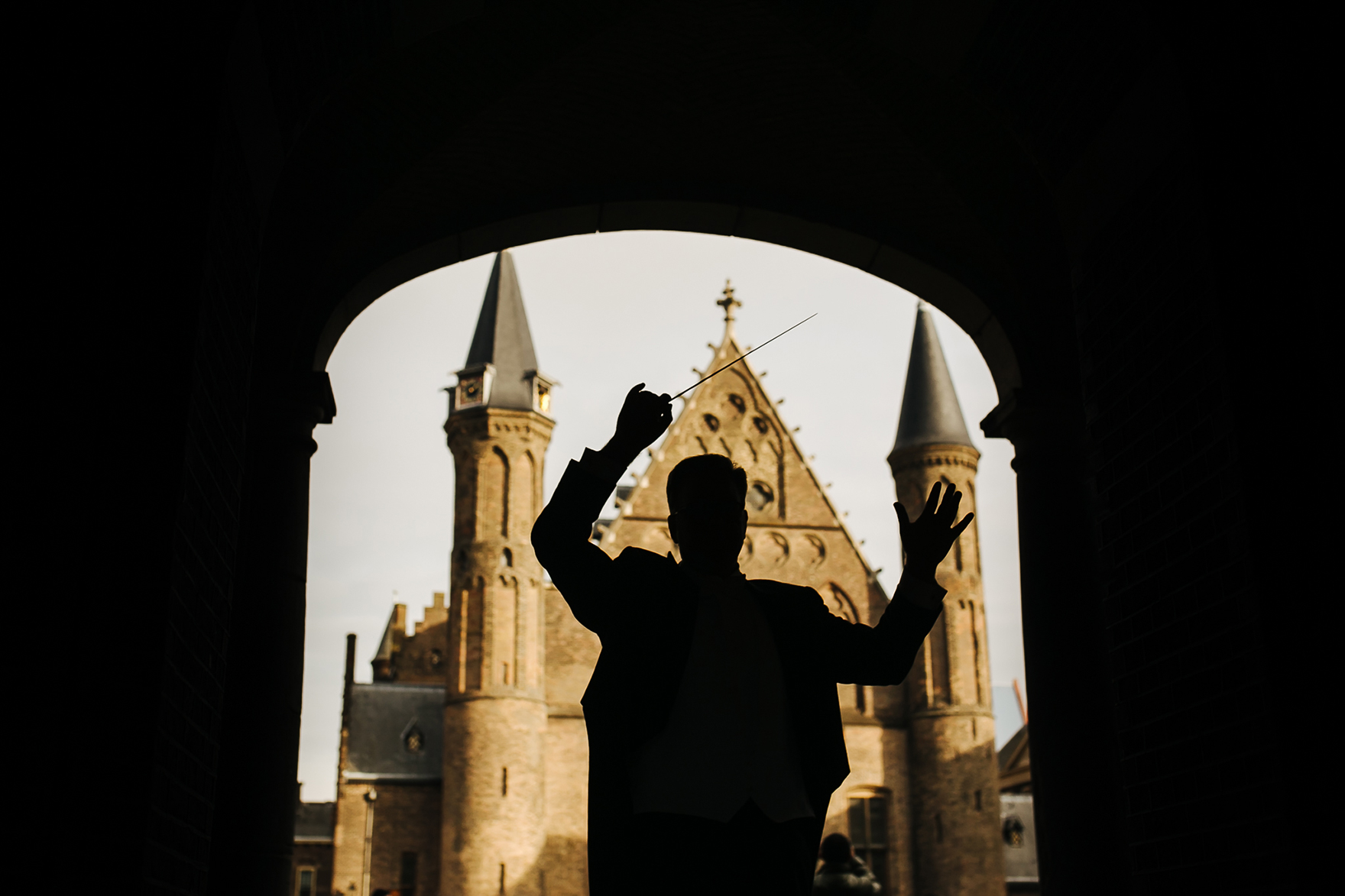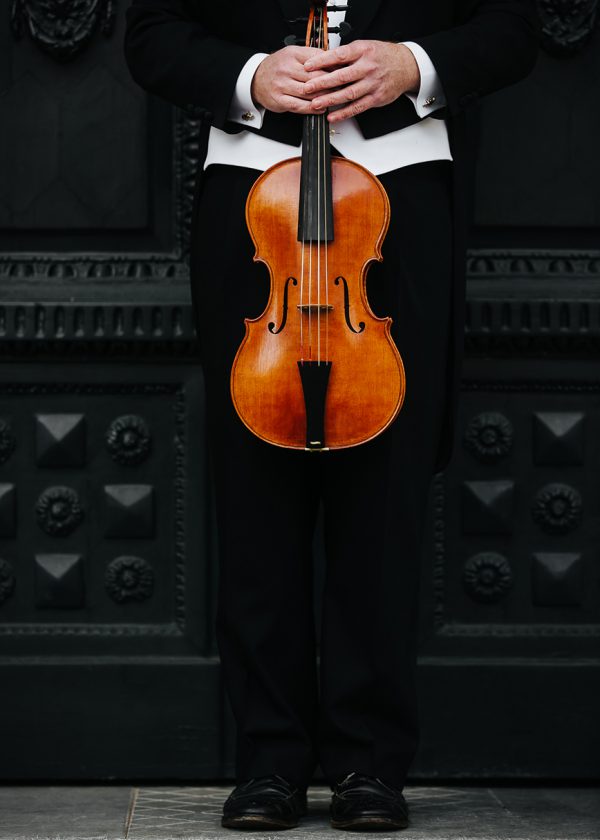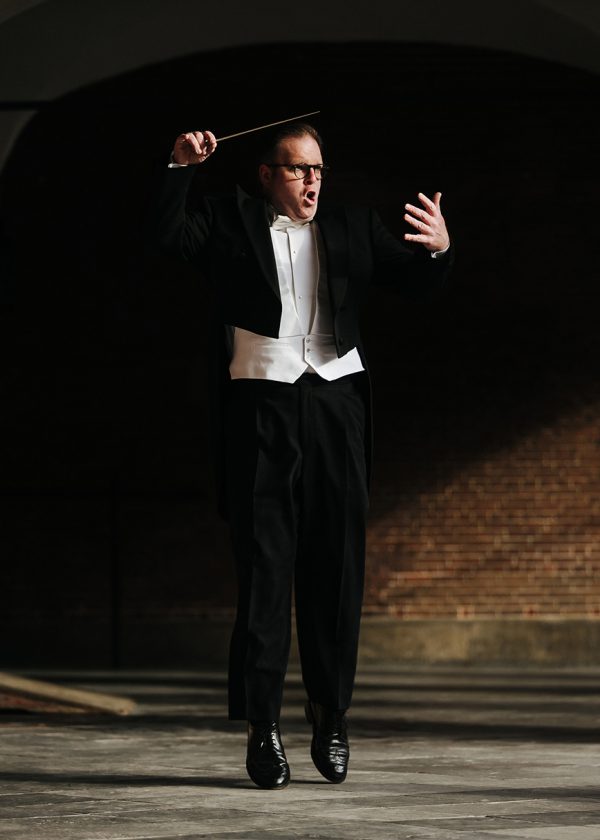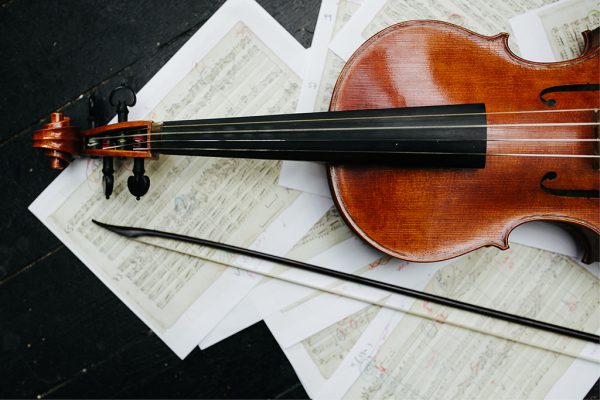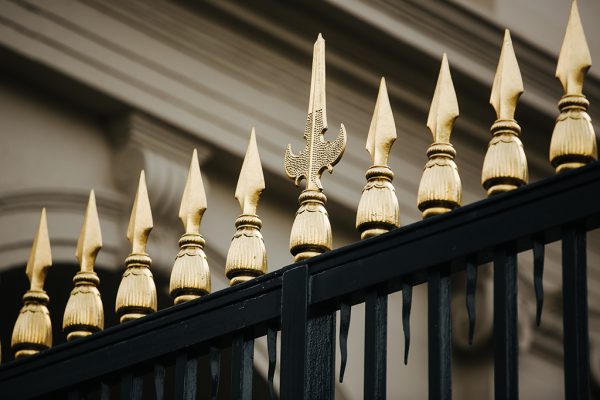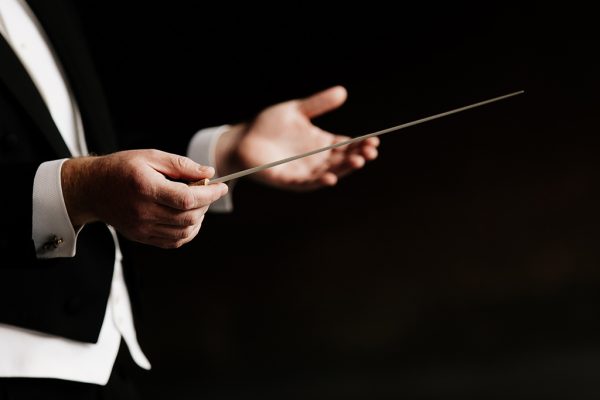 I would love to share my musical passion and discoveries with you in a most personal manner through this hand-crafted musical walking tour through my adopted city of The Hague. In the 18th century, The Hague was an elegant, bustling, international European musical centre, with a slew of composers and musicians in residence at the court, 4 opera houses and a constant parade of famous musical visitors. Exploring this vibrant and cosmopolitan musical heritage of the city, the tour visits the sites of the 18th century musicians' houses, their rehearsal and performance locations, and retraces the steps of 18th century musical residents of The Hague including Stamitz, Zappa (!) and court kapellmeister Graaf, and of famous musical visitors to the city including Abel, JC Bach, Mozart and Beethoven.
Want to personalize this offer? An Exclusive Private Concert: an ensemble of 7 international, specialist musicians performing on authentic instruments at an historic location in the old center of The Hague or at your own location. Please send an email to info@aduchexperience.com for more information.
For whom?
Classical Music lovers
Dutch musical history enthusiasts
Walking tour through The Hague
This tour includes:
A passionate orchestra conductor as a tour guide
Walking tour through The Hague
Choice of discs "Symphonies from the 18th Court of Orange in The Hague" or "Grand Tour – Baroque Road Trip"
What you get
A passionate orchestra conductor
Walking tour through The Hague
Insights of the musical past of the Netherlands
Opportunity to see 18th century architecture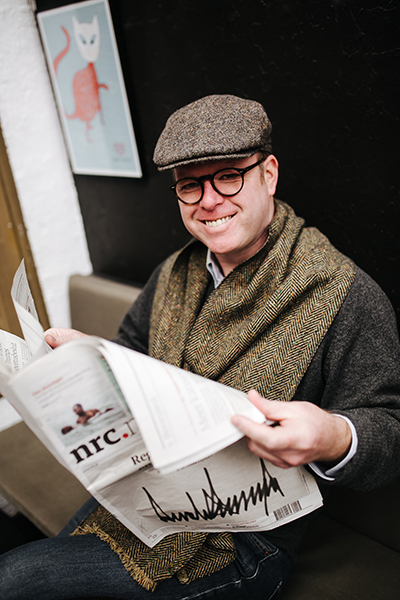 About Simon
Originally from Sydney Australia, I am a passionate orchestra conductor and violist who moved to The Hague in the Netherlands some 20 years ago to follow my dream of performing 18th century music on authentic instruments in authentic surroundings and at the famous European halls and festivals.
Already as a child, I was deeply inspired by the highly innovative Dutch early music tradition, and fell in love with the sound of the authentic instruments – simultaneously elegant and earthy, exciting and soothing, sensual and visionary
Book this experience
To make sure this experience meets your preferences and expectations, we would like to make a personalized offer. Please contact us to book this exclusive experience. We will set a suitable date in consultation with you and the host.
Leiden Down Under

From:

€

75.00 incl. 21% VAT

A walk around Amsterdam's Second Golden Age

From:

€

37.72 incl. 21% VAT

Architecture Walk and Talk in Rotterdam

From:

€

45.00 incl. 21% VAT

Gravity, random and rolling balls in Kinetic Art

From:

€

187.00 incl. 21% VAT

Behind the clichés of Staphorst

From:

€

95.00 incl. 21% VAT

Safari on the Veluwe

From:

€

50.00 incl. 21% VAT

Rotterdam in a Nutshell – one of the most exciting cities of the Netherlands

From:

€

75.69 incl. 21% VAT

A thick pin, don't say anything: eel fishing in Zoutkamp

From:

€

47.14 incl. 21% VAT

Former Jewish Amsterdam

From:

€

80.00 incl. 21% VAT

Food history of Amsterdam

From:

€

87.50 incl. 21% VAT

Go off the beaten track: Hiking and spotting wildlife in the Dutch dunes

From:

€

37.72 incl. 21% VAT

Daughter of a blacksmith

From:

€

185.00 incl. 21% VAT