About this experience
Tour by foot
2,5 hrs
Group size: 2-10
€75,00 p.p.
Leiden is the place where Rembrandt was born and produced almost 50 works. Leiden is also the oldest university city in the Netherlands, known for its rich past, still visible in the old underground cellars. During this Experience you will explore Leiden above and below ground. After this Experience you will look at Leiden from a different angle and realize that you have walked 2 kms in archaeology and history in the centre.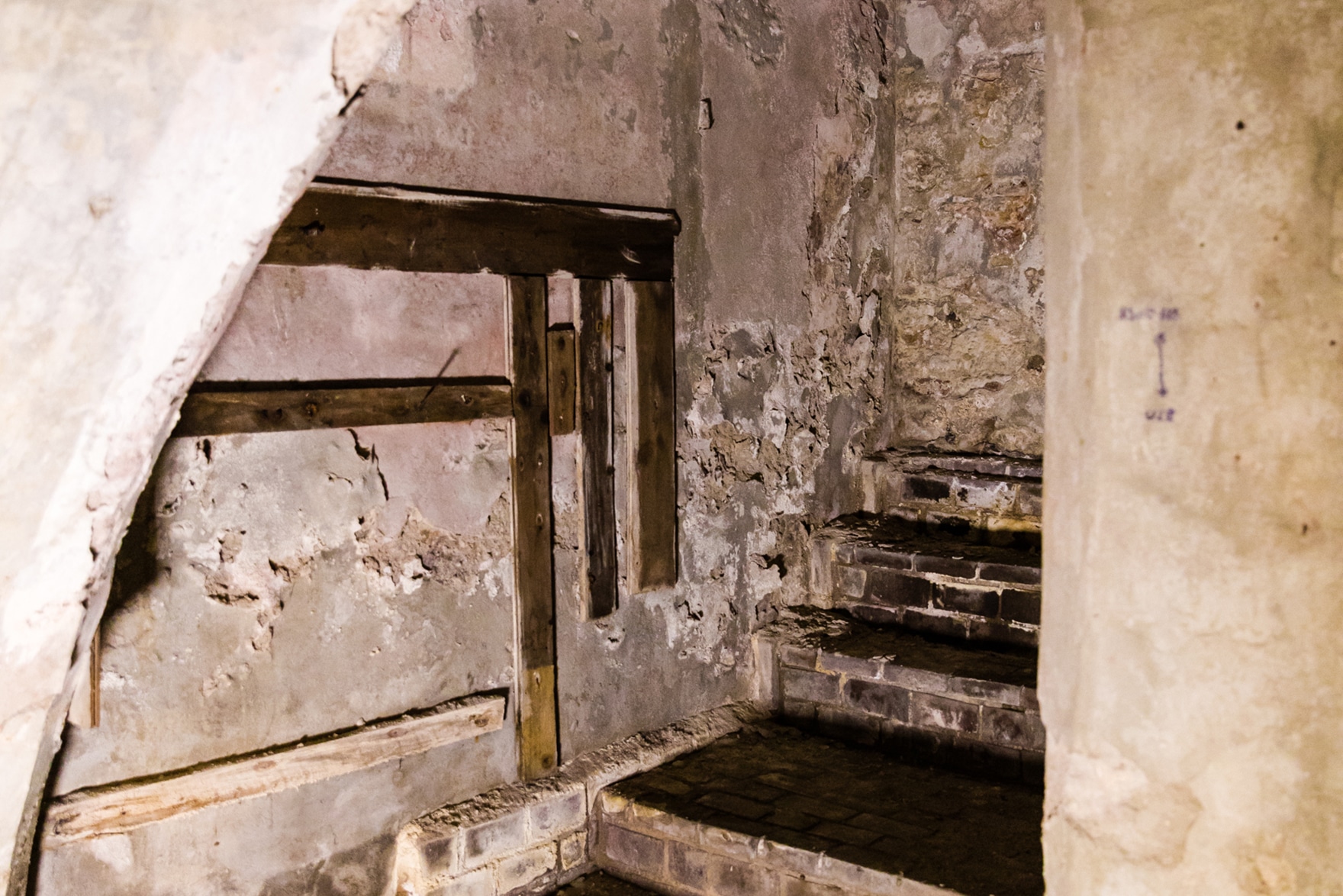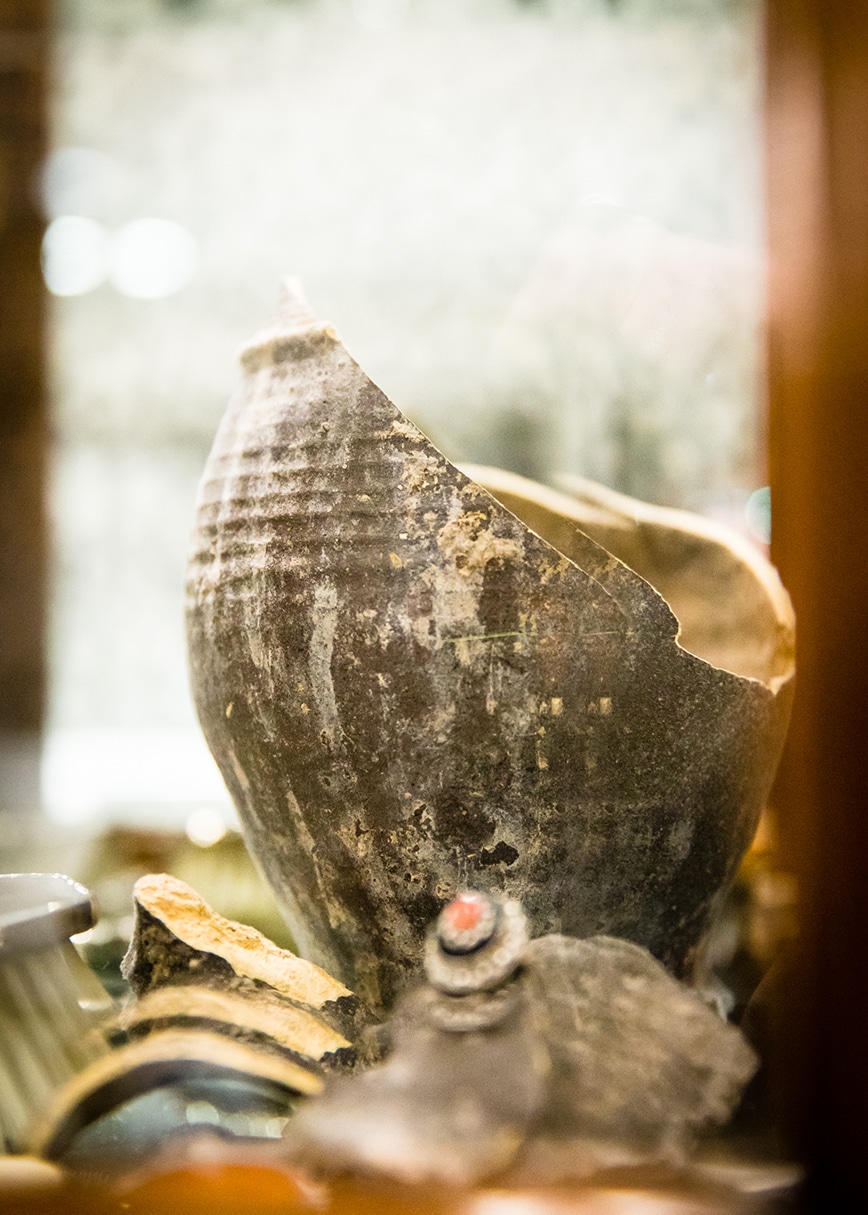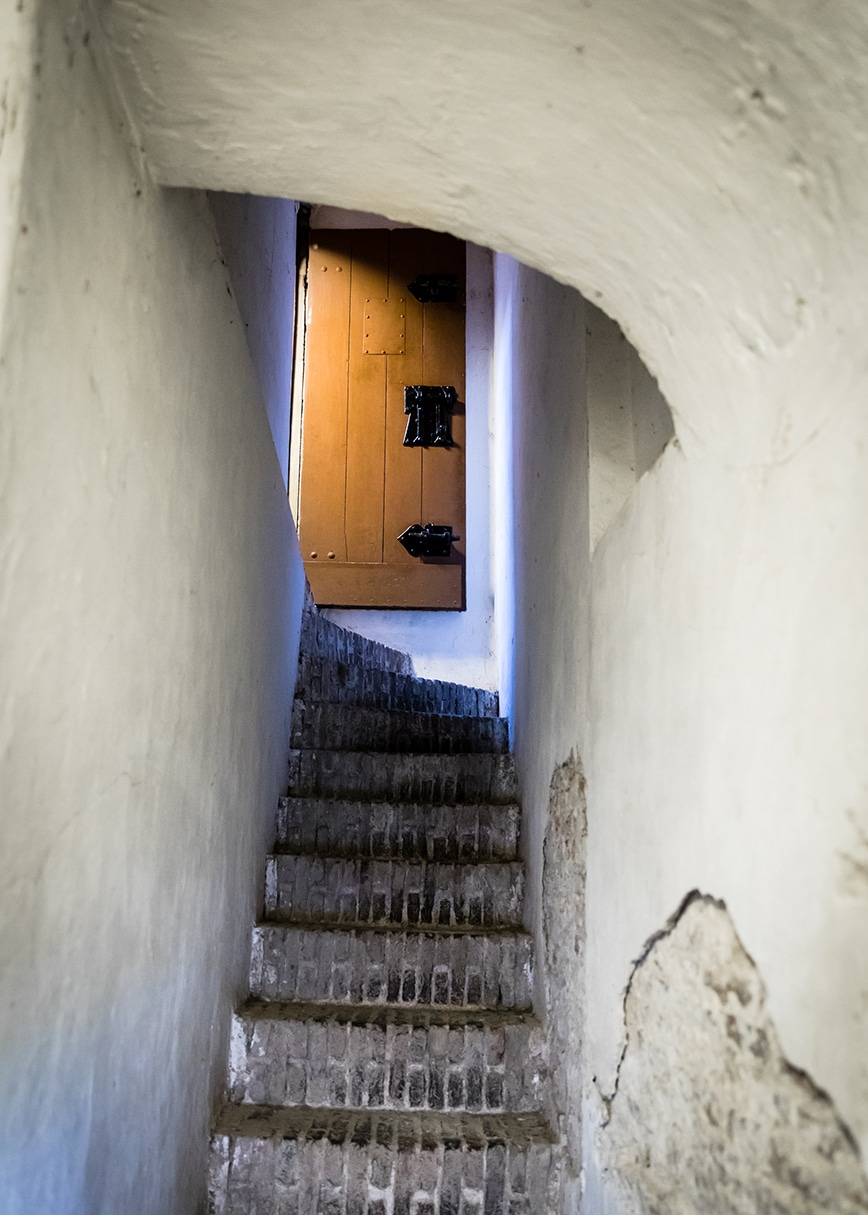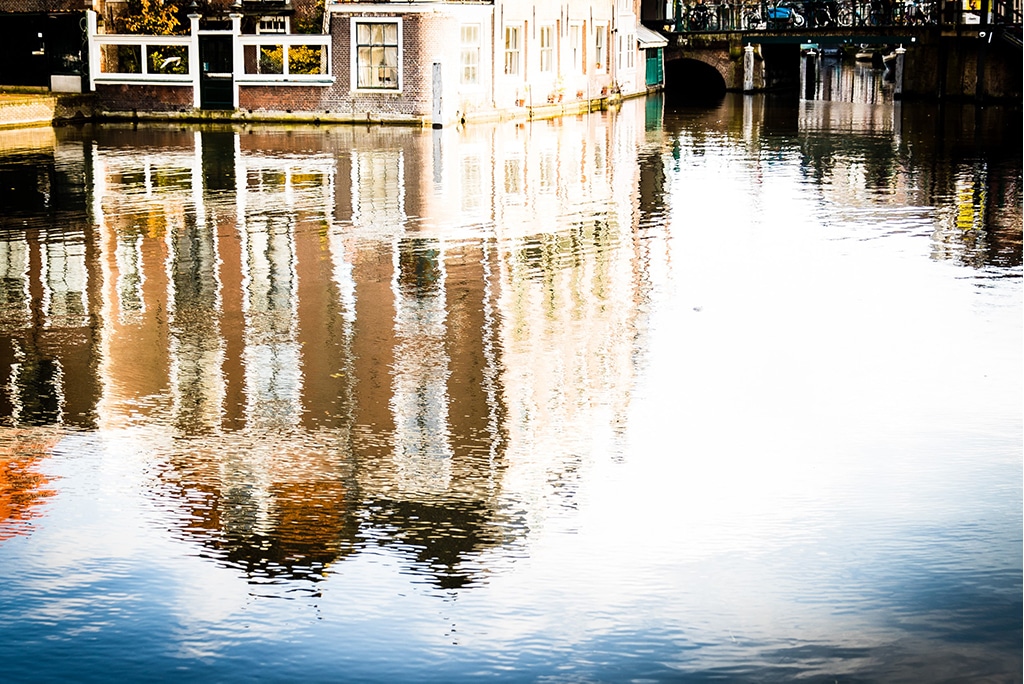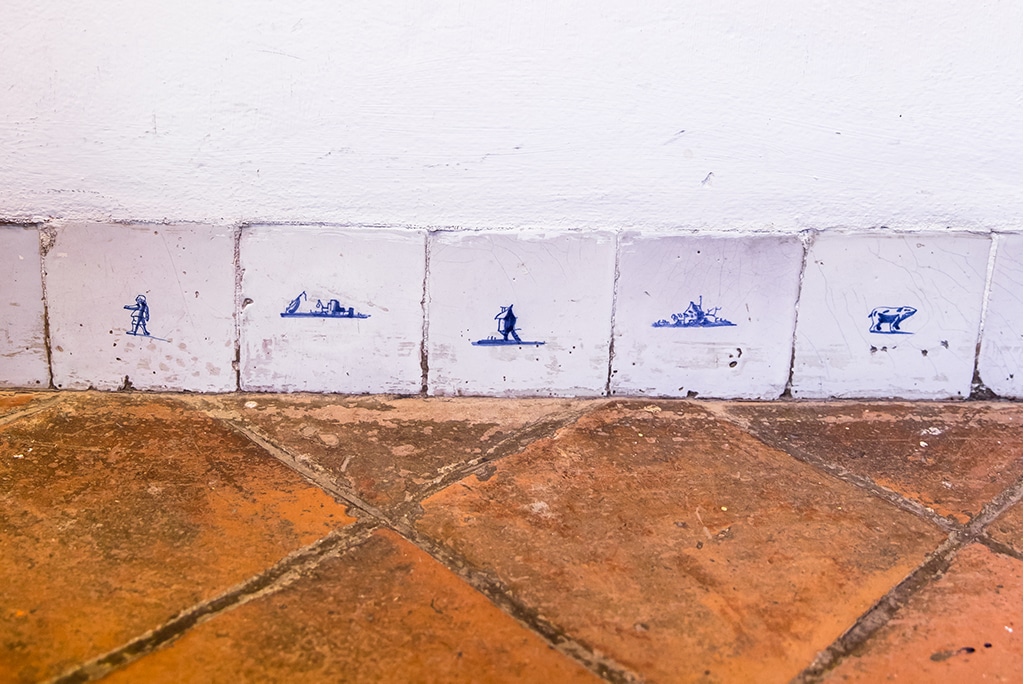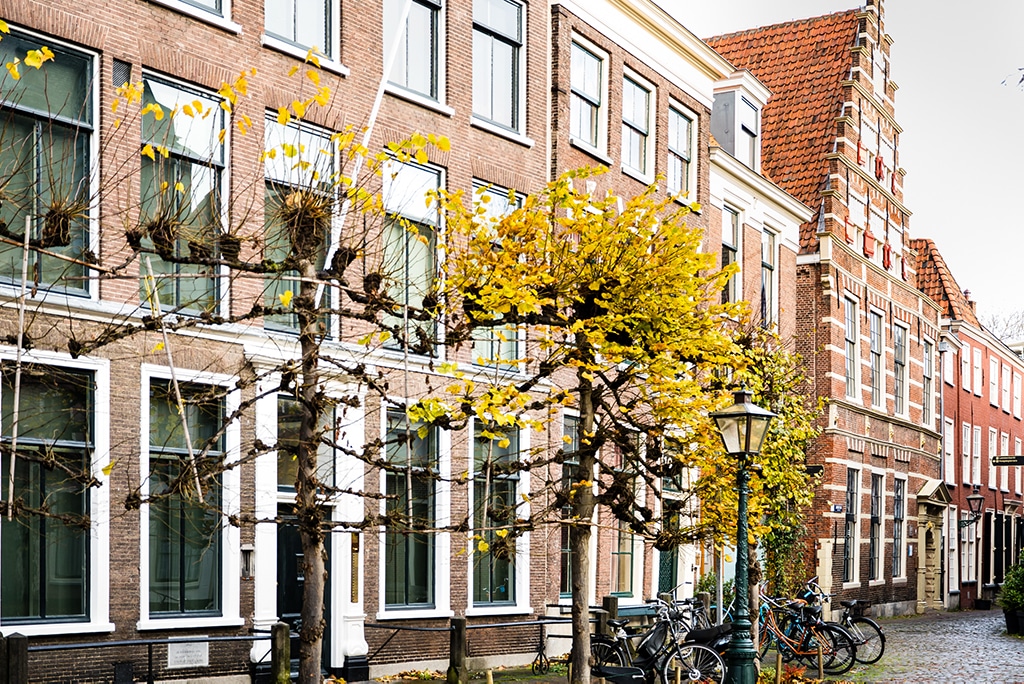 During this experience you will go underground into the old cellars of Leiden. Beneath ground level you will be totally surrounded by history. The cellars tell the story of the beginning of Leiden, in the 13th century. We will visit several old cellars throughout the old city centre. The story of the origins of Leiden will be told in these historic settings, accompanied by numerous old maps, paintings and reconstructions. Archaeological finds from different time periods will be shown but unlike in a museum, visitors may hold and examine every object. At the end of the tour you'll enjoy an historical beer tasting at the city brewery. You will get to know the rich history of brewing beer in Leiden while tasting beer made according to old brewing recipes.
For whom?
History lovers
Archaeology enthusiasts
Fascinated by medieval city development
Beer enthusiasts
This tour includes:
An inspirational guide
A real taste of history
A look into the hidden underground world of Leiden
Historical beer tasting with snacks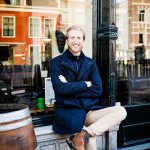 About Jasper
People have been living in Leiden for 800 years and they have left behind remnants of the past which are still visible. As an archaeologist, I like to make the past tangible.
Archaeology connects people to the place where they live.
Archaeology provides a connection between people and the place where they live. The history of Leiden is only really fun when you can experience it with all your senses. Moreover, as an archaeologist, I find it important to share the stories of the former inhabitants with the world of today. During my archaeology studies in Leiden I fell in love with the rich history of the city and the village feeling that still lingers in the old centre. After my studies I delved into the history of Leiden by doing research into the old cellars and the history of Leiden's beer. I enjoyed immensely discovering the unknown underground world of Leiden and I like to take people with me on the same discovery tour.
Book this experience
Book this experience directly or call +31 (0) 35 62 12 825 to personalize this experience.
Leiden Down Under

From:

€

75.00 incl. 21% VAT

A walk around Amsterdam's Second Golden Age

From:

€

37.72 incl. 21% VAT

Architecture Walk and Talk in Rotterdam

From:

€

45.00 incl. 21% VAT

Gravity, random and rolling balls in Kinetic Art

From:

€

187.00 incl. 21% VAT

Behind the clichés of Staphorst

From:

€

95.00 incl. 21% VAT

Safari on the Veluwe

From:

€

50.00 incl. 21% VAT

Rotterdam in a Nutshell – one of the most exciting cities of the Netherlands

From:

€

75.69 incl. 21% VAT

A thick pin, don't say anything: eel fishing in Zoutkamp

From:

€

47.14 incl. 21% VAT

Former Jewish Amsterdam

From:

€

80.00 incl. 21% VAT

Food history of Amsterdam

From:

€

87.50 incl. 21% VAT

Go off the beaten track: Hiking and spotting wildlife in the Dutch dunes

From:

€

37.72 incl. 21% VAT

Daughter of a blacksmith

From:

€

185.00 incl. 21% VAT