About this experience
Visit to his Studio
3:00 – 5:30 pm
Group size 1-4
€187,00
It's all about movement. Kinetic pieces of art come to life by generating fascination through their moving parts. This motion can be provided in many ways: by gravity, wind or water power, using clockwork mechanisms, electric engines, solar energy, magnetism, and so on…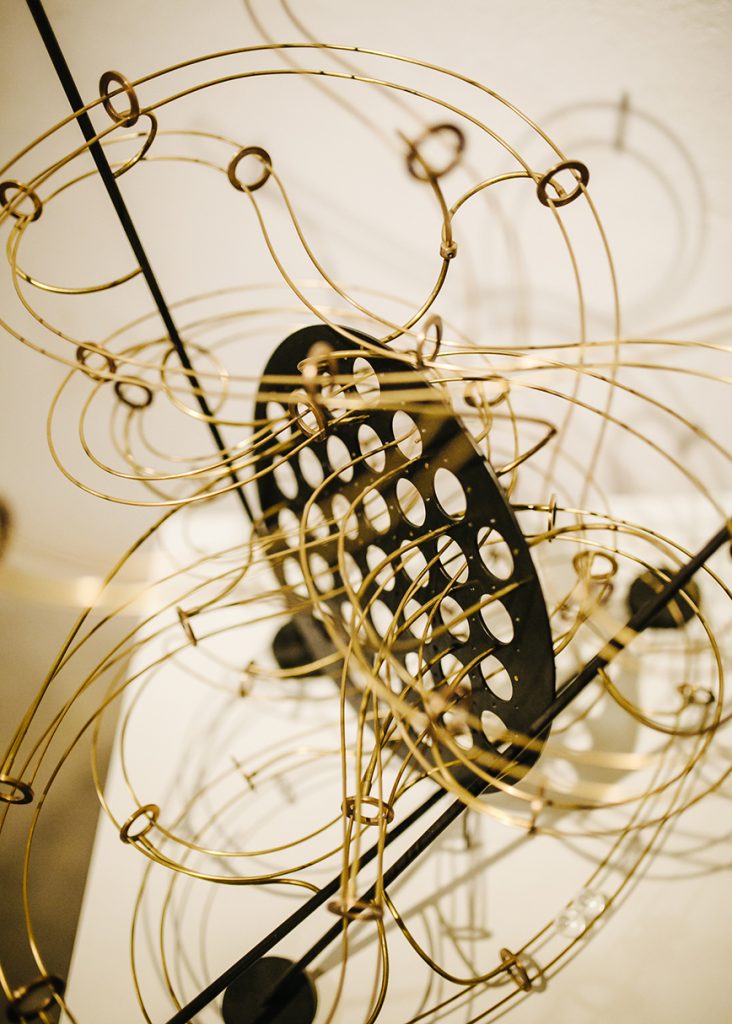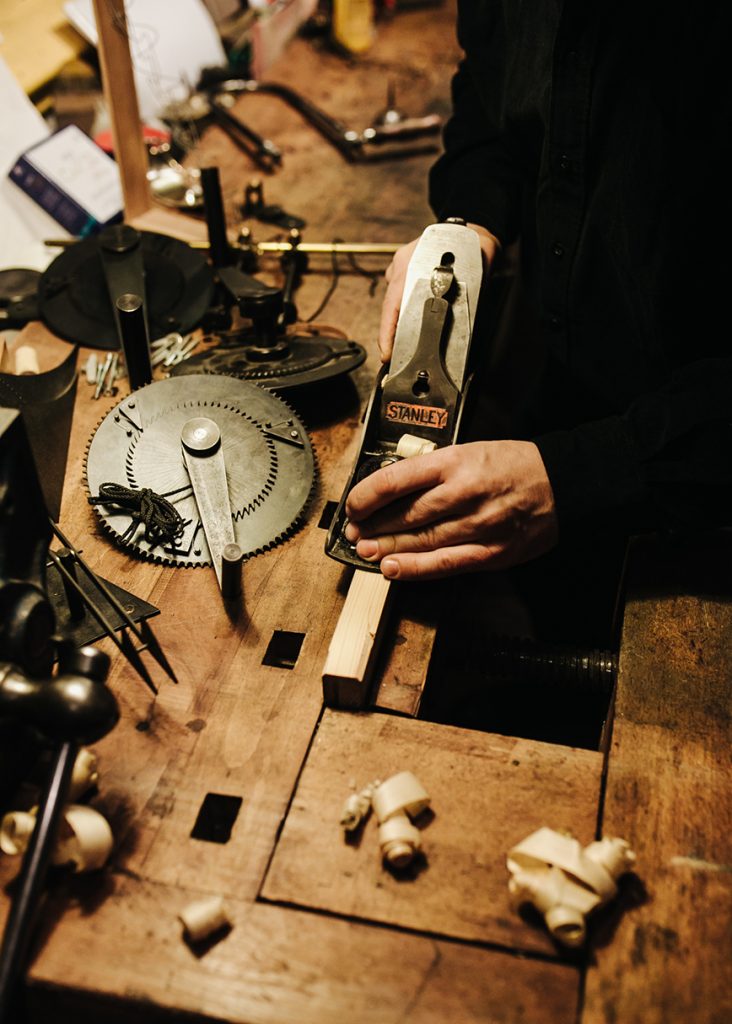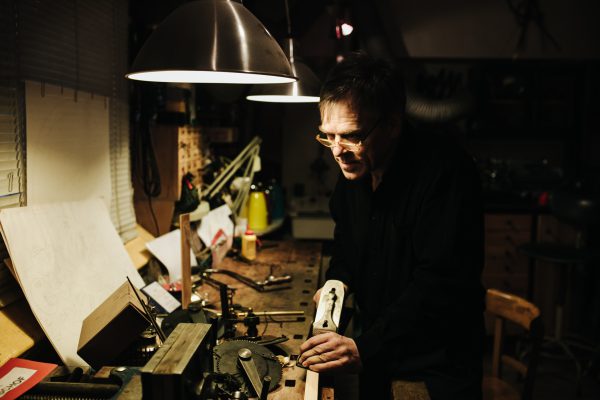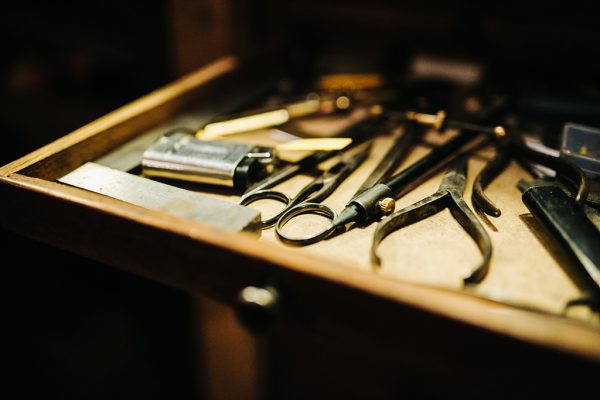 Mark welcomes you to his studio in Amsterdam-Oost. During the first 1.5 hour he will demonstrate his kinetic installations including Markrokosmos, a complex kinetic glass marble machine measuring 300x300x250cm. A simplified replica of this piece can be seen in the Hollywood movie Fracture (2007), as symbolic hobby object of Anthony Hopkins. During the second part of the tour Mark will talk about 'The role of kinetic work in a digital age'. He will also introduce you to the work of some esteemed contemporary kinetic artists. This talk will be accompanied by film material and whilst enjoying some typical Dutch 'snacks'. Mark invites you to take part in the discussion about rolling ball sculptures. Curious? Take a look at this interview with Mark
This tour includes:
Entrance fee Studio
Guided tour and demonstration of own work
Talk about kinetic art in a Digital Age
Dutch snacks
What you get
Hands-on experience with the artist
Information on how the kinetic art connects with the digital world
Typical Dutch snacks
Entrance fee Studio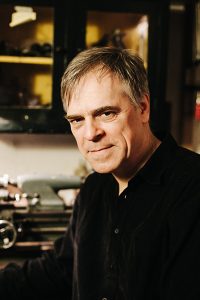 About Mark
My fascination for kinetic art started after my graduation in cello at the Conservatorium of Amsterdam. Although I still enjoy cello teaching, I felt the need to also develop my own ideas. As I like working with my hands, I started to build my own kinetic objects.
For a long time I was taught cello by Russian teachers. Their uncompromising dedication was extremely inspiring. Finishing was everything – tone, intonation, shape. Working on kinetic installations requires a different kind of effort but seriousness and commitment are essentially the same.
"I often ask myself the question why someone is touched by kinetic art? The answer is because we are people who eat, drink, sleep and make love. Unpredictability is part of the charm. People like to be surprised, be moved by an object whose idea is not unlocked at first glance."
Book this experience
To make sure this experience meets your preferences and expectations, we would like to make a personalized offer. Please contact us to book this exclusive experience. We will set a suitable date in consultation with you and the host.
Architecture Walk and Talk in Rotterdam

From:

€

45.00 incl. 21% VAT

Leiden Down Under

From:

€

75.00 incl. 21% VAT

A walk around Amsterdam's Second Golden Age

From:

€

37.72 incl. 21% VAT

Earth Paint Workshop

From:

€

75.00 incl. 21% VAT

Amsterdam's Amazing Street Food Tour with a former professional chef

From:

€

87.50 incl. 21% VAT

Musical walking tour through The Hague

From:

€

94.29 incl. 21% VAT

The World's First Floating Farm

From:

€

275.00 incl. 21% VAT

A Meeting with Vincent van Gogh & his Mother

From:

€

94.29 incl. 21% VAT

Colonies of Benevolence: Frederiksoord, the notion of the makeable human being and a makeable society

From:

€

53.00 incl. 21% VAT

A rendez-vous on a private and secluded estate on the Veluwe: the tranquility is almost tangible

A walk along the most iconic KLM Delft Blue miniature houses in Amsterdam

From:

€

54.85 incl. 21% VAT

Seaweed Walk

From:

€

27.50 incl. 21% VAT