About this experience
Walking tour
9:30 – 12:30 pm or 1:30 – 4:30 pm
Group size 1-3
€37.72 p.p.
Would you like to explore a magical place, a beautiful nature reserve which is only accessible on foot? There are many reasons why this location is so special, one of which is the large deer population living in these coastal dunes.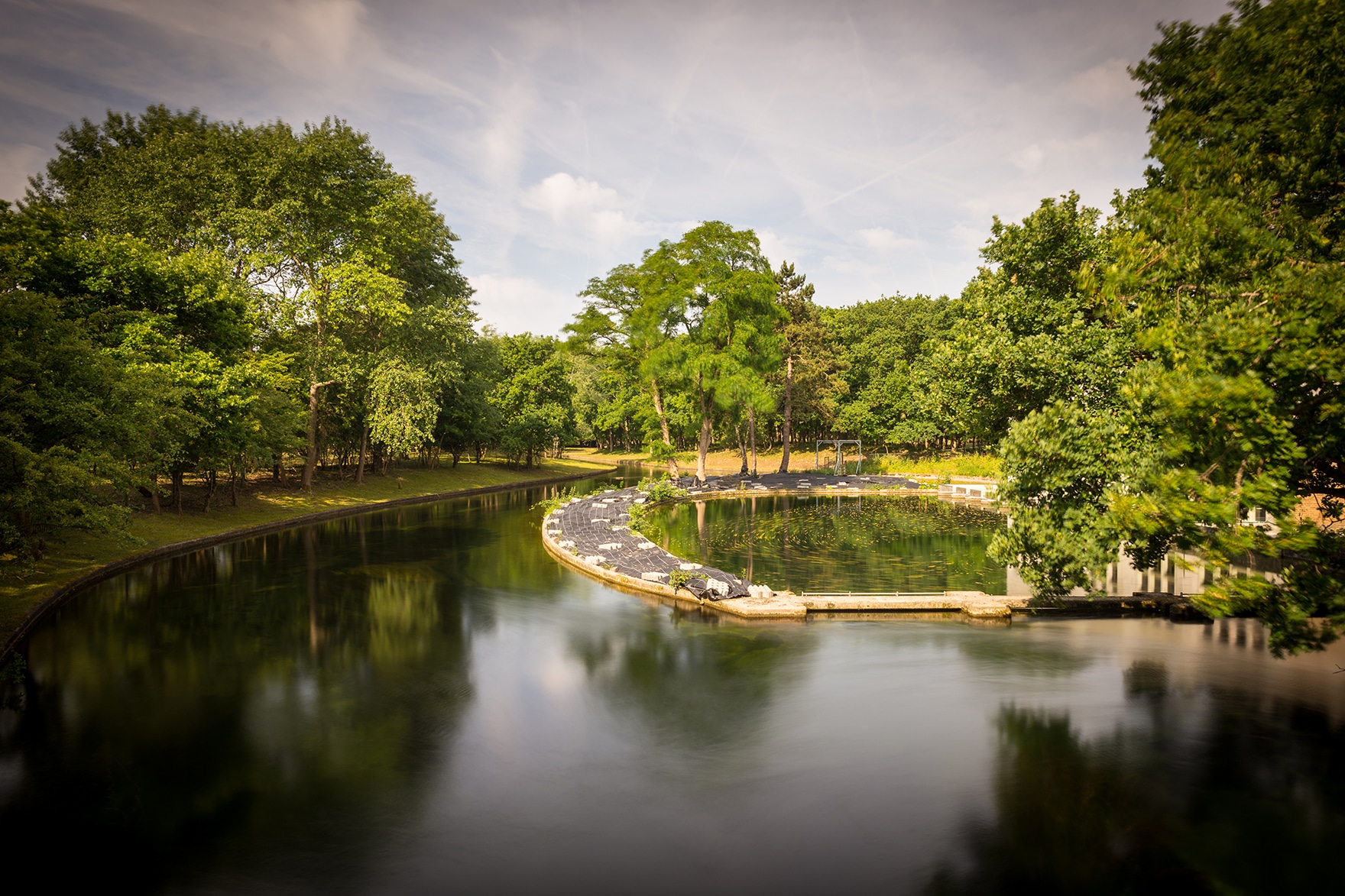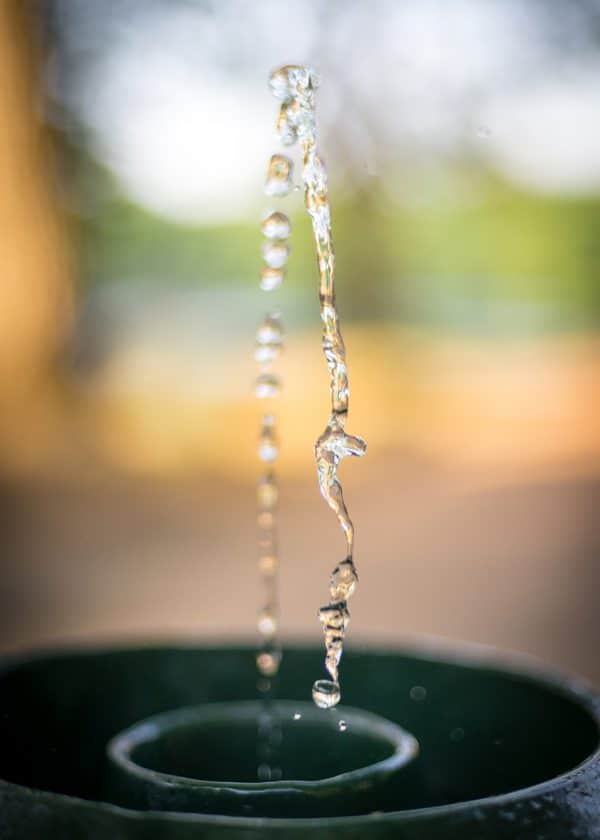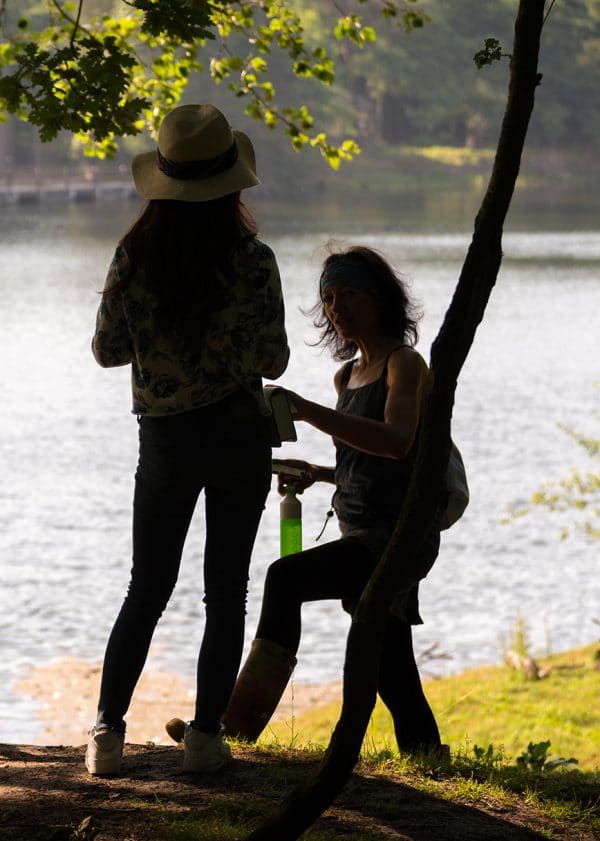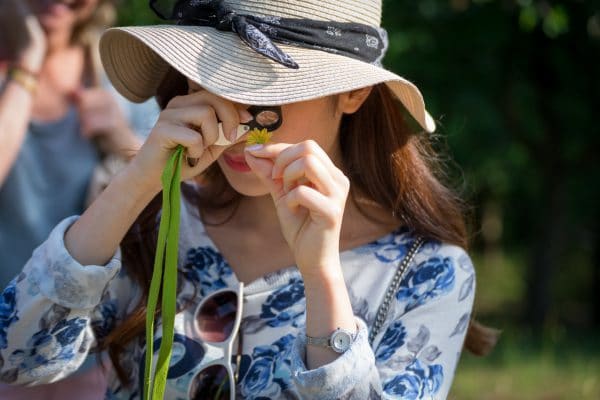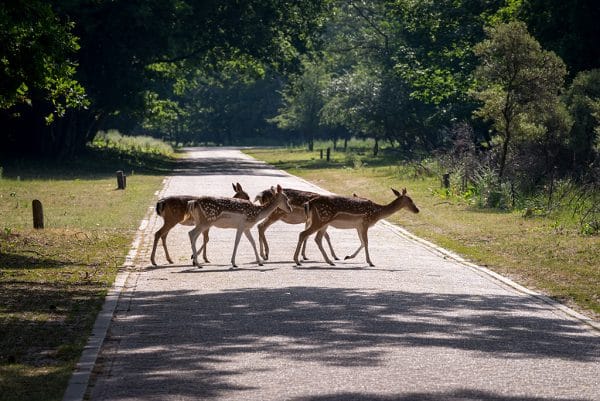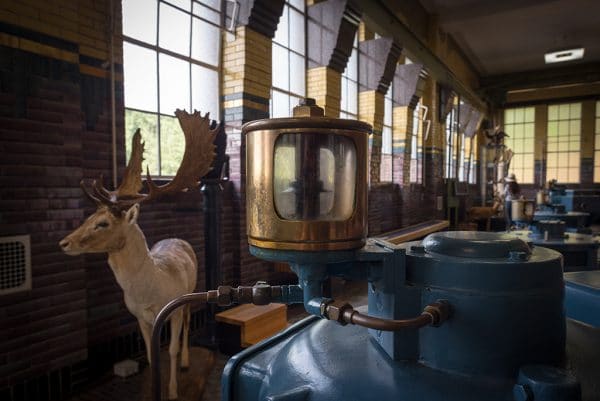 The tour begins and ends at the Heemstede Aerdenhout Train Station, which is only 20 minutes from Amsterdam. I will show you around the Dutch coastal dunes and tell you about the unique natural process of (drinking) water purification in the Netherlands.
For whom?
Nature lovers
Learn about the unique water extraction process
Is interested in the Dutch eco-syste
Walking tour
This tour includes:
100% chance to see deer in their natural habitat!
Relaxed and healthy atmosphere
Dedicated, experienced and friendly guide
Learn about the unique water extraction process
Awareness building sustainability
What you get
To see deer in their natural habitat
To enjoy and relax in a healthy environment
To gain knowledge of the drinking water (purification process)
A hike through the dunes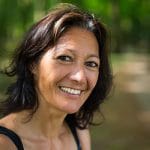 About Hetty
As a fan of the outdoors, deer watching in the Dutch coastal dunes is an exciting experience. My passion is to understand the uniqueness and fragility of nature in order to protect her. During my Environmental Science studies in Amsterdam, it became clear to me that most of our outdoor leisure activities conflict with nature, so I decided to build awareness amongst people to enjoy nature in a sustainable way! I am a curious and energetic person, and have traveled and worked in West Africa, the Caribbean and the Netherlands. Born in the Netherlands with an Asian background, I have developed into an open-minded discovery enthusiast, who likes to work and interact with people from all over the world.
Book this experience
Book this experience directly or call +31 (0) 35 62 12 825 to personalize this experience.
Leiden Down Under

From:

€

75.00 incl. 21% VAT

A walk around Amsterdam's Second Golden Age

From:

€

37.72 incl. 21% VAT

Architecture Walk and Talk in Rotterdam

From:

€

45.00 incl. 21% VAT

Gravity, random and rolling balls in Kinetic Art

From:

€

187.00 incl. 21% VAT

Behind the clichés of Staphorst

From:

€

95.00 incl. 21% VAT

Safari on the Veluwe

From:

€

50.00 incl. 21% VAT

Rotterdam in a Nutshell – one of the most exciting cities of the Netherlands

From:

€

75.69 incl. 21% VAT

A thick pin, don't say anything: eel fishing in Zoutkamp

From:

€

47.14 incl. 21% VAT

Former Jewish Amsterdam

From:

€

80.00 incl. 21% VAT

Food history of Amsterdam

From:

€

87.50 incl. 21% VAT

Go off the beaten track: Hiking and spotting wildlife in the Dutch dunes

From:

€

37.72 incl. 21% VAT

Daughter of a blacksmith

From:

€

185.00 incl. 21% VAT