About this experience
Tour by foot
1:00 – 3:30 pm
Group size: 2-6
€80.00 p.p.
Rembrandt moved to a house he bought (and later had to sell) in Amsterdam in 1639 which was in a neighbourhood that was slowly becoming predominantly Jewish and remained that way until 1940. He was inspired by what and whom he saw on the streets outside his window. The first Jews to arrive in Amsterdam were those exiled from Spain during the Inquisition in 1492, arriving here in the 1600's followed 100 years later by those fleeing the pogroms in Eastern Europe who also saw Amsterdam as a haven from atrocities.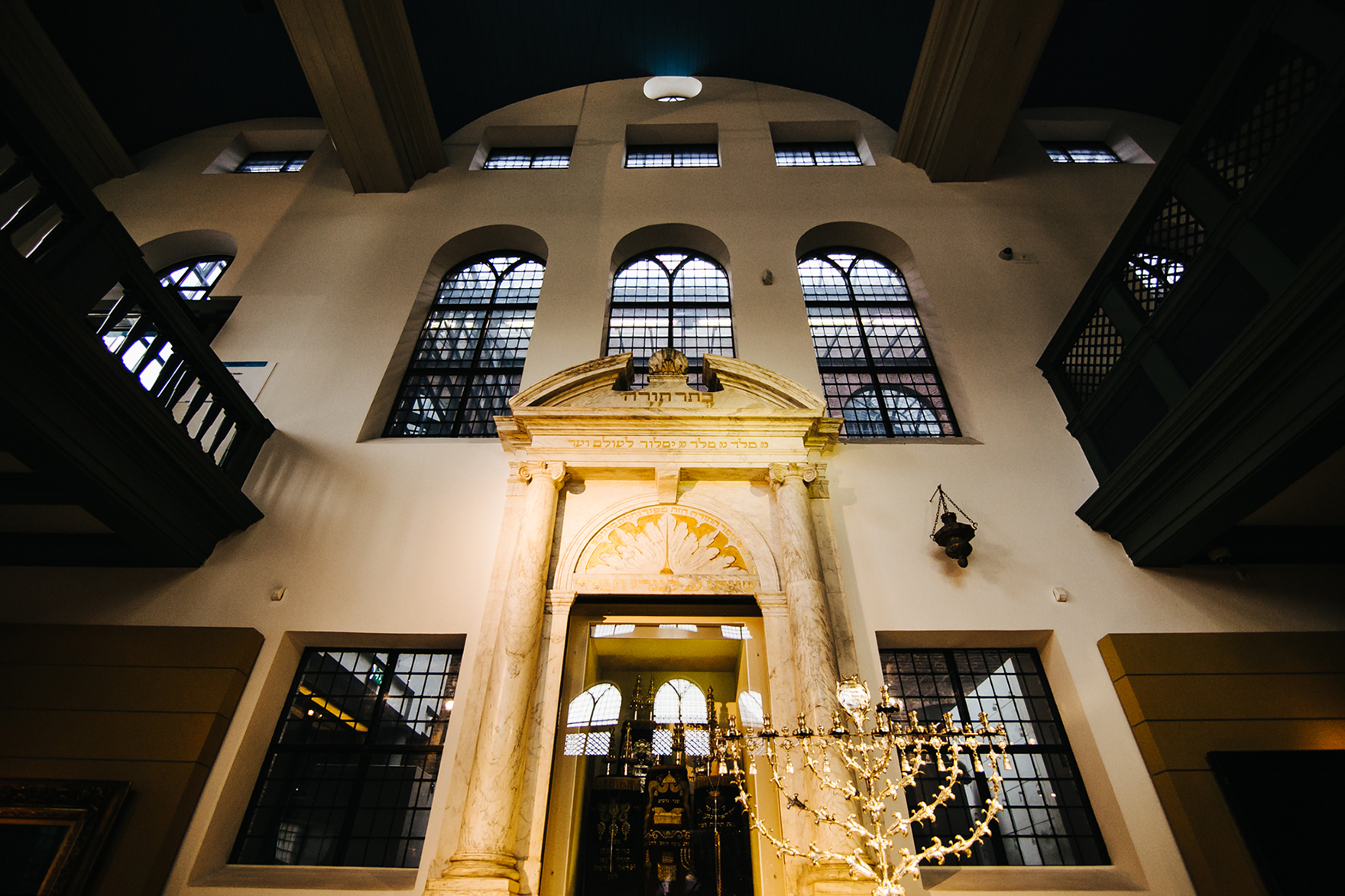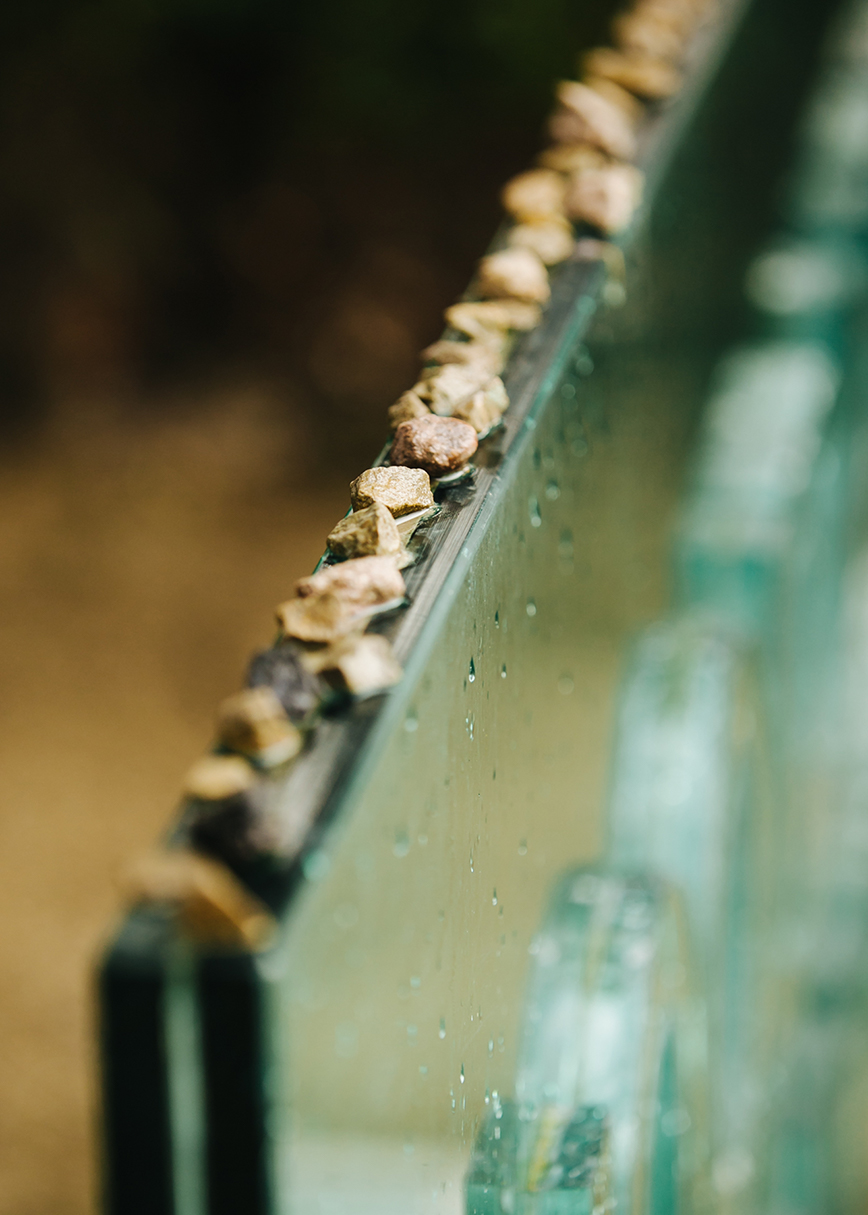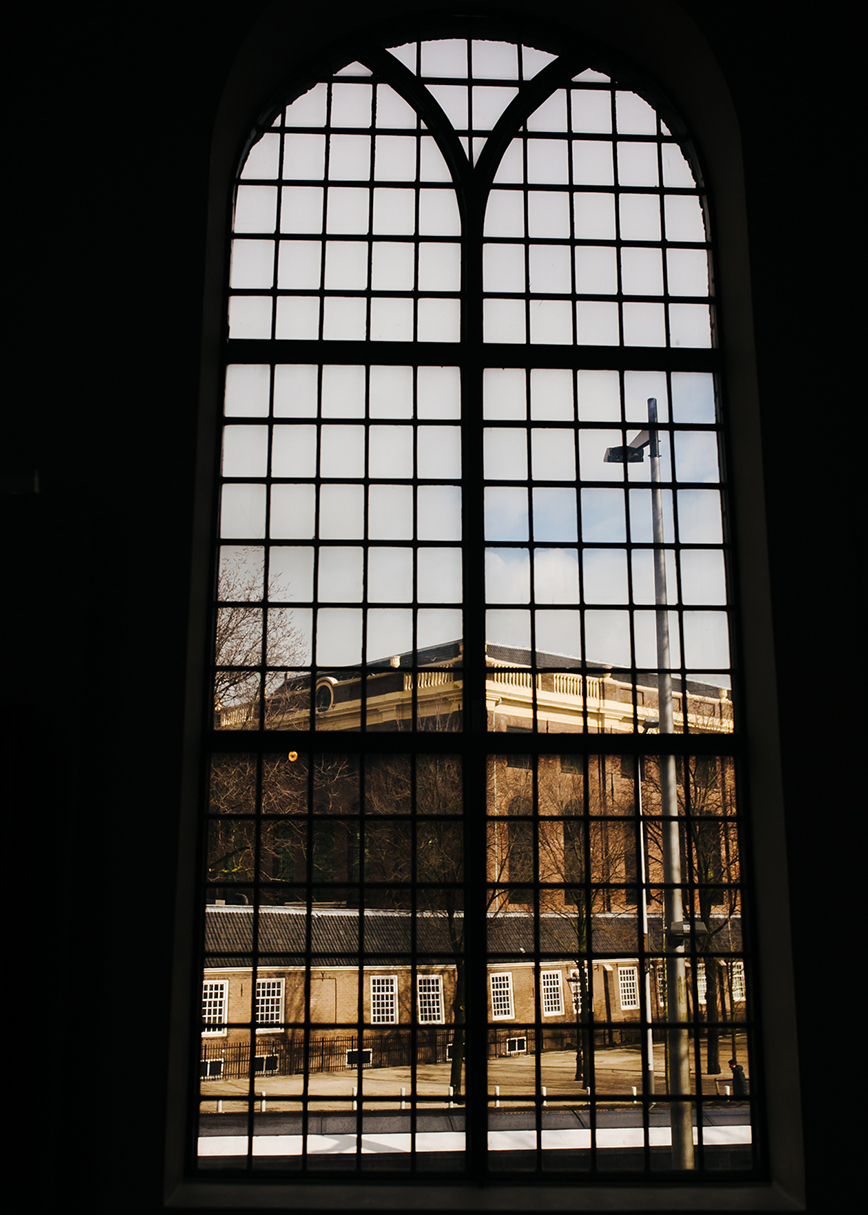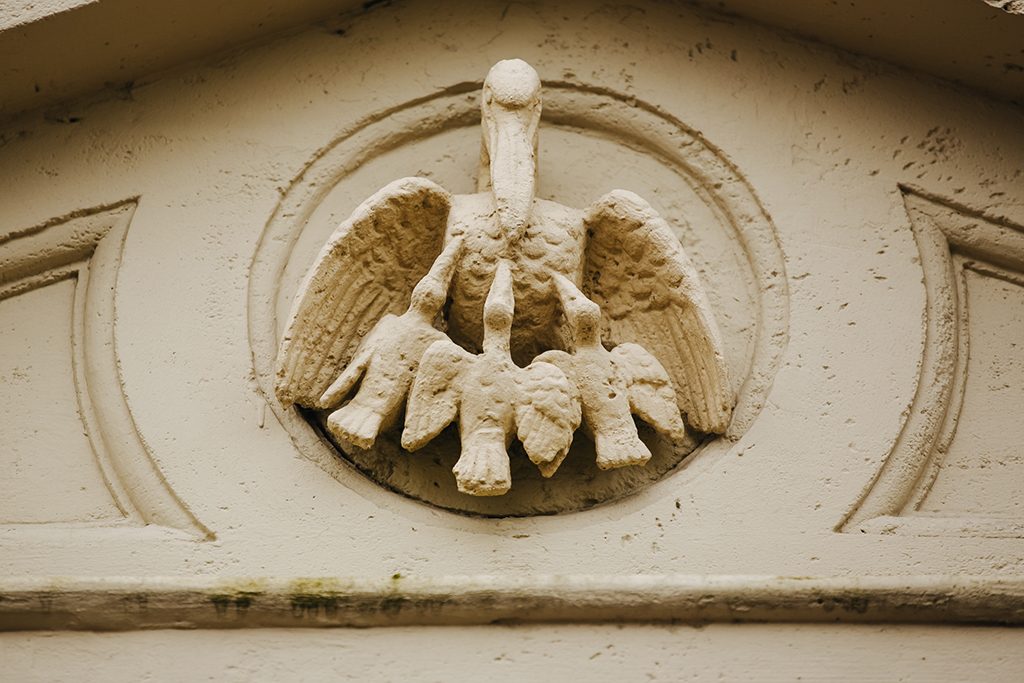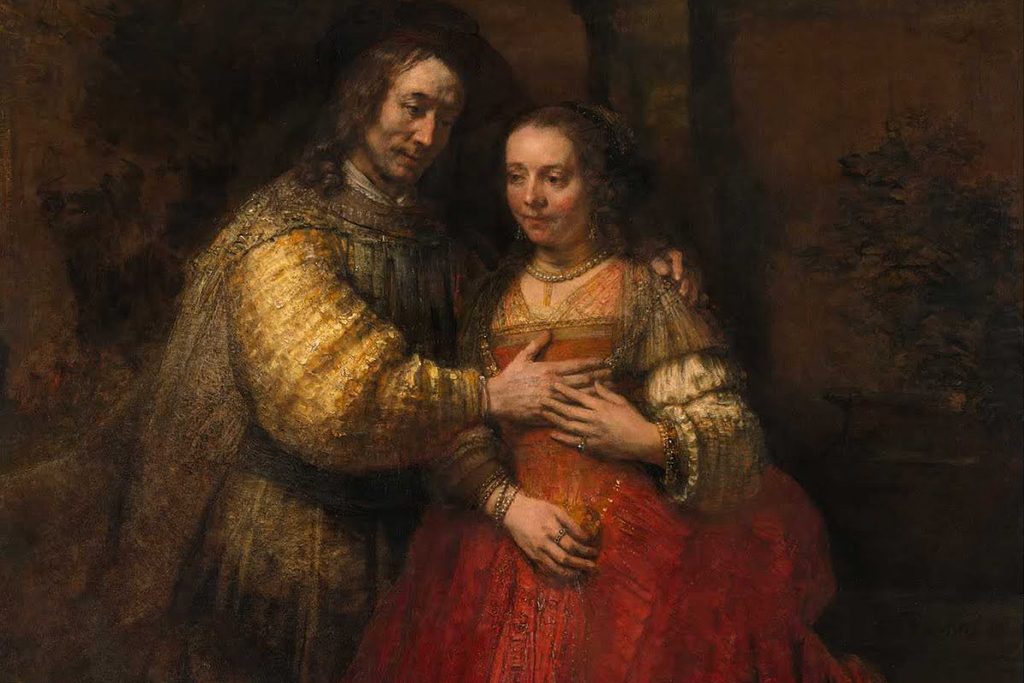 We will walk in the neighborhood currently named the Jewish Cultural Quarter and will see some spots come to life as we wander through one of the oldest parts of Amsterdam which meant freedom from persecution for Jews from Southern as well as Eastern Europe in the 1600's.
Though a great part of the neighborhood was destroyed along with the inhabitants during WW2 there are still many remnants of the old Jewish Neighborhood present to be seen and often admired, tucked away in spots only some locals still know.
We meet for coffee near the Holocaust Museum & the Zoo where we will get the sad part of the tour out of the way so we can enjoy the interesting part and relive some of the Jewish history in Amsterdam which was so predominant here for centuries. This neighborhood near the Amstel is where they first started filling the water with land and also creating the Waterlooplein market where the first Jews were allowed to sell their (only 2nd hand until the 1800's) merchandise to support themselves. We will weave in and out of the centuries and end near the Opera House where we can have a drink in a typical Dutch Café.
For whom?
Interested in Jewish culture and history in Amsterdam
Walking tour along architectural masterpieces
Interested in an insider's perspective
This tour includes:
An inspirational tour guide
Entrance fee for four historical buildings
Coffee/tea
Non-alcoholic drink at Café Blauwbrug
What you get
Discover former Jewish Amsterdam
Learn about the cultural heritage of the Jews
Meet an inspiring lady
A walking tour of Amsterdam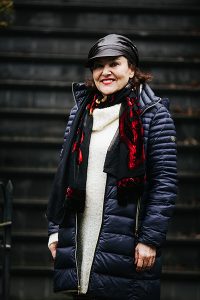 About Gloria
As an expat having arrived in Amsterdam in the late 70's I was always looking for those images I'd seen in the Rembrandts and Vermeers and equally pleased and surprised as they so often managed to suddenly appear. I have been working for the Jewish Historical museum in what is now called the Jewish Cultural Quarter and was introduced to this world of my roots and an essential part of Amsterdam history at a time when it was just being built. Fortunately there are still remnants of this essential part of Amsterdam that was so brutally destroyed during 1940-45.
At certain locations there have been restorations as a reminder to better times as well as the bad and also honoring those who were victims of an atrocity that should never be repeated. Part of my roots as well as my history which I cherish and respect. And to all of those who should never be forgotten.
Book this experience
To make sure this experience meets your preferences and expectations, we would like to make a personalized offer. Please contact us to book this exclusive experience. We will set a suitable date in consultation with you and the host.
Leiden Down Under

From:

€

75.00 incl. 21% VAT

A walk around Amsterdam's Second Golden Age

From:

€

37.72 incl. 21% VAT

Architecture Walk and Talk in Rotterdam

From:

€

45.00 incl. 21% VAT

Gravity, random and rolling balls in Kinetic Art

From:

€

187.00 incl. 21% VAT

Behind the clichés of Staphorst

From:

€

95.00 incl. 21% VAT

Safari on the Veluwe

From:

€

50.00 incl. 21% VAT

Rotterdam in a Nutshell – one of the most exciting cities of the Netherlands

From:

€

75.69 incl. 21% VAT

A thick pin, don't say anything: eel fishing in Zoutkamp

From:

€

47.14 incl. 21% VAT

Former Jewish Amsterdam

From:

€

80.00 incl. 21% VAT

Food history of Amsterdam

From:

€

87.50 incl. 21% VAT

Go off the beaten track: Hiking and spotting wildlife in the Dutch dunes

From:

€

37.72 incl. 21% VAT

Daughter of a blacksmith

From:

€

185.00 incl. 21% VAT