About this experience
Tour by foot
3:00 – 5:30 pm
Group size 2-10
€87.50 p.p.
Picture the canals of Amsterdam, filled with boats transporting barrels of beer, a herd of cattle moving through the streets on their way to market, a city square buzzing with the cries of fish vendors selling their wares, warehouses stocked with salted fish, wheat and cocoa beans, waiting to be shipped all around the world. The history of Amsterdam has a strong connection to food. Street names, gable stones and architecture remind us of its vibrant past, and the food we now eat can be viewed in an historical context. Join Charlotte on the Historical Food Tour of Amsterdam and discover the exciting commercial and culinary past of the city, and colonial influences on its cuisine. Experience recent developments in Dutch food culture and sample at least six local foods. Discover hidden cafes in the oldest area of Amsterdam.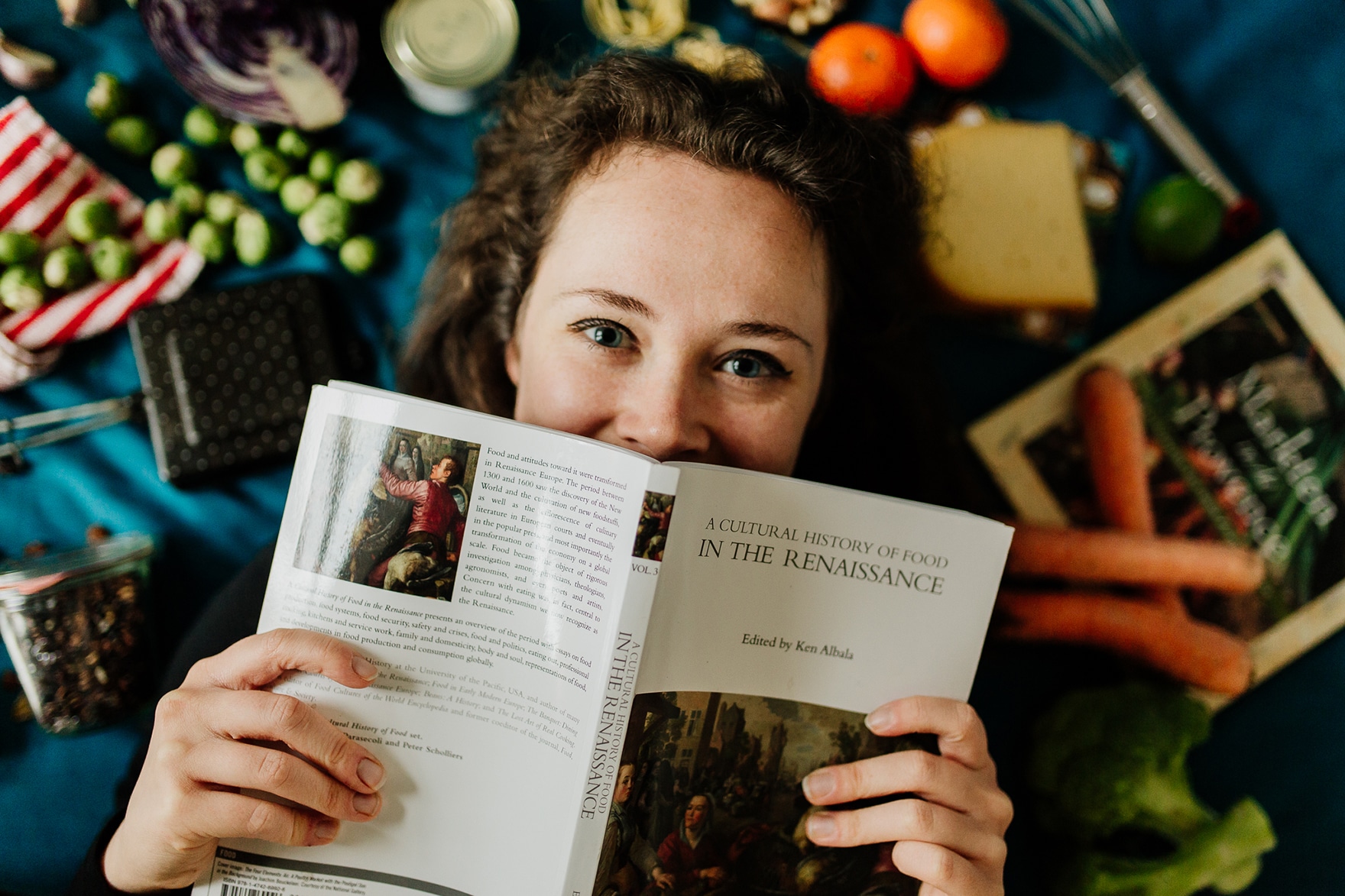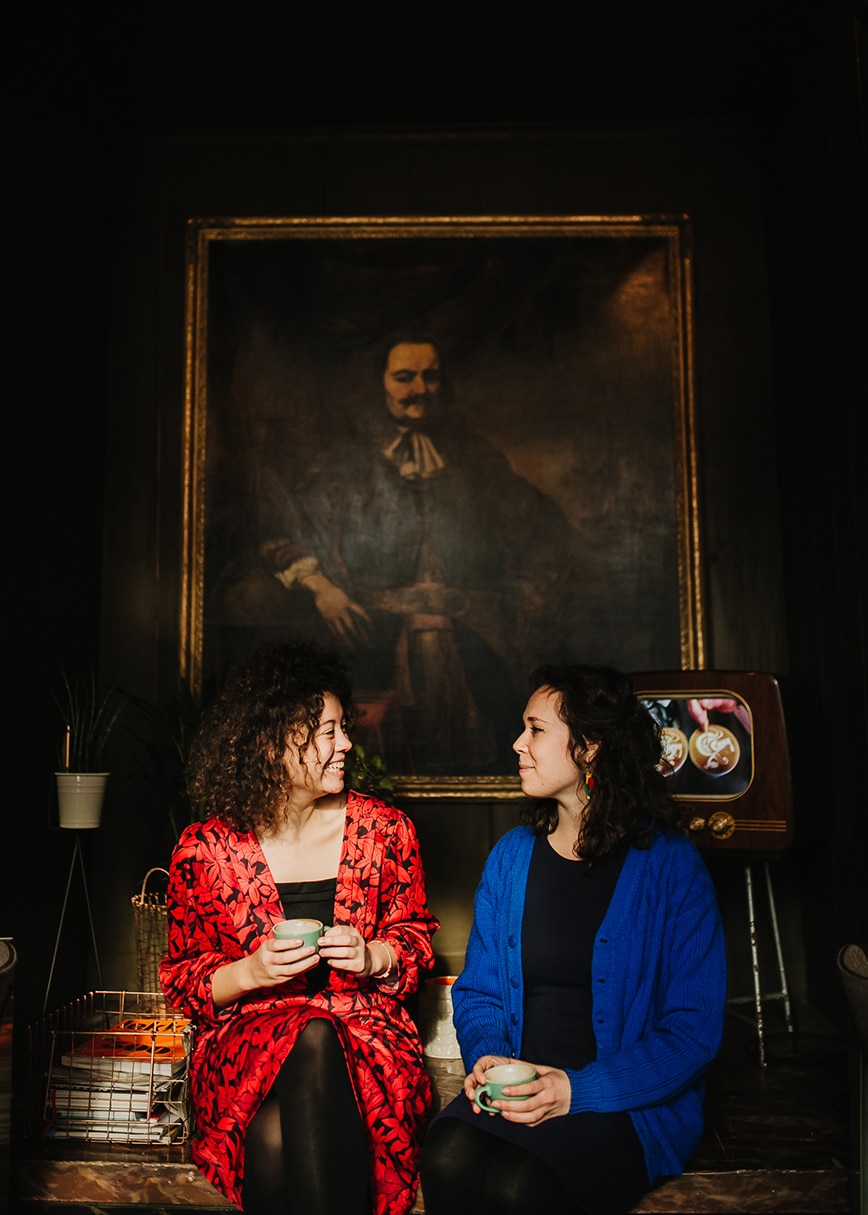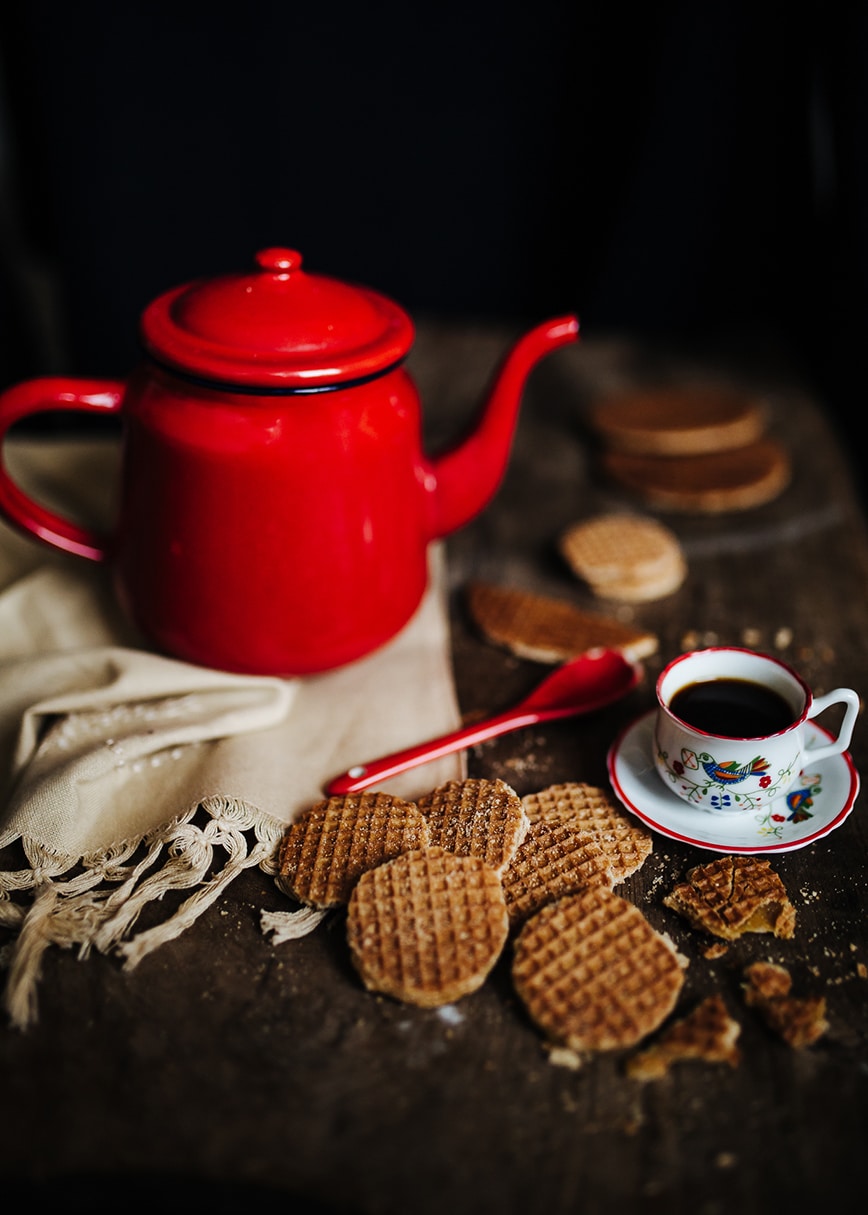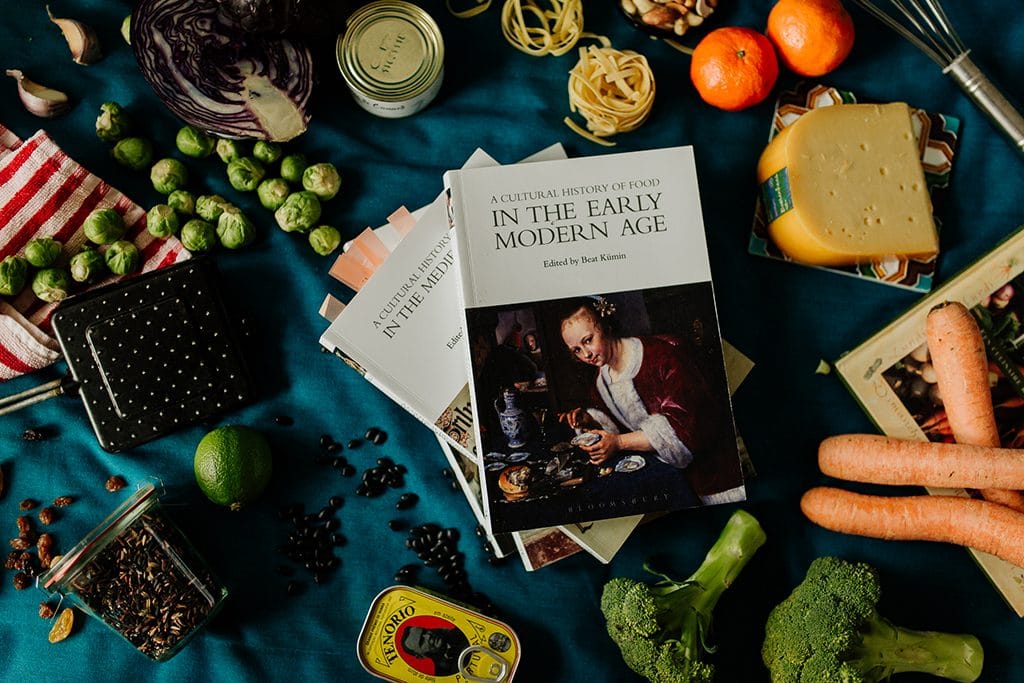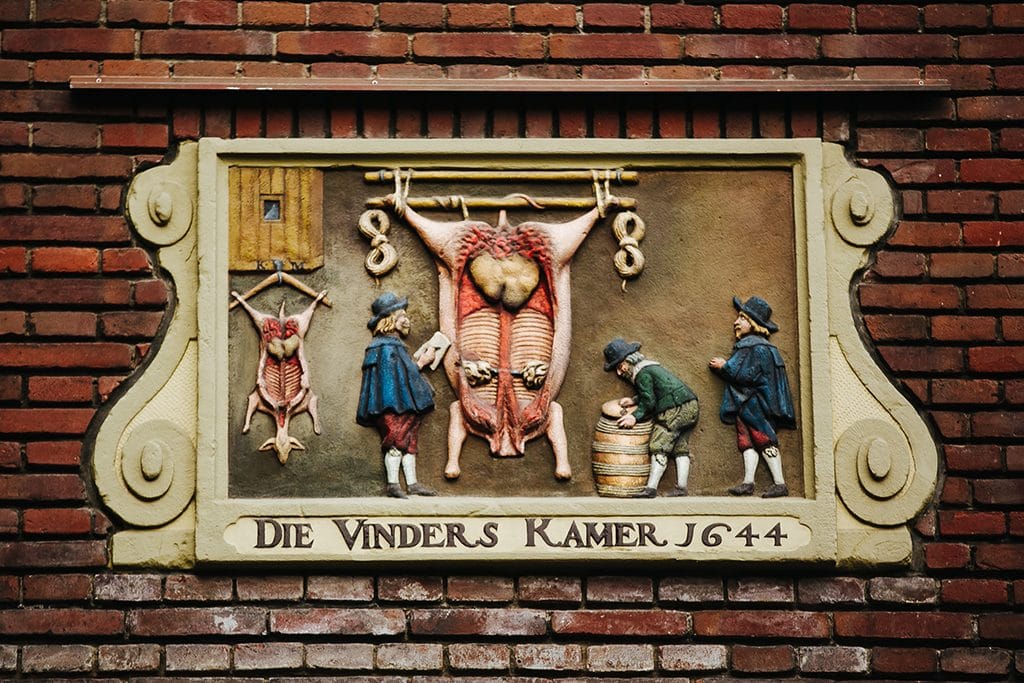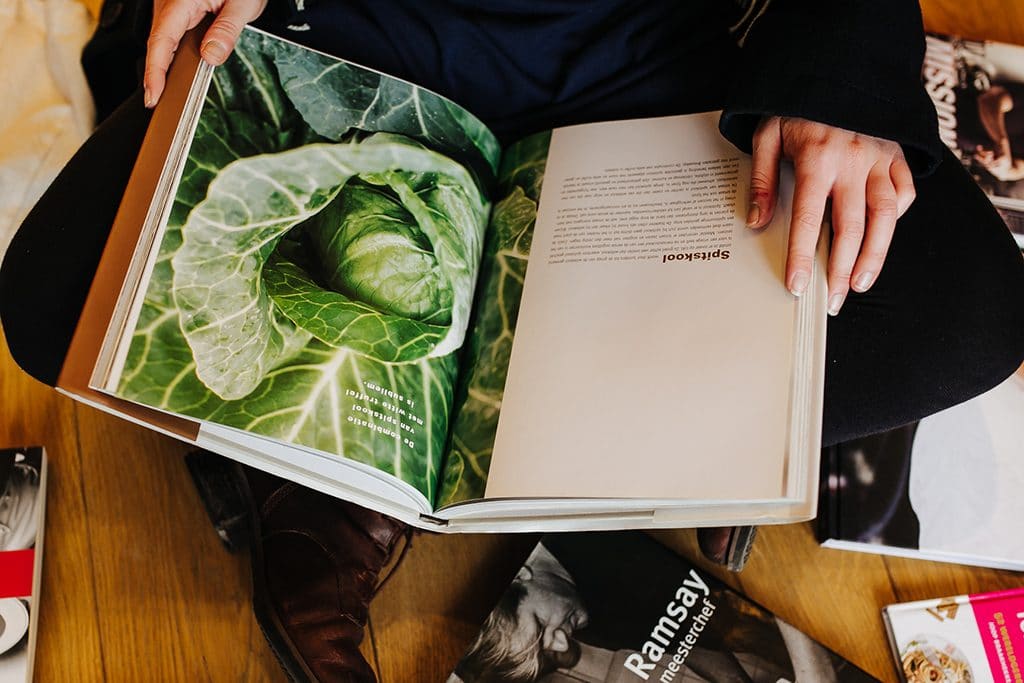 We meet up at the oldest building in the city, in the very center: the Old Church (Oude Kerk). We begin with a warming cup of coffee or tea in the charming cafe where I introduce you to the history of Amsterdam, cover the basics in Food History and refer to sources (old cookbooks, still life paintings). Next I will guide you through Amsterdam's culinary past. At each stop, I will select a foodstuff to discuss in more detail: sugar, beer, fish, meat, chocolate… You will have the opportunity of tasting a good selection of typical Dutch food linked to Amsterdam's past (sweets, herring, cheese, Indonesian treats, and more!).
We will end the tour at a brewery, where we will taste different beers and enjoy more snacks. You will have gained knowledge about the (food) history of the city, have your fill of tasty delights, and receive a list of good restaurants and cafes to enjoy during the rest of your stay in Amsterdam!
For whom?
Foodies
Food history enthousiasts
Likes to try new food
History of Amsterdam
This tour includes:
A knowledgeable food guide
Good food tastings
Great conversation
Coffee or tea
Beer
What you get
Discover hidden café's
Knowledge about the food history of the Dutch
Typical Dutch snacks and drinks
Recommendations of restaurants and bars in Amsterdam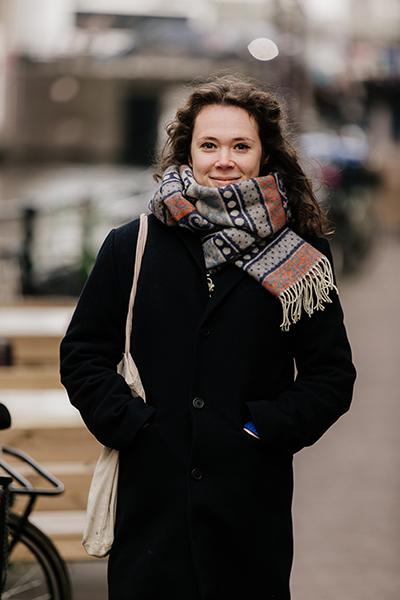 About Charlotte
I have a Master's degree in Food History. Since 2017 I work as a culinary writer, historian, speaker and guide. I am a regular contributor to Het Parool Newspaper, wrote for many years a food column in Archaeology Magazine and published in a.o. JAN, Bouillon and Trouw. Since January 2020, I work as interim curator of History of Food at Allard Pierson, the University of Amsterdam. Although I like to travel to other countries and cities, my heart is in Amsterdam. I'm always looking for new restaurants, cafés and other delicious locations. Besides cooking, food and history, I love travelling, languages, music and books.
"I am passionate about food and history. Some years ago, I discovered that the combination of the two is even more thrilling!"
Book this experience
To make sure this experience meets your preferences and expectations, we would like to make a personalized offer. Please contact us to book this exclusive experience. We will set a suitable date in consultation with you and the host.
Leiden Down Under

From:

€

75.00 incl. 21% VAT

A walk around Amsterdam's Second Golden Age

From:

€

37.72 incl. 21% VAT

Architecture Walk and Talk in Rotterdam

From:

€

45.00 incl. 21% VAT

Gravity, random and rolling balls in Kinetic Art

From:

€

187.00 incl. 21% VAT

Behind the clichés of Staphorst

From:

€

95.00 incl. 21% VAT

Safari on the Veluwe

From:

€

50.00 incl. 21% VAT

Rotterdam in a Nutshell – one of the most exciting cities of the Netherlands

From:

€

75.69 incl. 21% VAT

A thick pin, don't say anything: eel fishing in Zoutkamp

From:

€

47.14 incl. 21% VAT

Former Jewish Amsterdam

From:

€

80.00 incl. 21% VAT

Food history of Amsterdam

From:

€

87.50 incl. 21% VAT

Go off the beaten track: Hiking and spotting wildlife in the Dutch dunes

From:

€

37.72 incl. 21% VAT

Daughter of a blacksmith

From:

€

185.00 incl. 21% VAT