About this experience
Workshop
4 hours
min. of 6, max. of 12 participants
€75.00 pp
AtelierNL develop tangible everyday products of local materials with which they want to create stronger ties between the earth's materials and living communities. They offer workshops in which you will learn about the richness of the earth and the value of local raw materials.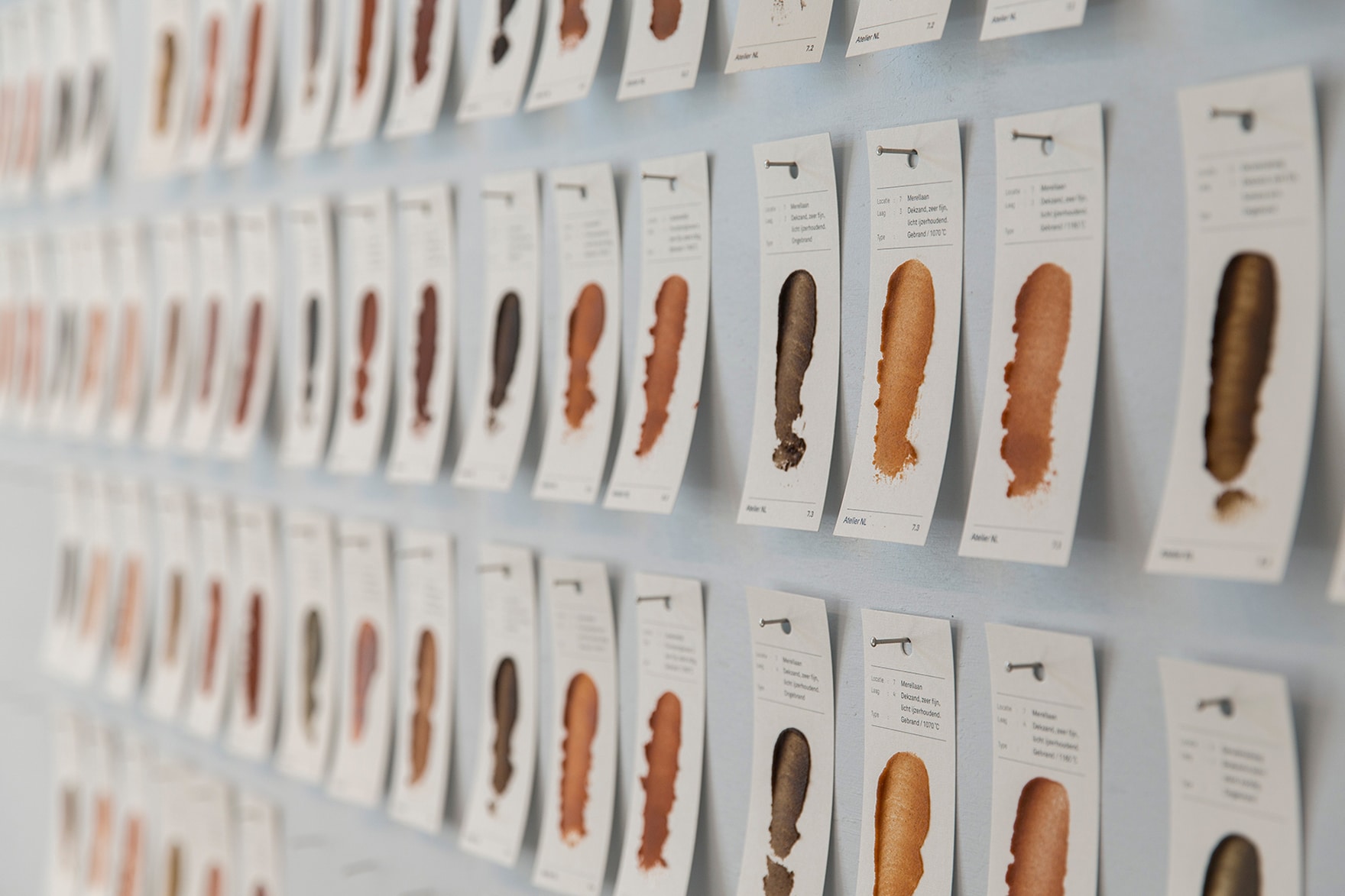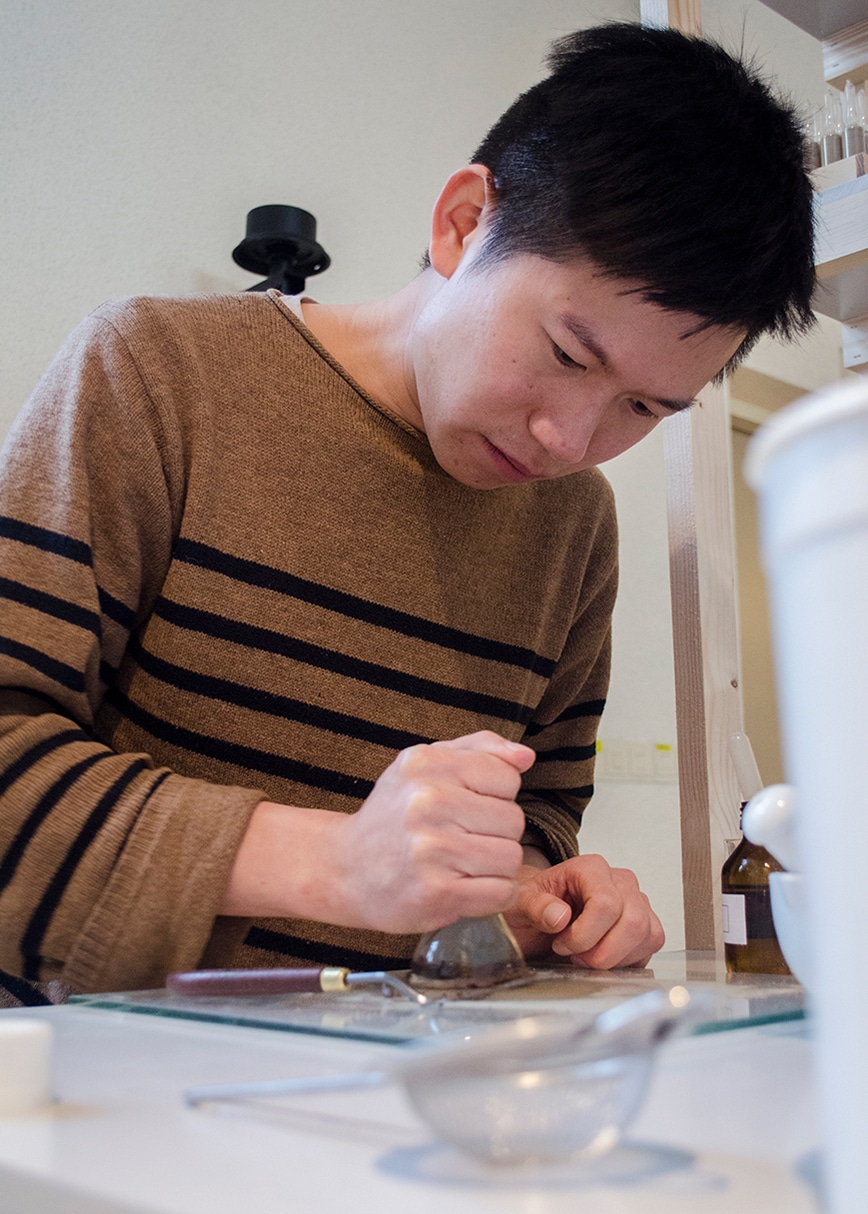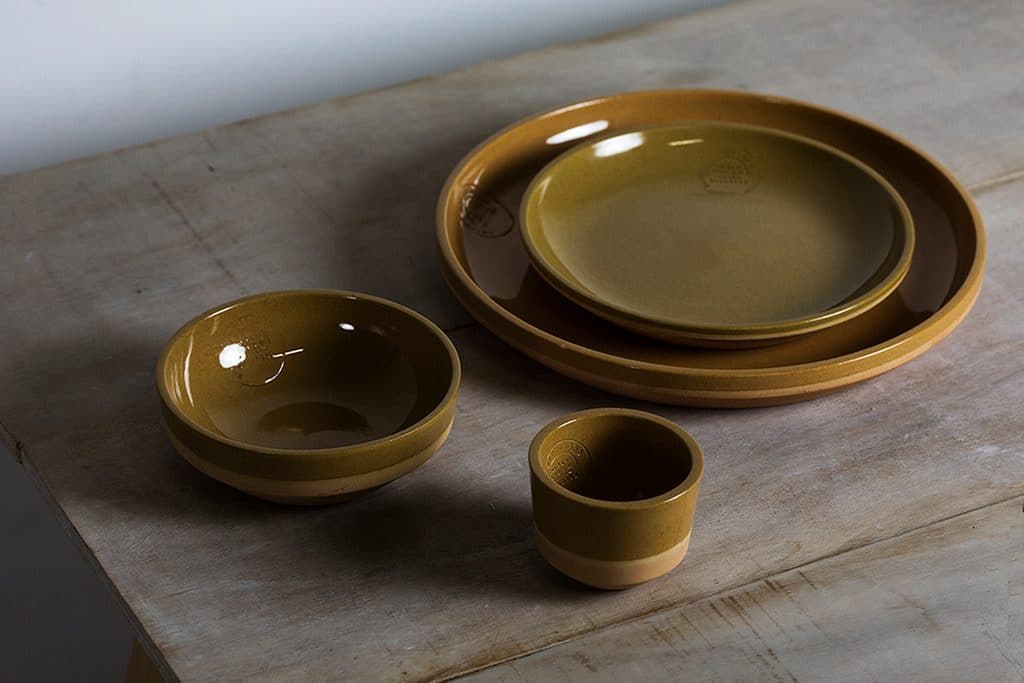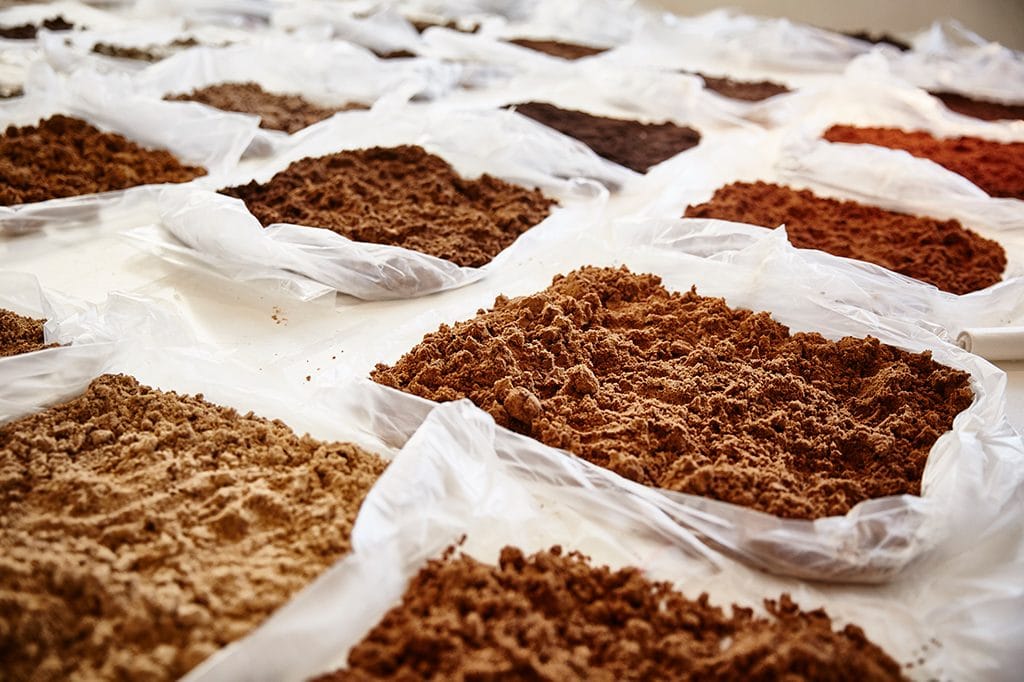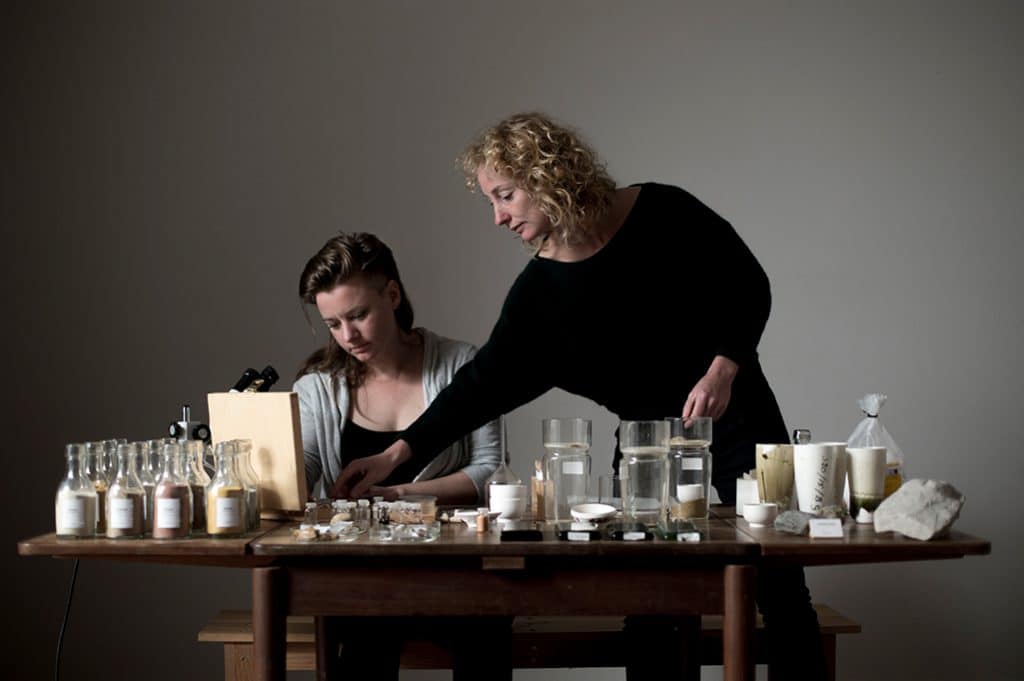 For hundreds of years painters have loved the Dutch landscape with its rich colors and luminous skies. With this workshop, you can learn how to make paints directly from the land. The earth comes in many colors. With the right ingredients and techniques, you can transform dirt and clay into usable paints.
For whom?
Friends of the Earth
Artists and painters
DIYer's
Environmentally conscious individuals
What you get
Skills to make your own paint
Small paintings with your own paint to take home
Lecture on Dig Local, Think Global
Interact with innovative thinkers
Seeing earth in a whole new way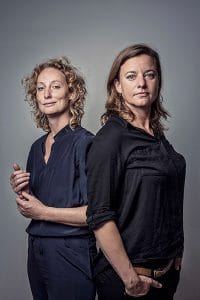 About AtelierNL
Nadine Sterk and Lonny van Ryswyck, founders of AtelierNL, both graduates of the Design Academy in Eindhoven, believe that we have become numb to the power of the substance that lies right beneath our feet. Together with their team they undertook an intensive research process in an effort to reconnect with the pre-industrial essence of Dutch design and connected with local landowners and farmers to sample and collect all manner of clay, and also conceptualized a product range. This established the groundwork for the duo's design work; over the past 10 years, it has expanded its clay collection across the entire Netherlands to produce conceptual exhibition pieces, affordable crockery, natural pigments, and workshops that reconnect ordinary citizens to the soil.
Book this experience
To make sure this experience meets your preferences and expectations, we would like to make a personalized offer. Please contact us to book this exclusive experience. We will set a suitable date in consultation with you and the host.
Leiden Down Under

From:

€

75.00 incl. 21% VAT

A walk around Amsterdam's Second Golden Age

From:

€

37.72 incl. 21% VAT

Architecture Walk and Talk in Rotterdam

From:

€

45.00 incl. 21% VAT

Gravity, random and rolling balls in Kinetic Art

From:

€

187.00 incl. 21% VAT

Behind the clichés of Staphorst

From:

€

95.00 incl. 21% VAT

Safari on the Veluwe

From:

€

50.00 incl. 21% VAT

Rotterdam in a Nutshell – one of the most exciting cities of the Netherlands

From:

€

75.69 incl. 21% VAT

A thick pin, don't say anything: eel fishing in Zoutkamp

From:

€

47.14 incl. 21% VAT

Former Jewish Amsterdam

From:

€

80.00 incl. 21% VAT

Food history of Amsterdam

From:

€

87.50 incl. 21% VAT

Go off the beaten track: Hiking and spotting wildlife in the Dutch dunes

From:

€

37.72 incl. 21% VAT

Daughter of a blacksmith

From:

€

185.00 incl. 21% VAT