About this experience
Bike tour
9:00 – 12:00 am
Group size 2-8
€94.29 p.p.
Admire the world famous City Hall of Hilversum, created by Willem Marinus Dudok. Visit the residential areas and public buildings Dudok designed as the architect of this energetic, expanding city. Note their creative layout and unique details. And, include the Sanatorium Zonnestraal designed by the young architect Jan Duiker. The complex is now nominated for the World Heritage List.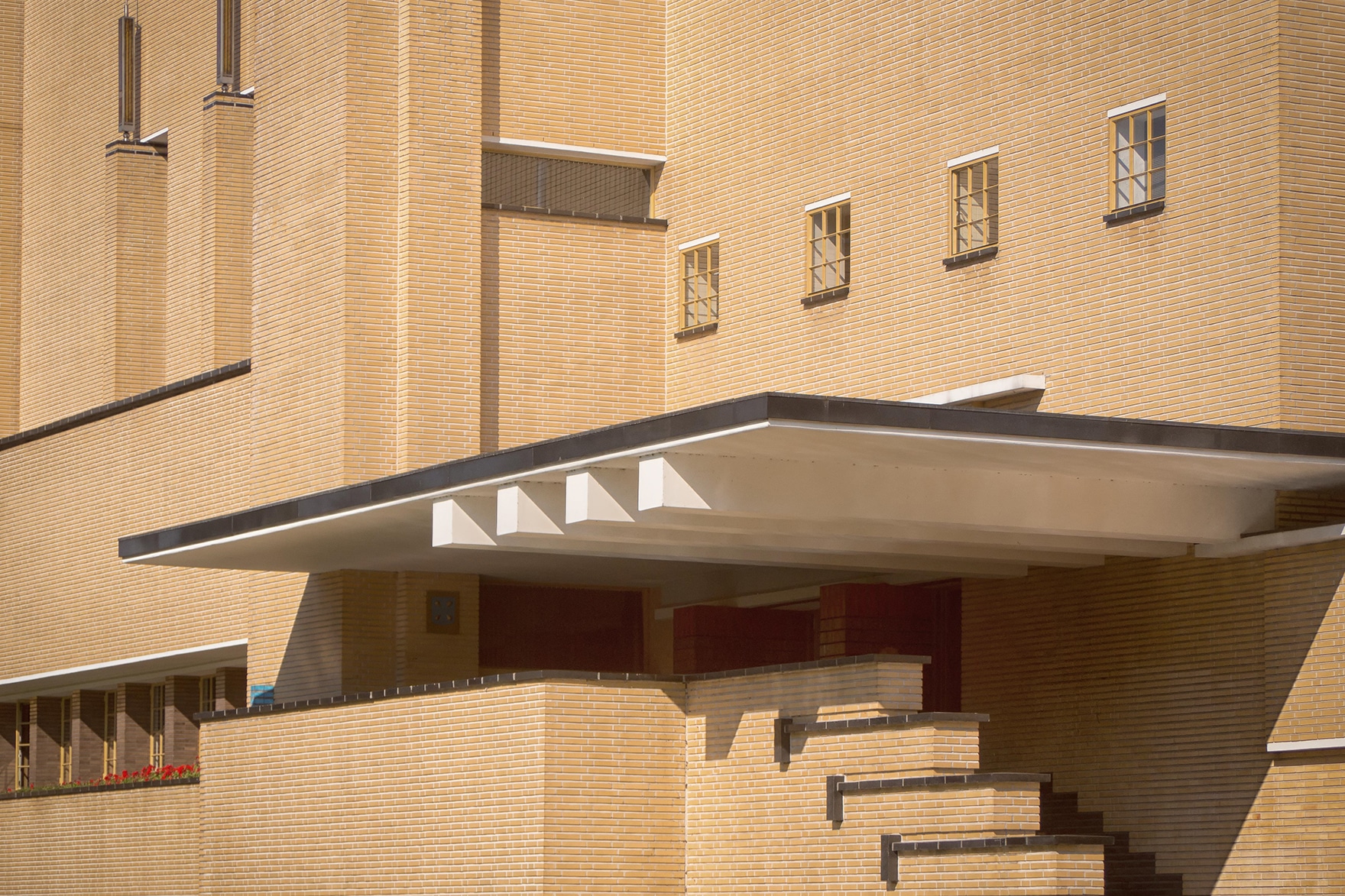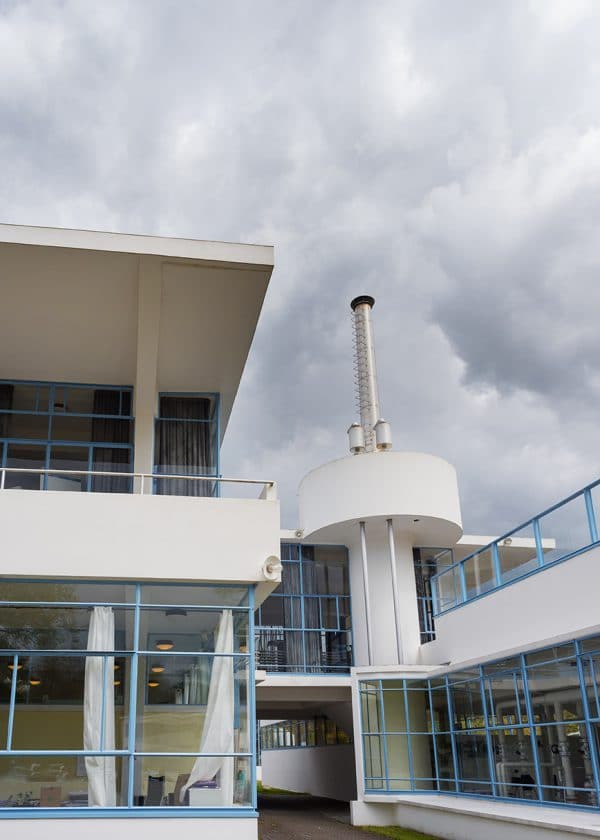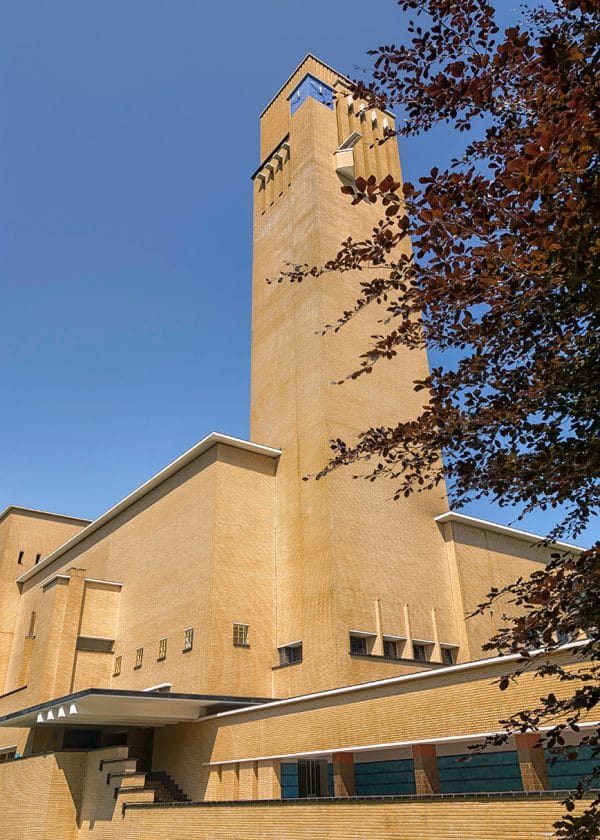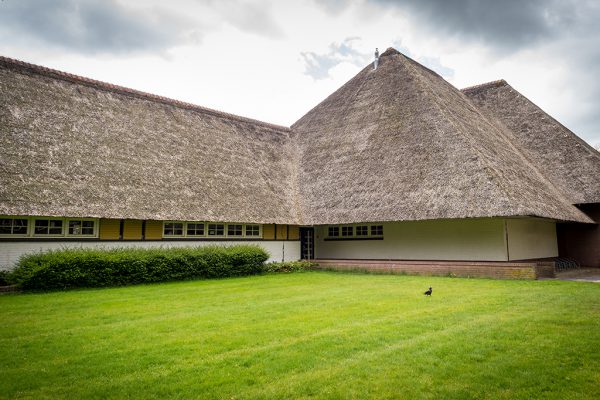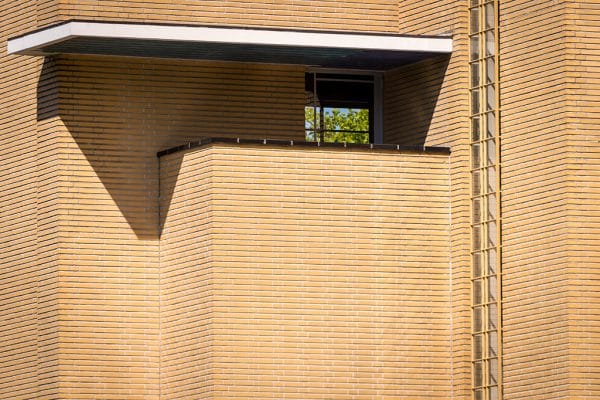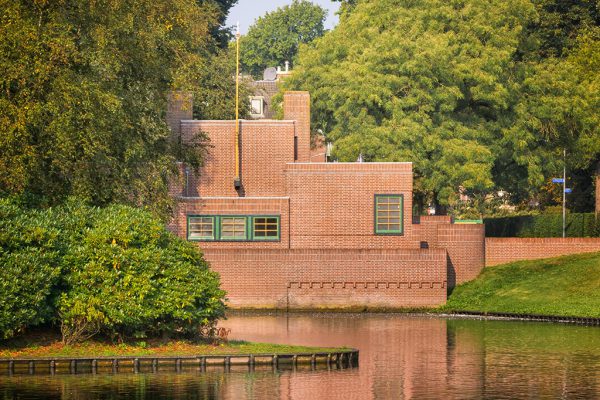 The tour begins and ends at the Hilversum Central Station. There we will arrange your bike (and helmet) hire. After a brief introduction, I will take you past the architectural masterpieces of Dudok and Duiker.  We complete our architecture trip with the famous Raadhuis (City Hall) by Dudok in his romantic cubism style. We can exchange our experiences in one of the old cafés in the centre of Hilversum before returning our bikes.
For whom?
Architecture enthusiasts
Someone who wants to explore a town just under the skyline of Amsterdam
Enjoys a bike tour along architectural masterpieces listed on the World Heritage List
Enjoys being outdoors
This tour includes:
Pick-up and drop off at Hilversum Central train station
Bike, helmet if desired and water
Coffee, tea or aperitif
Experienced guide
What you get
Personalized architectural tour
Experienced guide
Enjoy a bike tour through a town under the skyline of Amsterdam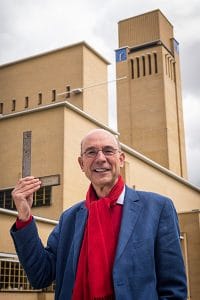 About Pieter
Pieter has lived with his family in Hilversum for more than 35 years. With a legal background, he worked for most of his career at the Department of Economic Development of the city of Amsterdam. History has always been his hobby. So, some twelve years ago he decided to study history at the universities of Utrecht and Amsterdam. He gained his Master's Degree Cum Laude. Now he gives lectures and directs excursions on the history of Hilversum and also military history. Pieter is member of the Order of Oranje Nassau for his work of preserving the cultural history of Hilversum.
Book this experience
Book this experience directly or call +31 (0) 35 62 12 825 to personalize this experience.
Leiden Down Under

From:

€

75.00 incl. 21% VAT

A walk around Amsterdam's Second Golden Age

From:

€

37.72 incl. 21% VAT

Former Jewish Amsterdam

From:

€

80.00 incl. 21% VAT

Food history of Amsterdam

From:

€

87.50 incl. 21% VAT

Go off the beaten track: Hiking and spotting wildlife in the Dutch dunes

From:

€

37.72 incl. 21% VAT

Daughter of a blacksmith

From:

€

185.00 incl. 21% VAT

Exploring the other side of Amsterdam

From:

€

90.75 incl. 21% VAT

The Spijkerkwartier in Arnhem: unveiling the hidden gems of the former red light district

From:

€

15.00 incl. 21% VAT

Earth Paint Workshop

From:

€

75.00 incl. 21% VAT

Amsterdam's Amazing Street Food Tour with a former professional chef

From:

€

87.50 incl. 21% VAT

Musical walking tour through The Hague

From:

€

94.29 incl. 21% VAT

The World's First Floating Farm

From:

€

275.00 incl. 21% VAT