Colonies of Benevolence: Frederiksoord, the notion of the makeable human being and a makeable society
About this experience
Tour by e-car
2,5 hrs
Group size: 2-10
€53,00 p.p.
Frederiksoord is the location which formed the basis of today's Dutch beneficent or benevolent society. A large-scale social experiment took place at the beginning of the nineteenth century. From 1818 onwards, the 'Colonies of Benevolence' purchased large, unused plots of land. Large numbers of poverty-stricken families and individuals were sent there from all over the country: to work in agriculture, to go to school and to learn discipline. The driving force was Johannes van den Bosch, a General with vast experience in the Dutch East Indies who wanted to put an end to poverty and who also believed in the social engineering of man and the landscape. Both private individuals and governments were involved. There was even crowdfunding in 1818.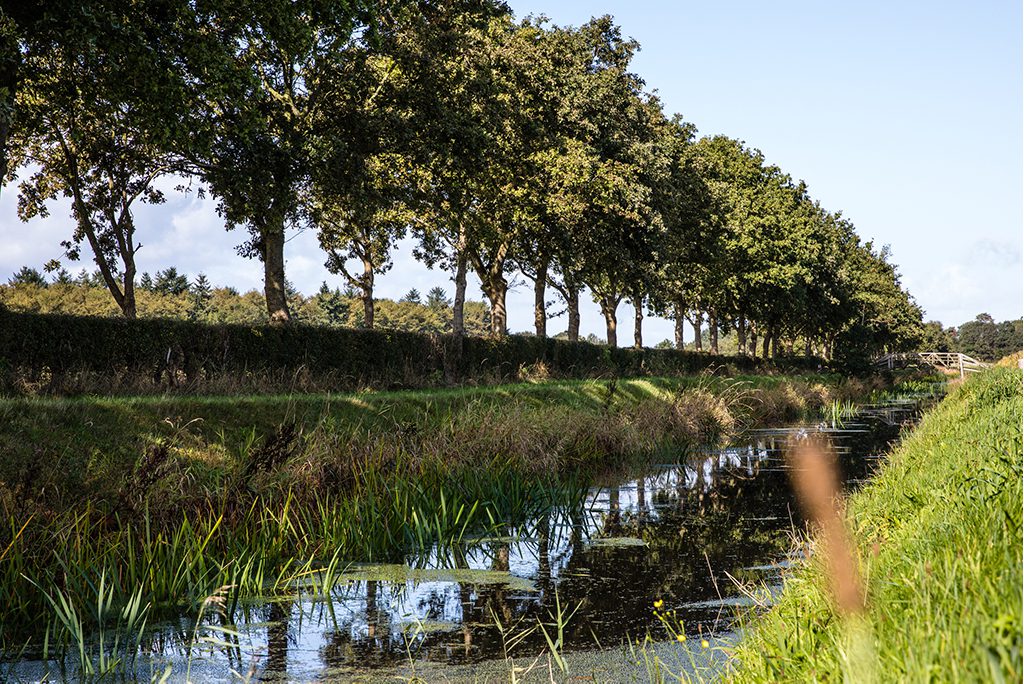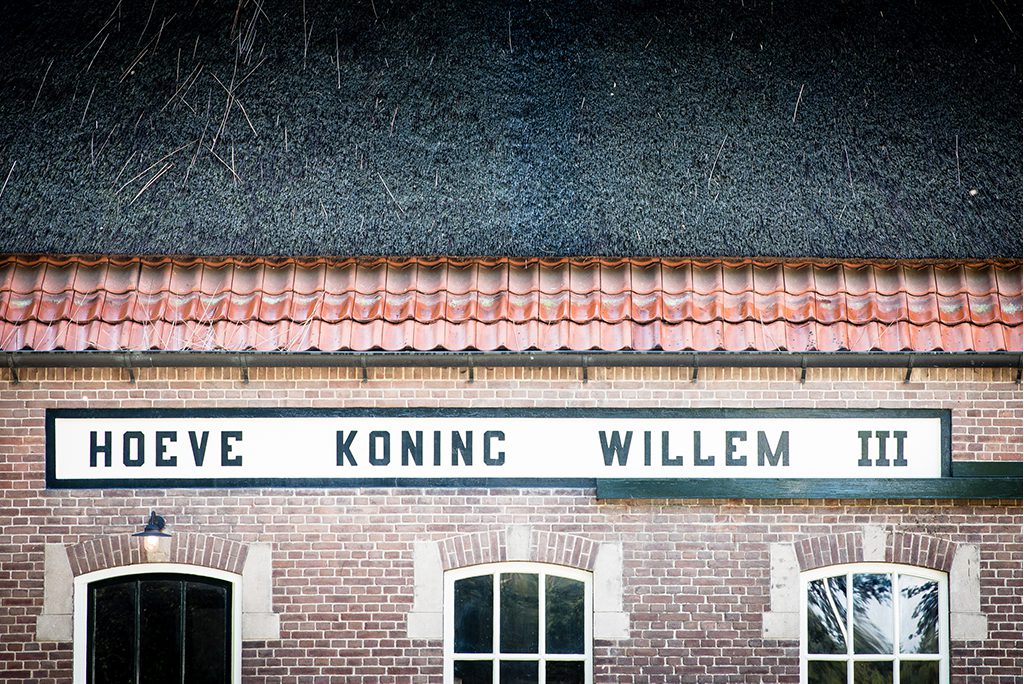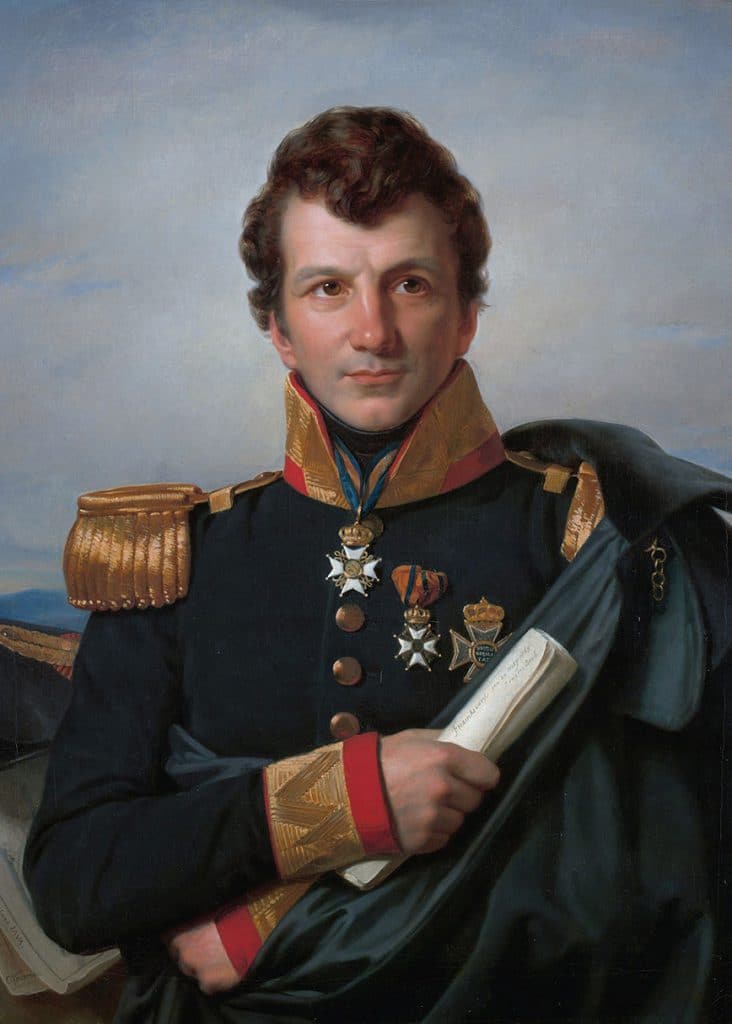 We meet up at the oldest building in the city, in the very center: the Old Church (Oude Kerk). We begin with a warming cup of coffee or tea in the charming cafe where I introduce you to the history of Amsterdam, cover the basics in Food History and refer to sources (old cookbooks, still life paintings). Next I will guide you through Amsterdam's culinary past. At each stop, I will select a foodstuff to discuss in more detail: sugar, beer, fish, meat, chocolate… You will have the opportunity of tasting a good selection of typical Dutch food linked to Amsterdam's past (sweets, herring, cheese, Indonesian treats, and more!).
We will end the tour at a brewery, where we will taste different beers and enjoy more snacks. You will have gained knowledge about the (food) history of the city, have your fill of tasty delights, and receive a list of good restaurants and cafes to enjoy during the rest of your stay in Amsterdam!
For whom?
History lovers
Lovers of beautiful and quiet scenery
Interest in Social entrepreneurship
Those interested in living a healthy lifestyle and Circularity (Circular Economy)
This tour includes:
Private tour guide
A snack and a drink on the way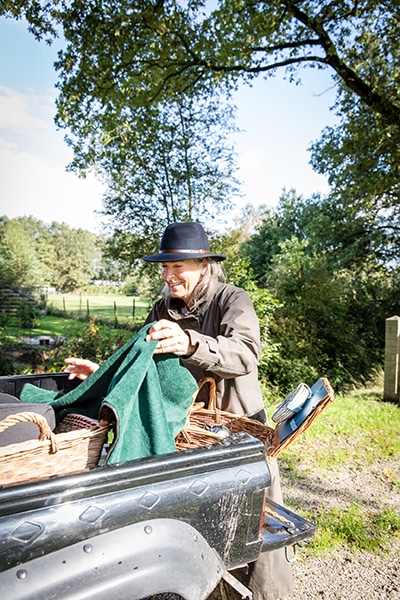 About Renée
When we came to live in Southwest Drenthe, I was not aware of the history of Frederiksoord. I became curious about the monuments and the landscape, started to collect information and learnt about the utopian ideas of Johannes van den Bosch. His legacy has up until recently been neglected. Only in the last decade have we started relating and writing the history of the agricultural Colonies of Benevolence. I will take you on a 'pauper-safari' in an open e-car, starting where the Society of Benevolence originates.
Book this experience
To make sure this experience meets your preferences and expectations, we would like to make a personalized offer. Please contact us to book this exclusive experience. We will set a suitable date in consultation with you and the host.
Leiden Down Under

From:

€

75.00 incl. 21% VAT

A walk around Amsterdam's Second Golden Age

Rated 5.00 out of 5

From:

€

37.72 incl. 21% VAT

Architecture Walk and Talk in Rotterdam

From:

€

45.00 incl. 21% VAT

Gravity, random and rolling balls in Kinetic Art

Rated 5.00 out of 5

From:

€

187.00 incl. 21% VAT

Behind the clichés of Staphorst

From:

€

95.00 incl. 21% VAT

Safari on the Veluwe

Rated 3.33 out of 5

From:

€

50.00 incl. 21% VAT

Rotterdam in a Nutshell – one of the most exciting cities of the Netherlands

From:

€

75.69 incl. 21% VAT

A thick pin, don't say anything: eel fishing in Zoutkamp

From:

€

47.14 incl. 21% VAT

Former Jewish Amsterdam

From:

€

80.00 incl. 21% VAT

Food history of Amsterdam

From:

€

87.50 incl. 21% VAT

Go off the beaten track: Hiking and spotting wildlife in the Dutch dunes

From:

€

37.72 incl. 21% VAT

Daughter of a blacksmith

Rated 5.00 out of 5

From:

€

185.00 incl. 21% VAT