About this experience
Tour by bike
3 hrs
Group size: 5 – 8
€95.00
What are the similarities between the Amish people in North America and the Staphorst community in the province of Overijssel? Both are very close knit, pious and some still wear typical traditional costumes. There is no village in the Netherlands about which so many clichés exist as Staphorst. For more than a century, the village has been a magnet for artists, writers, painters, filmmakers and the media. An image has developed both locally and abroad which does represent the real identity of the village and the villagers. During this experience, journalist and filmmaker Geertjan, who was born and raised in Staphorst, is able to present an in-depth and different view about his village and the people who live here, and dispel some of the myths. He will reveal his fascination with the dichotomies of image and identity, and of dark and light, the magic of the village and its contradictions.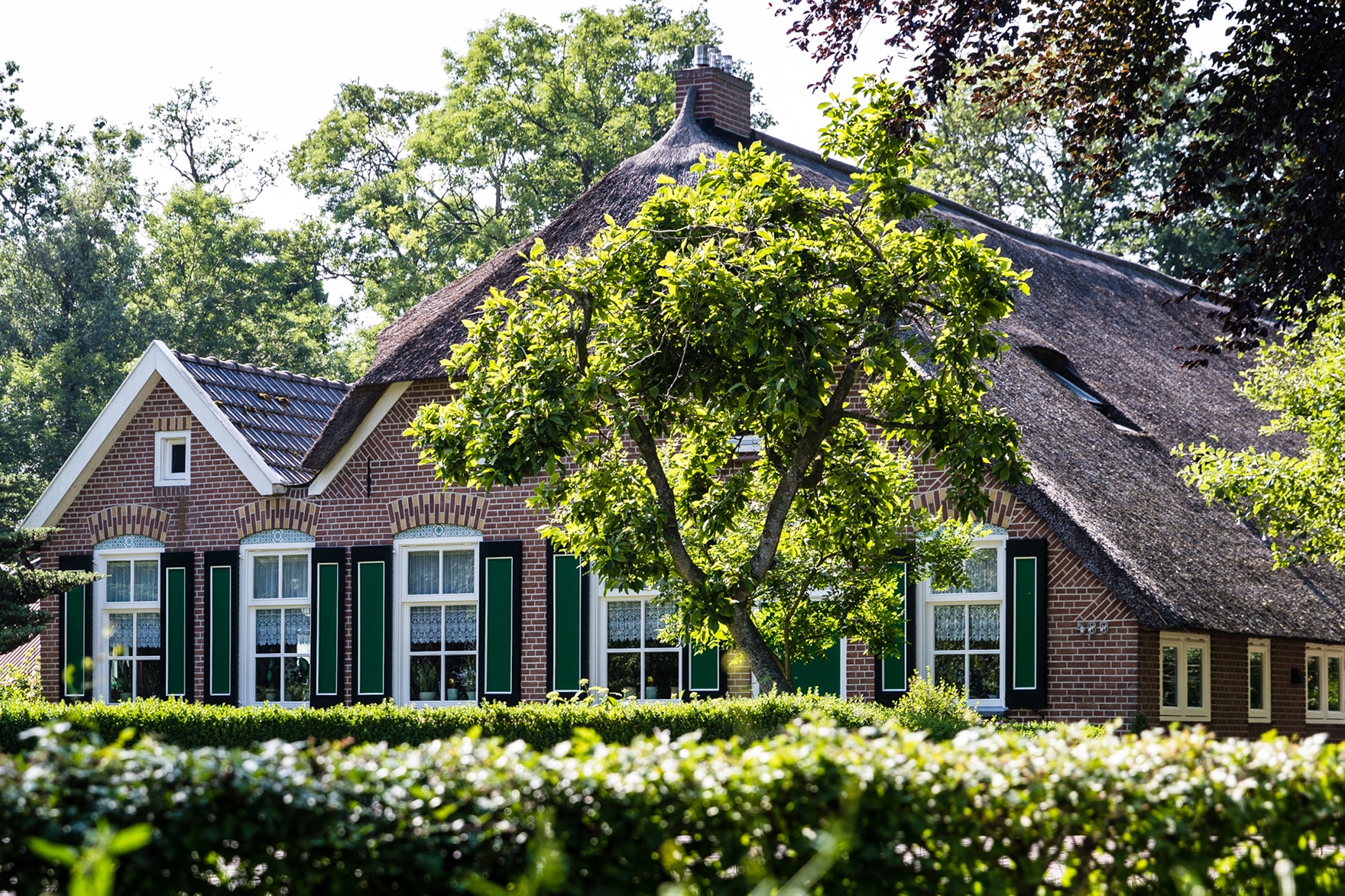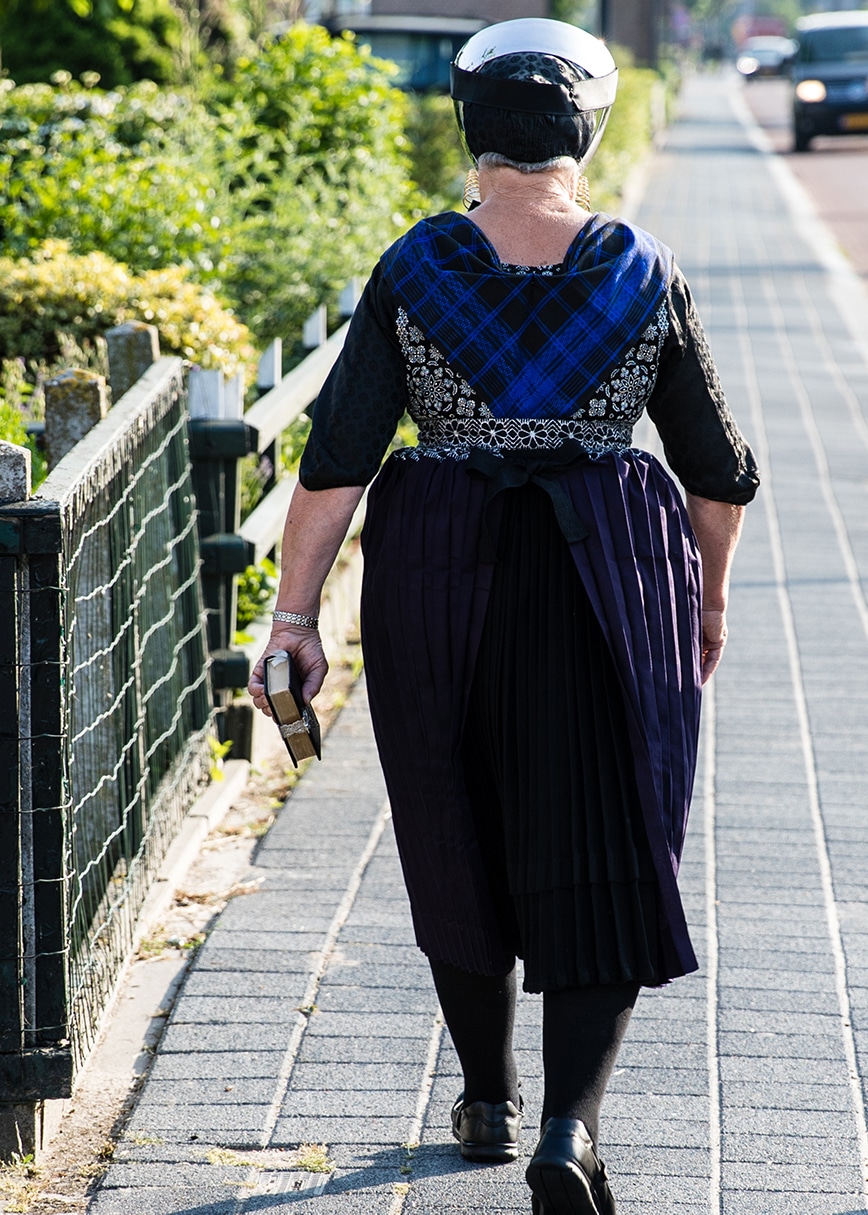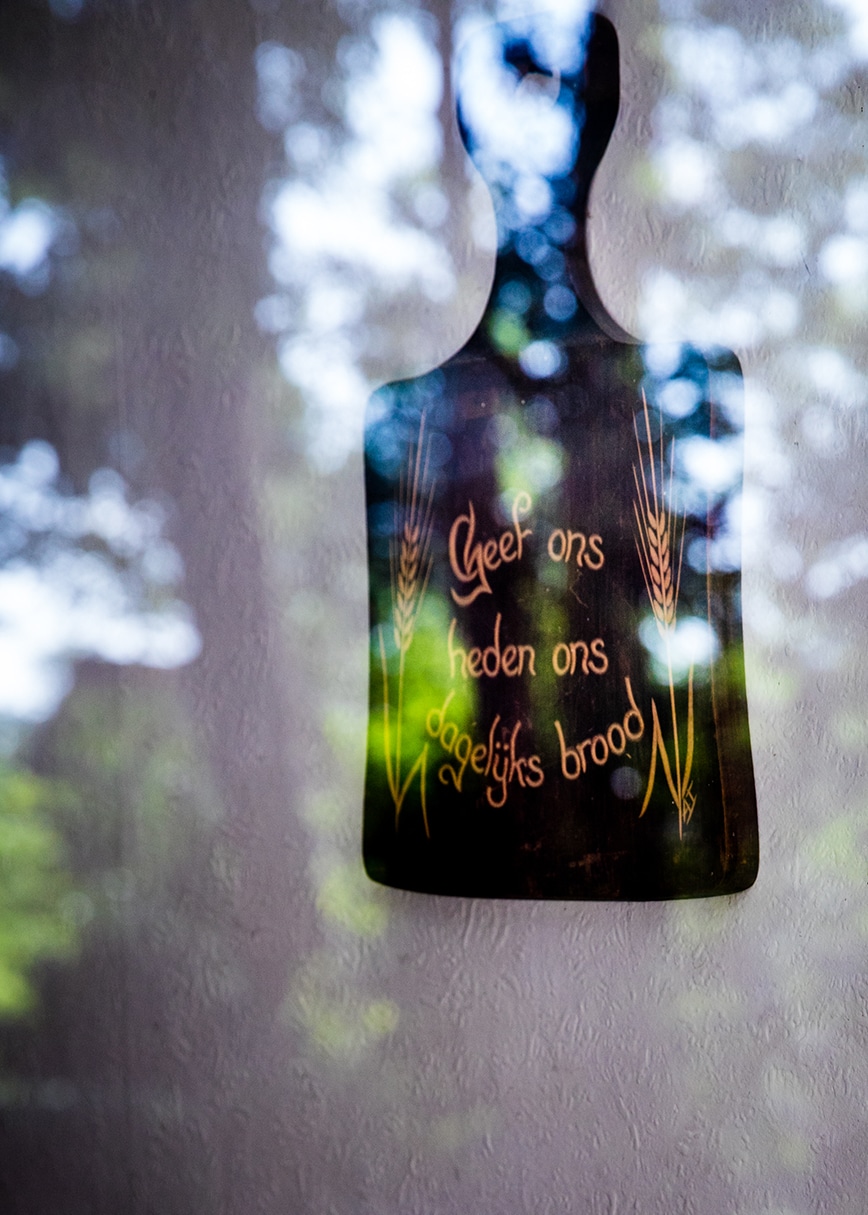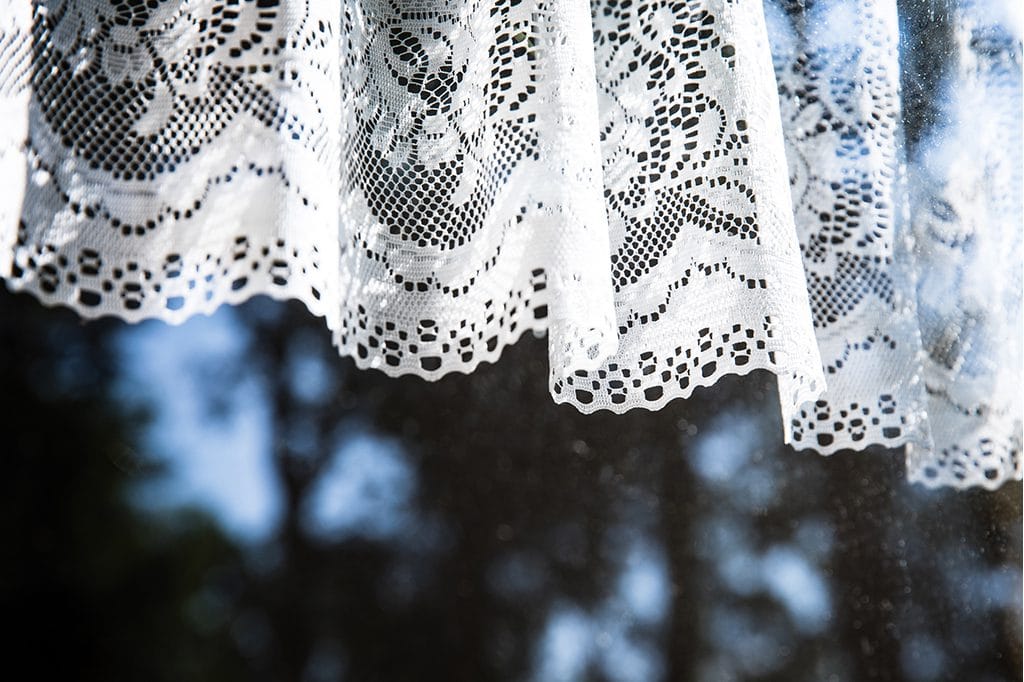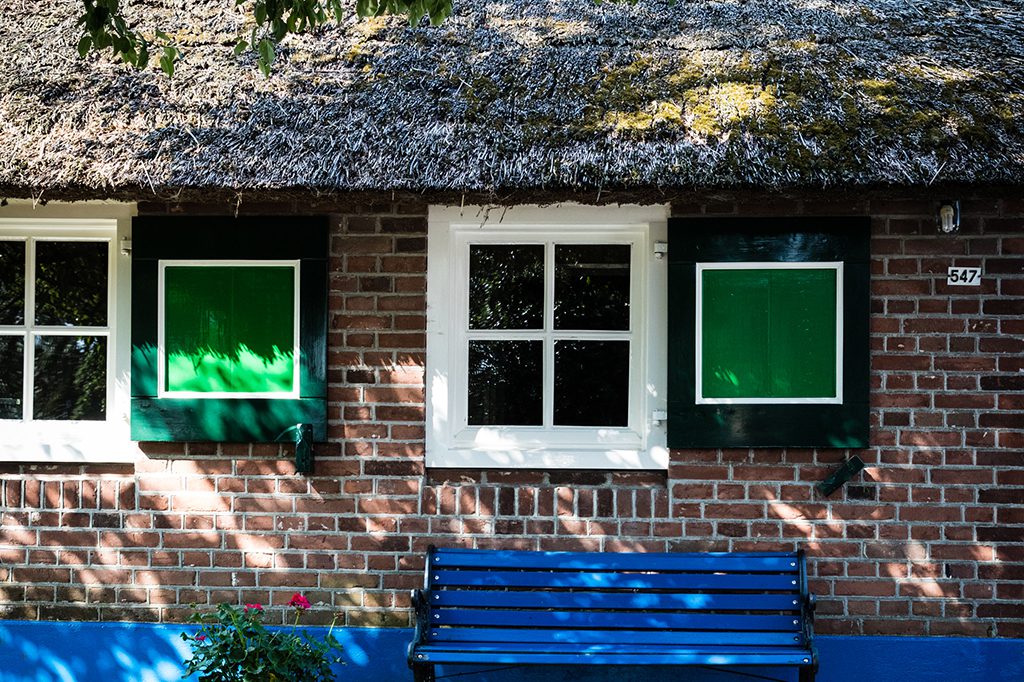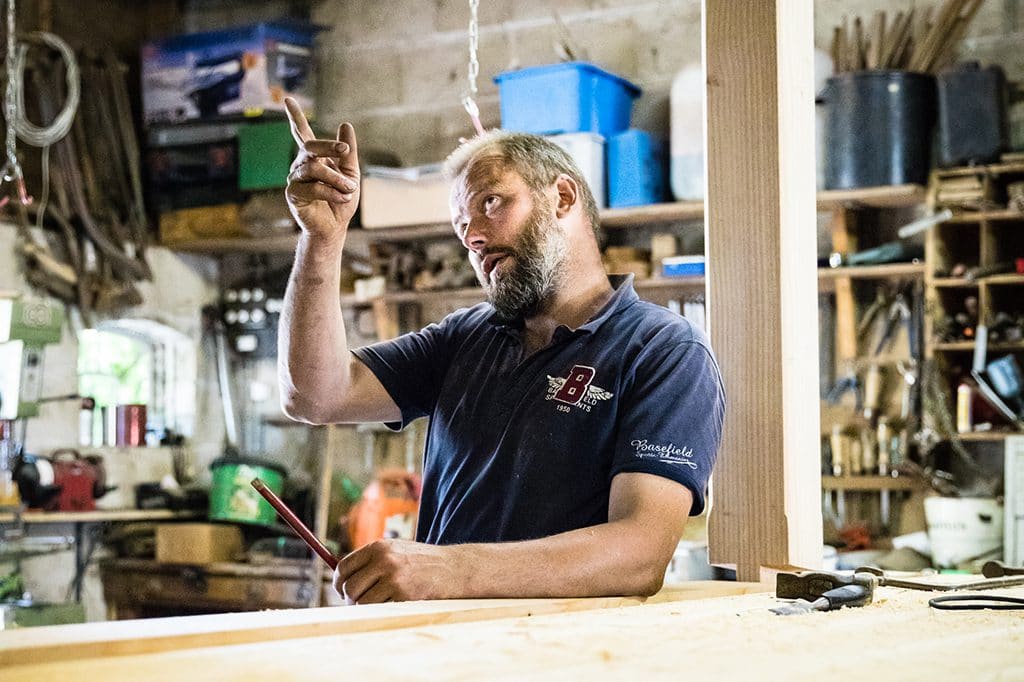 Staphorst remains a largely orthodox Calvinist village and has one of the highest church attendance rates of the Netherlands. During this experience Geertjan will show the different aspects of his village and the changes that have taken place over the years. He will introduce you to some of the locals who like to share their thoughts about their community. By way of this introduction, Geertjan hopes to present a broad view of Staphorst to his guests. What he wants is for people to look at the reality in a different way, and to overturn those seemingly undisputed images. 'I am a storyteller, but always with a journalistic foundation.' So, I am not an PR-agent for Staphorst. I seek to present a realistic picture, and to remove unwarranted prejudices. That is also my mission as journalist and director. I will not gloss over any issues.
For whom?
Culture lovers
People working in media-industry, searching for in-depth information
Students
Old Dutch tradition seekers
Curious about a typical religious community
Gain real insight and knowledge about Staphorst
This tour includes:
A meeting with an intriguing Dutch reporter/documentary film maker
Bike rental
What you get
A meeting with an intriguing Dutch reporter/documentary film maker
Insights regarding how media reports create unbalanced images
Visiting stunning and characteristic spots
Meeting with residents of Staphorst
Insight into a traditional (Dutch) way of life
Bike rental
About Geertjan
As a prize winning director and investigative journalist, Geertjan produces documentaries for the Nederlandse Publieke Omroep (NPO) (Netherlands Public Broadcasting). Besides multi-tiered documentaries (Channel NPO2), he creates television stories for a broad public (Channel NPO1), and programs for young people (NPO3). Geertjan has traveled the world for his films. And yet, his roots keep calling. The countryside, the innate culture, about which he has made several films, such as the mini-series Overijssel, about religious beliefs and superstition, and Zwart IJs (Black Ice), the film about old style skating which is rooted in the countryside.
Book this experience
To make sure this experience meets your preferences and expectations, we would like to make a personalized offer. Please contact us to book this exclusive experience. We will set a suitable date in consultation with you and the host.
Leiden Down Under

From:

€

75.00 incl. 21% VAT

A walk around Amsterdam's Second Golden Age

From:

€

37.72 incl. 21% VAT

Architecture Walk and Talk in Rotterdam

From:

€

45.00 incl. 21% VAT

Gravity, random and rolling balls in Kinetic Art

From:

€

187.00 incl. 21% VAT

Behind the clichés of Staphorst

From:

€

95.00 incl. 21% VAT

Safari on the Veluwe

From:

€

50.00 incl. 21% VAT

Rotterdam in a Nutshell – one of the most exciting cities of the Netherlands

From:

€

75.69 incl. 21% VAT

A thick pin, don't say anything: eel fishing in Zoutkamp

From:

€

47.14 incl. 21% VAT

Former Jewish Amsterdam

From:

€

80.00 incl. 21% VAT

Food history of Amsterdam

From:

€

87.50 incl. 21% VAT

Go off the beaten track: Hiking and spotting wildlife in the Dutch dunes

From:

€

37.72 incl. 21% VAT

Daughter of a blacksmith

From:

€

185.00 incl. 21% VAT