No Events match your selection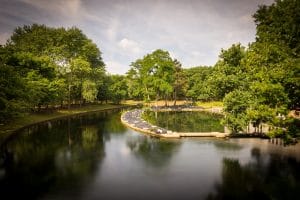 Would you like to explore a magical place, a beautiful nature reserve which is only accessible on foot? There are many reasons why this location is so special, one of which is the large deer population living in these coastal dunes.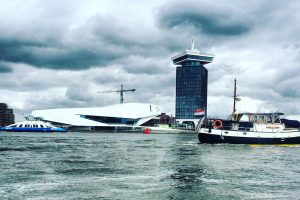 Amsterdam is a beautiful and dynamic city. Over the past decades it has attracted tourists from all over the world. Recently, the city has been gradually encompassing Amsterdam Noord, the Northern part of the city, separated by water; Het IJ. Long ago, this was the district where criminals and villains were exiled and hanged. Those days are behind us, and seeing the area from this side of the water gives you a fresh and interesting view of the central city.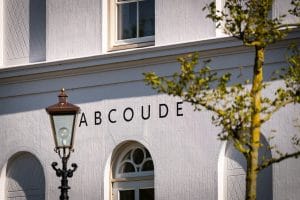 Holland is famous for its extensive list of artists, masters of craft with artistic vision which made them stand out. Creativity is not something exclusive to artists although it is often perceived to be. No! Creativity is in everything and everyone is gifted with it. Creative expression is a good instrument with which to connect with creativity and to see what it can do for you.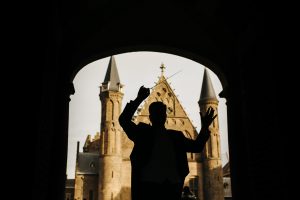 Whilst for painting, the 17th century undoubtedly forms the Netherlands' Golden Age, in many ways it is the 18th century which is the Golden Age for the Dutch musical arts. With a richly vibrant and cosmopolitan music scene with far reaching international influences and interests, the Netherlands in the 18th century was a buzz with musical activity.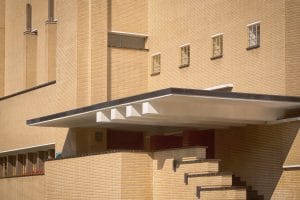 Admire the world famous City Hall of Hilversum, created by Willem Marinus Dudok. Visit the residential areas and public buildings Dudok designed as the architect of this energetic, expanding city. And, include the Sanatorium Zonnestraal designed by the young architect Jan Duiker. The complex is now nominated for the World Heritage List.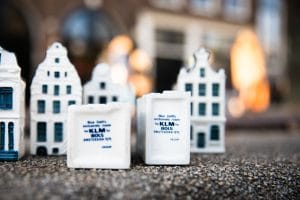 A walk along the most iconic KLM Delft Blue miniature houses in Amsterdam and a visit to one of the oldest hidden courtyards (Hofjes) in the Jordaan quarter. We end our walk at an authentic tasting room inside an existing KLM (Delft Blue miniature) house. Time has stood still at this location, and a glass of Jenever and some Beemster cheese await you.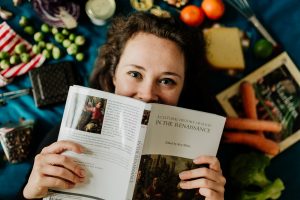 Picture the canals of Amsterdam, filled with boats transporting barrels of beer, a herd of cattle moving through the streets on their way to market, a city square buzzing with the cries of fish vendors selling their wares, warehouses stocked with salted fish, wheat and cocoa beans, waiting to be shipped all around the world. The history of Amsterdam has a strong connection to food.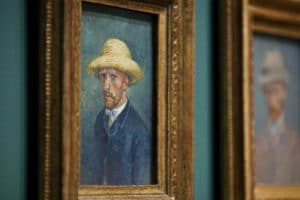 Have you always wanted to know who the man was behind the painter Vincent van Gogh? Curious about his life, his family and romantic involvements? Marie-Louise delves under the skin of Anna van Gogh Carbentus, Vincent's mother, and tells you all the things that only a mother can know.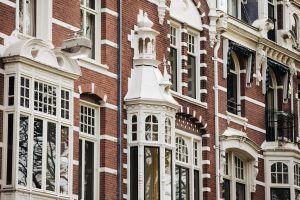 When you think about Amsterdam, the city center is identified by its famous ring of canals dating from the 17th century. Bordering the center is the Singelgracht canal where a number of important monuments collectively tell the story of Amsterdam's Second Golden Age, the period of growth which began after the opening of the North Sea Canal in 1876.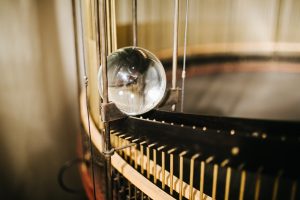 It's all about movement. Kinetic pieces of art come to live by generating fascination through their moving parts. This motion can be provided in many ways: by gravity, wind or water power, using clockwork mechanisms, electric engines, solar energy, magnetism, and so on…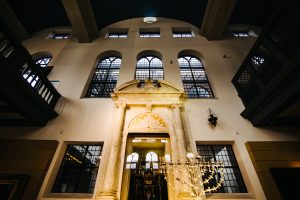 Rembrandt moved to a house he bought (and later had to sell) in Amsterdam in 1639 which was in a neighbourhood that was slowly becoming predominantly Jewish and remained that way until 1940. He was inspired by what and whom he saw on the streets outside his window. The first Jews to arrive in Amsterdam were those exiled from Spain during the Inquisition in 1492.