No Events match your selection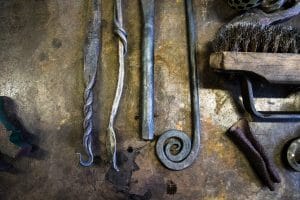 The work of the blacksmith is one of the oldest trades in the world. What makes it unique is that almost all the work is done by hand. A lump of iron is formed into beautiful dishes, vases and decorative objects by means of fire and technique. Experience how it is to work with fire!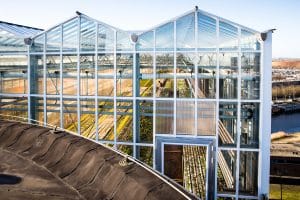 Pretty much all the food being sold fresh today has traveled thousands of kilometers to get to your plate. At Urban Farmers they believe it's more convenient, healthier, fresher and sustainable to grow food where it's eaten: where people live, in cities.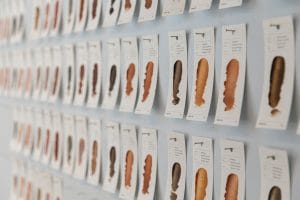 For hundreds of years painters have loved the Dutch landscape with its rich colors and luminous skies. With this workshop, you can learn how to make paints directly from the land. The earth comes in many colors. With the right ingredients and techniques, you can transform dirt and clay into usable paints.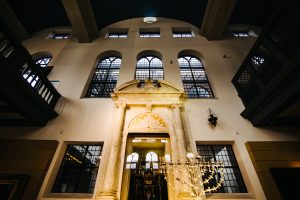 Rembrandt moved to a house he bought (and later had to sell) in Amsterdam in 1639 which was in a neighbourhood that was slowly becoming predominantly Jewish and remained that way until 1940. He was inspired by what and whom he saw on the streets outside his window. The first Jews to arrive in Amsterdam were those exiled from Spain during the Inquisition in 1492.