No Events match your selection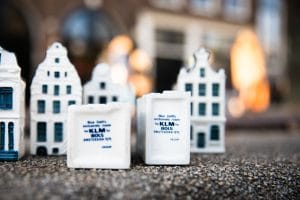 A walk along the most iconic KLM Delft Blue miniature houses in Amsterdam and a visit to one of the oldest hidden courtyards (Hofjes) in the Jordaan quarter. We end our walk at an authentic tasting room inside an existing KLM (Delft Blue miniature) house. Time has stood still at this location, and a glass of Jenever and some Beemster cheese await you.
While South-Africa has the elephant, rhino, lion, leopard and the buffalo, in the Netherlands we have our own 'Big Five': the red deer, the roe, the wild pig, the mouflon and the fallow deer.
During this hike you will learn all about the beautiful nature reserve, the Veluwe, and its inhabitants. The Veluwe is a forest-rich ridge of hills (1100 km2) in the province of Gelderland and features a variety of landscapes, including woodland, heath, some small lakes and Europe's largest sand drifts.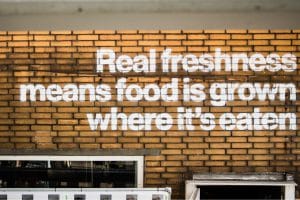 Waste is only waste if you waste it! -will.i.am
Come and meet some of the most inspirational people and places of Rotterdam when it comes to sustainability. You will get the chance to visit places and companies that are at the forefront of the circular economy or meet up with social entrepreneurs that like to do business differently.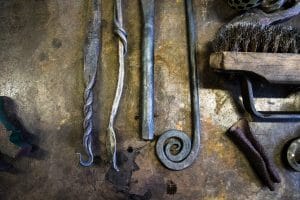 The work of the blacksmith is one of the oldest trades in the world. What makes it unique is that almost all the work is done by hand. A lump of iron is formed into beautiful dishes, vases and decorative objects by means of fire and technique. Experience how it is to work with fire!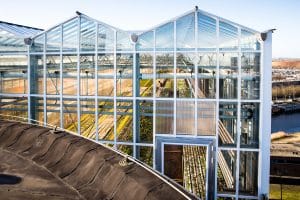 Pretty much all the food being sold fresh today has traveled thousands of kilometers to get to your plate. At Urban Farmers they believe it's more convenient, healthier, fresher and sustainable to grow food where it's eaten: where people live, in cities.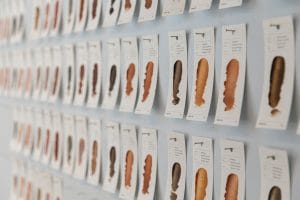 For hundreds of years painters have loved the Dutch landscape with its rich colors and luminous skies. With this workshop, you can learn how to make paints directly from the land. The earth comes in many colors. With the right ingredients and techniques, you can transform dirt and clay into usable paints.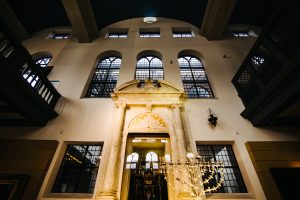 Rembrandt moved to a house he bought (and later had to sell) in Amsterdam in 1639 which was in a neighbourhood that was slowly becoming predominantly Jewish and remained that way until 1940. He was inspired by what and whom he saw on the streets outside his window. The first Jews to arrive in Amsterdam were those exiled from Spain during the Inquisition in 1492.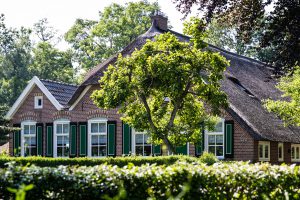 What are the similarities between the Amish people in North America and the Staphorst community in the province of Overijssel? Both are very close knit, pious and wear typical traditional costumes. There is no village in the Netherlands about which so many clichés exist as Staphorst.