Our aim
To show the beauty of the Netherlands
Through interaction with the people
Who are the heart of its creation
Why use A Dutch Experience?
Too much choice and not enough time? We know that feeling. That's why we've done the work for you, searching the Netherlands for those 'pearls' which are so hard to find and so worth it when you do.
A Dutch Experience carefully selects their hosts for quality and safety. Hosts need to be passionate, personable and trustworthy. Every host commits to delivering a high-quality experience to every traveler.
Our passionate hosts always over perform as they do what they like best, sharing their knowledge and passion about the area they live in with the rest of the world. As experiences are often conducted in small groups there is time to ask all the questions you may have.
Highly selective
Great hosts
Value for money
Who are we?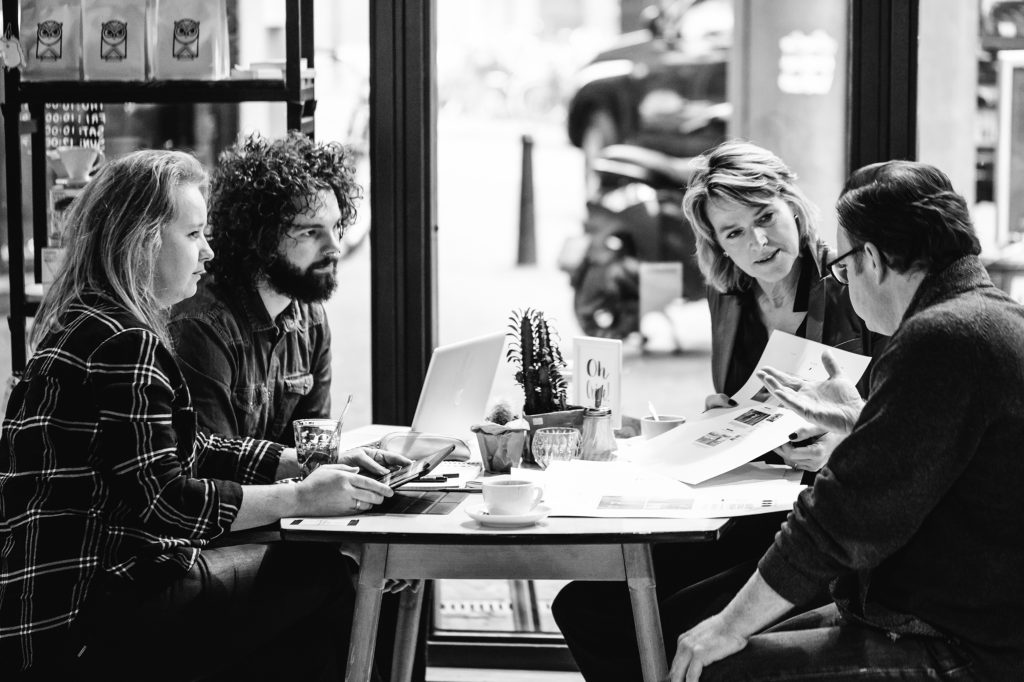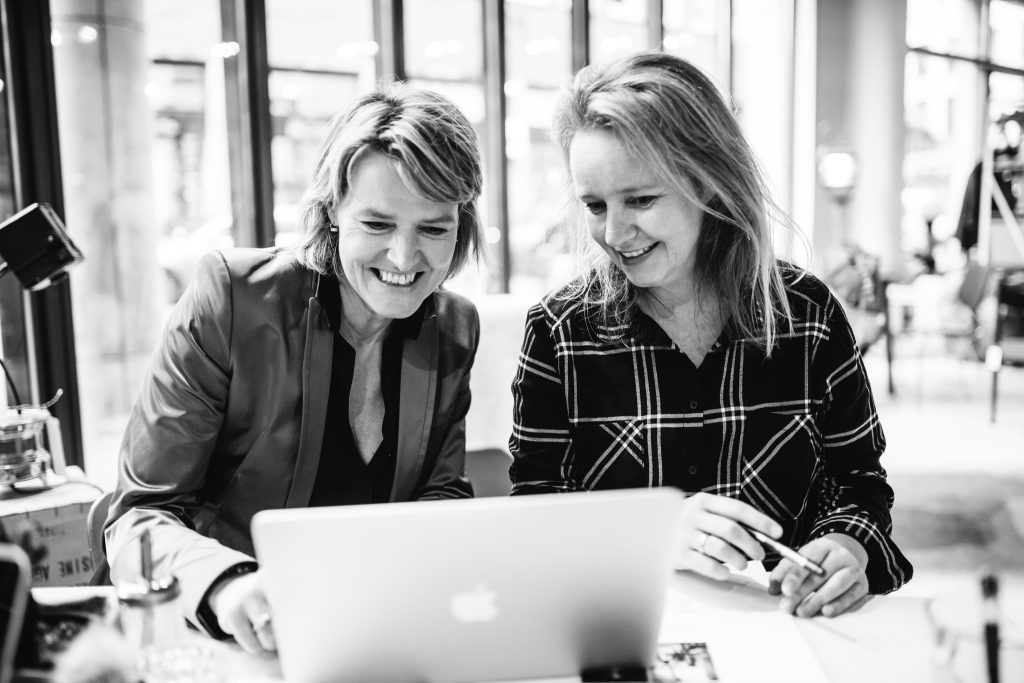 Sjoukje Oostindie | Founder
After years of advising people on how to run their (online) businesses, Sjoukje Oostindie decided to try it out for herself. Armed with 20 years of management consultancy experience, an MBA from RSM Erasmus and being a Partner in an Innovation company, she decided to set up her own business in something she is really passionate about: people and travel.
Sjoukje grew up in Holland and has traveled all around the world. She has an innate thirst for discovering the special and unusual. Returning to the Netherlands after every trip made her realize how unique the country is.
Janniene Brouwer | Art Director
Born in a small village in the south of the Netherlands, and with a master degree in fashion, design & strategy, Janniene has worked for various organizations and clients in the fashion industry. With her love for design, interiors, architecture and photography, Janniene possesses an excellent aesthetic sense of style and an eye for detail which she uses to compose the experiences.
She has a special interest in arts and craftsmanship and has a never-ending desire to explore and seek out treasures which inspire or give new insights. Her eyes are never satisfied. She draws inspiration from daily Dutch life, reading, movies, modern ballet and the internet. Her Dutch favorites are the four seasons and the moody skies.