Our aim
To show the beauty of the Netherlands
Through interaction with the people
Who are the heart of its creation
Why use A Dutch Experience?
Too much choice and not enough time? We know that feeling. That's why we've done the work for you, searching the Netherlands for those 'pearls' which are so hard to find and so worth it when you do.
A Dutch Experience carefully selects their hosts for quality and safety. Hosts need to be passionate, personable and trustworthy. Every host commits to delivering a high-quality experience to every traveler.
Our passionate hosts always over perform as they do what they like best, sharing their knowledge and passion about the area they live in with the rest of the world. As experiences are often conducted in small groups there is time to ask all the questions you may have.
Highly selective
Great hosts
Value for money
Who are we?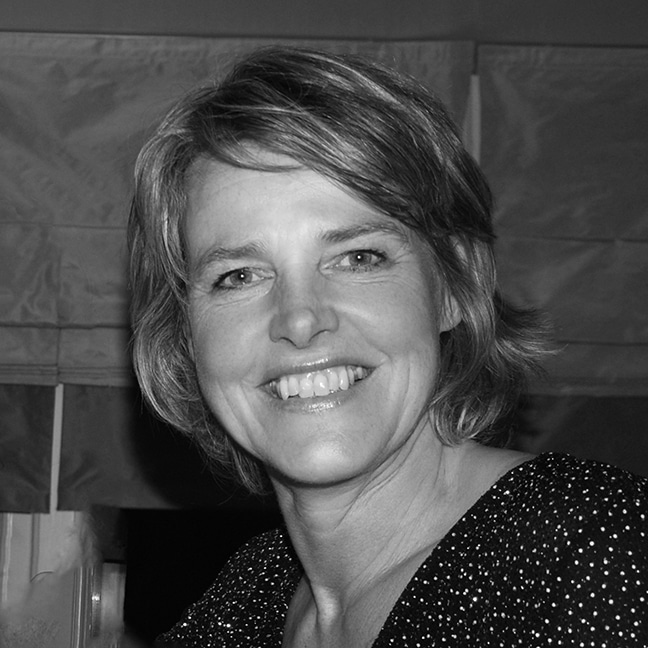 Sjoukje Oostindie
Founder
After years of advising people on how to run their (online) businesses, Sjoukje Oostindie decided to try it out for herself. Armed with 20 years of management consultancy experience, an MBA from RSM Erasmus and being a Partner in an Innovation company, she decided to set up her own business in something she is really passionate about: people and travel.

Janniene Brouwer
Art Director
Born in a small village in the south of the Netherlands, and with a master degree in fashion, design & strategy, Janniene has worked for various organizations and clients in the fashion industry. With her love for design, interiors, architecture and photography, Janniene possesses an excellent aesthetic sense of style and an eye for detail which she uses to compose the experiences.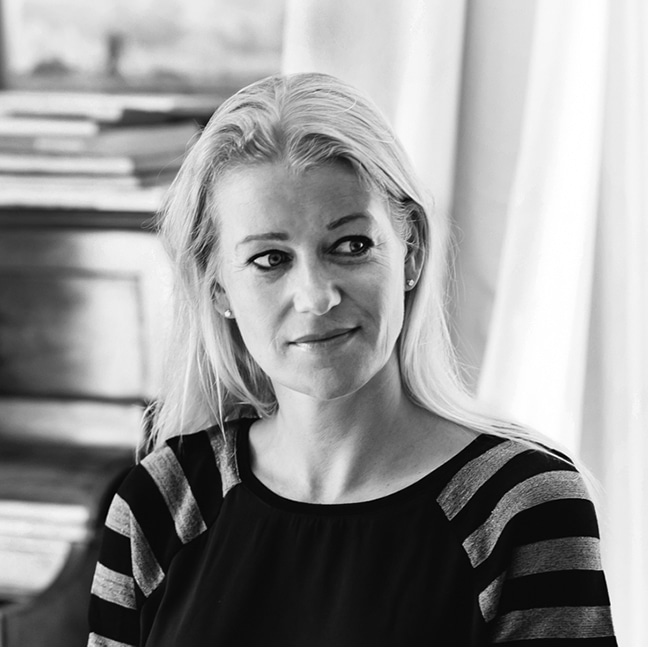 Elles Bijlsma
Marketing & Sales
Elles' life motto is: 'do the things that make you happy'. And if that also means developing, promoting and selling experiences which make people happy, Elles is in her element. Every day is different, every day brings something new. Her commercial and marketing skills are fully manifested. Her experience in Business to Business environments also ensures her connection with the (international) business world.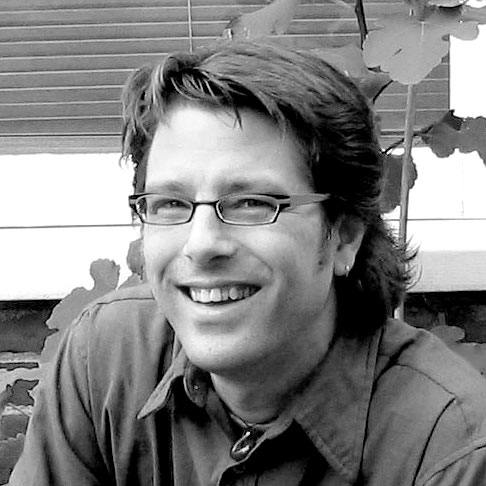 Jason Jeffers
Web Developer
Originally from Los Angeles, Jason has been an art director, chef, artist and finally web developer. After graduating with degrees in philosophy and mathematics he moved to Holland in 1993. For nearly 25 years he has been hand coding websites; the last 8 years focusing exclusively on WordPress. With an artist's eye and mathematical precision he develops engaging and user-friendly sites.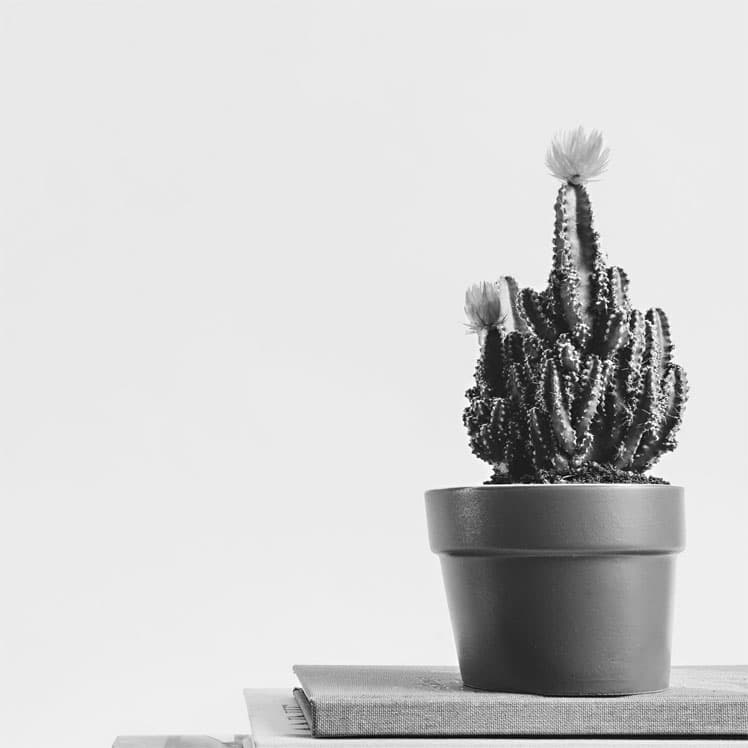 Señor Social
Social Media Specialist
You probably wonder who makes those beautiful posts on our social media channels? For this we have started a cooperation with Señor Social. Señor Social is a young online marketing agency with a social media heart. Design, copywriting, advertising and more, the four señors have all the specialities in place to ensure that A Dutch Experience builds a beautiful community on Facebook (https://www.facebook.com/adutchexperience) where fun facts, undiscovered places in the Netherlands and much more can be found.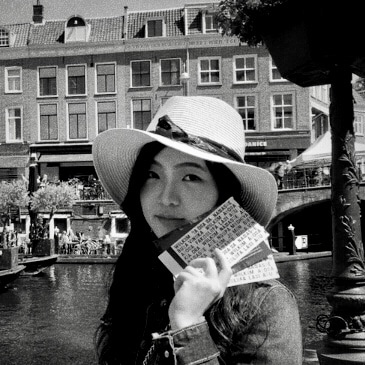 Rachel Wu
China Expert
Having grown up in China with everything she ever needed, Rachel decided to take a big step and set off on her own journey. She came to study in the Netherlands. Fortunately, she made the right decision. Why? The Netherlands is an amazing country in which to live, study and of course, travel. In the future, Rachel would like to introduce Dutch culture and spread awareness among people elsewhere in the world.